2022 Shinyway Summer International Educational Expo - China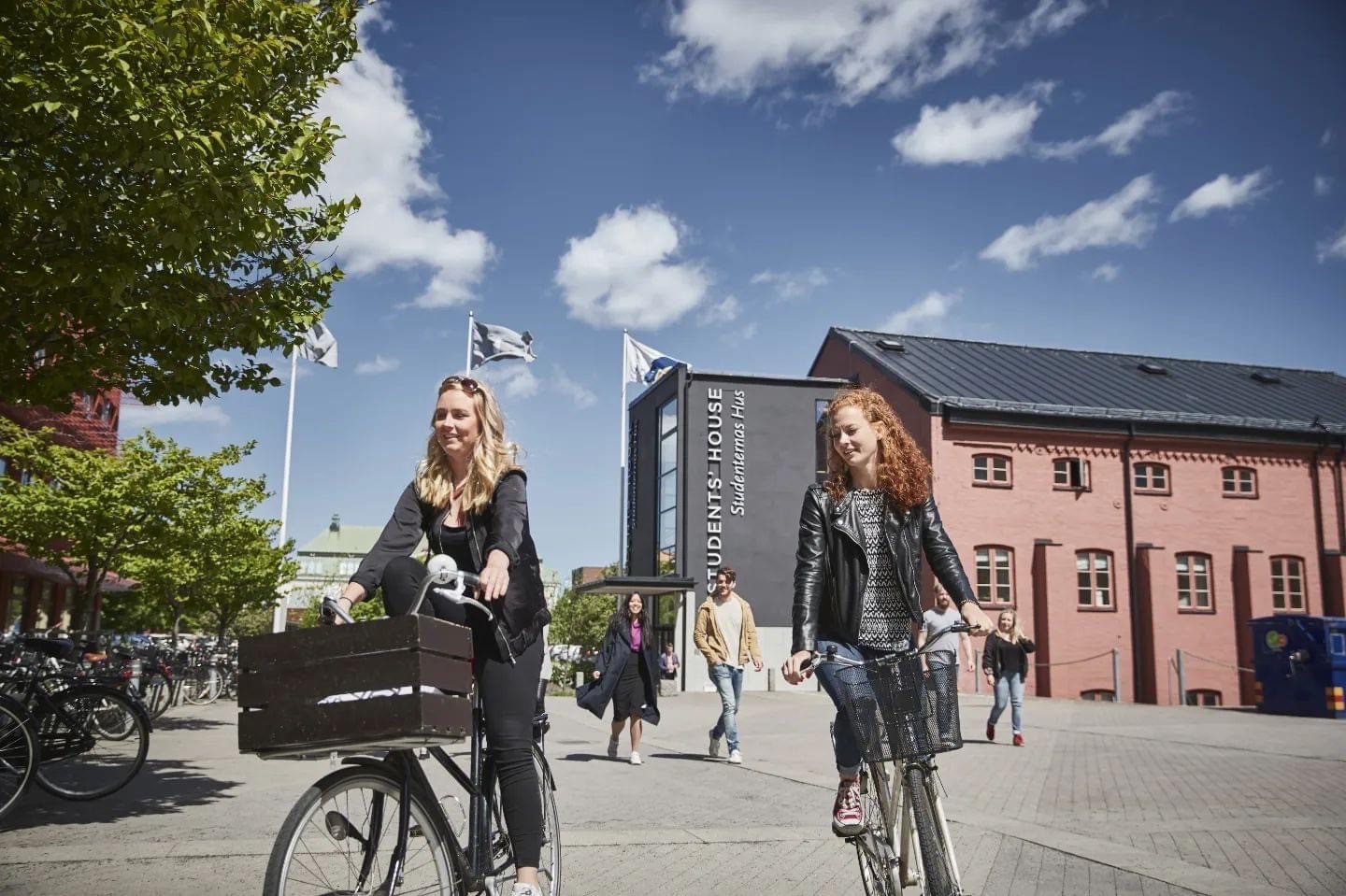 2022-06-11 Date: China, Hangzhou Location:
Join us to know more about Jönköping University and Sweden.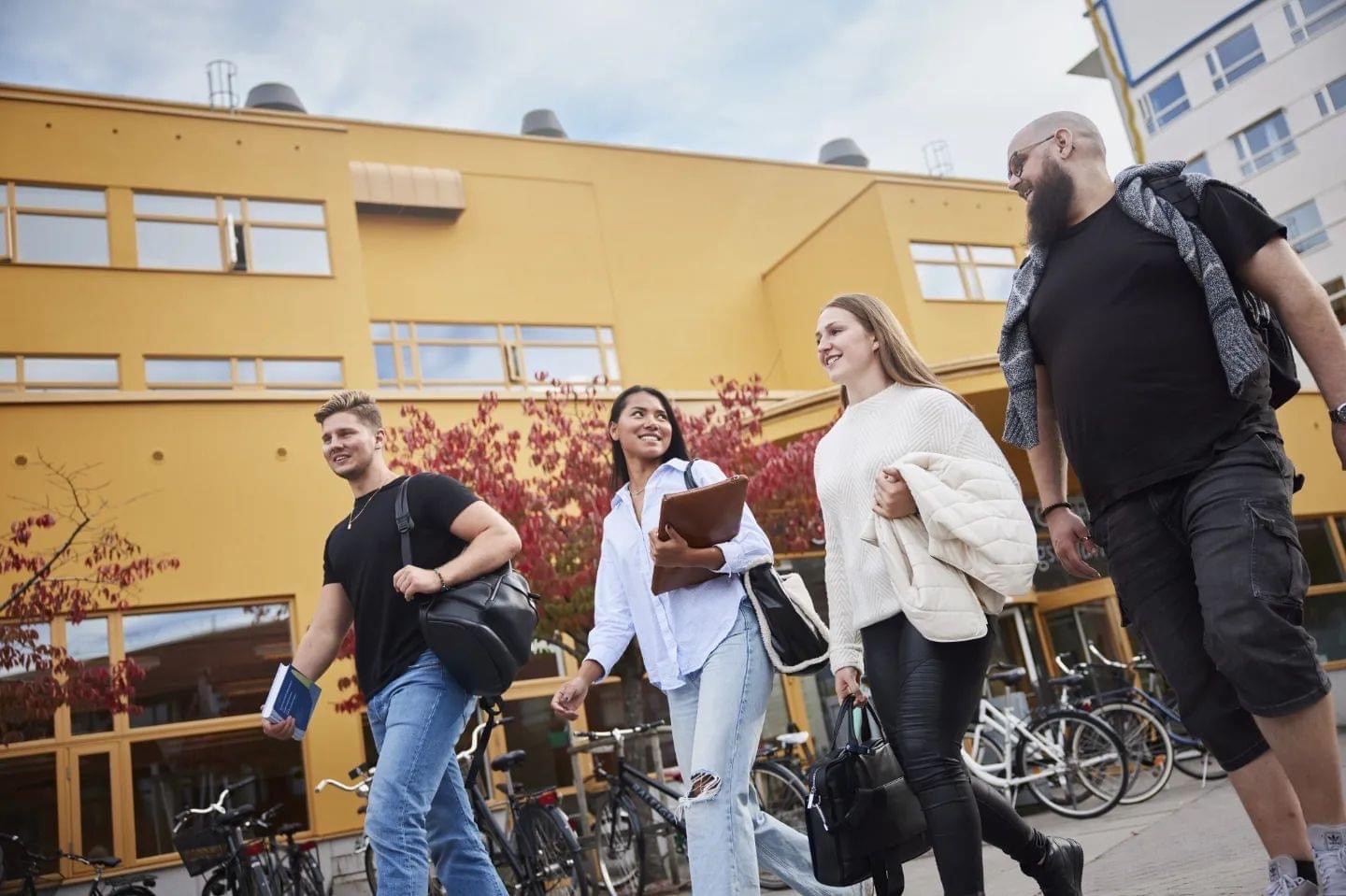 Here you will get information about programmes and rankings, application and admission, life and study, etc.
When:
June 11, 2022, 10.00 am - 2.00 pm, Beijing time
Where:
Xixi Road 528 Xihu District, Hangzhou, China
Contact us for more information.