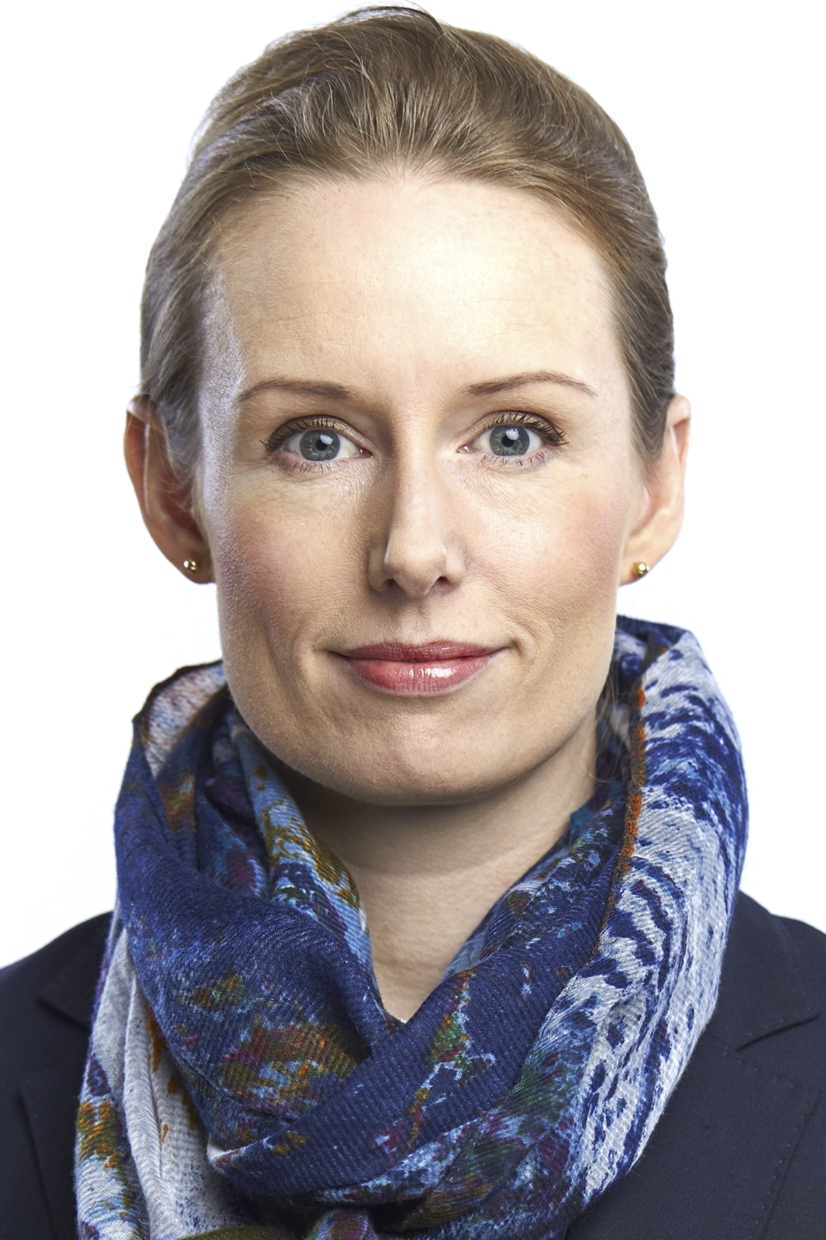 Assistant Professor
Associate Dean of Faculty
Kajsa Haag is an Assistant Professor (Universitetslektor), Associate Dean of Faculty, and former Co-Director of CeFEO at Jönköping International Business School (JIBS).
Through collaborations with the surrounding society Kajsa strives for co-creation of knowledge with high practical relevance.
Working with the CeFEO group, she is involved in various collaborative projects in relation to family business management.
Kajsa has experience from seminars for family business practitioners and family business councilors (accountants, bankers etc.), and executive training of owner families regarding succession.
She is currently part of a multidisciplinary research project that investigates ownership dynamics in privately held businesses, funded by Jan Wallanders och Tom Hedelius Stiftelse Tore Browaldhs Stiftelse.
Her doctoral dissertation is entitled "Rethinking Family Business Succession: From a problem to solve to an ongoing practice". It explores the practice of family business succession in the every-day life of business families. Her research interests concerns:
Succession
Strategic renewal
Legal regulation of ownership
The Swedish furniture industry
Interpretative research methodologies
Family Business Foundations
Kajsa´s teaching includes strategy, family business management and thesis supervision on undergraduate, graduate and post-graduate level.
More information about Kajsa's research and publications can be found here.