Conditions for entrepreneurship in the form of a foundation: long-term and sustainable development in rural areas?

Kajsa Haag, Massimo Baù, Ulf Larsson Olaison, Hanna Almlöf, Katarina Olsson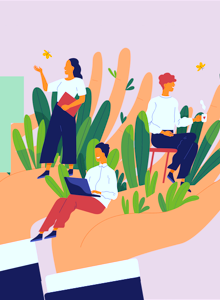 We study the terms and conditions for entrepreneurship in foundation form, with the ambition to answer the question of whether and how a foundation can be used for long-term and responsible ownership of locally based business activities.

This interdisciplinary project combines law and business administration. The project investigates the regulation, governance, and control of foundations. We seek to understand how the long-term goals of family businesses can be preserved through foundation and how they can contribute to socially sustainable development.