Sustainable Business Talks Podcast #5 available now
The fifth podcast in the Sustainable Business Talks is focused on social innovation within the textile industry and it is available to listen to now.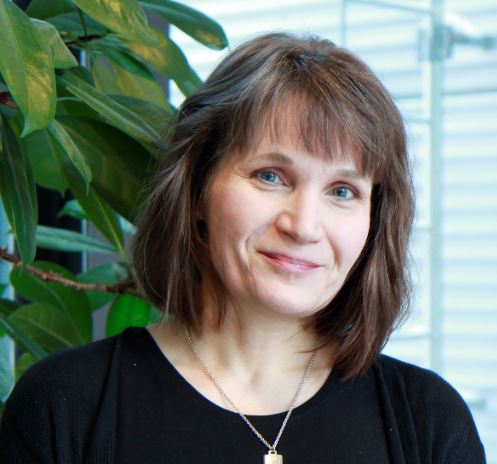 The podcast series – Sustainable Business Talks – brings together academics from various fields of research on social innovation and sustainability, and practitioners from sustainability-oriented companies, to discuss the major challenges and future opportunities on moving over to a circular economy.
Podcast #5 is focussed on the textile industry and social innovation. MMTC member Dr Ulla Saari is joined by special guests Marie Busck, Head of CSR & Sustainability at Dansk Fashion & Textile (DM&T) as well as Associate Professor Annabeth Aagaard from Aarhus University.
Listen to the podcast at Spotify, Libsyn, iTunes (search for Vertikala samtal, or via the Vertikals platform via this link

.