The production conference SPS 2020 is organized by JTH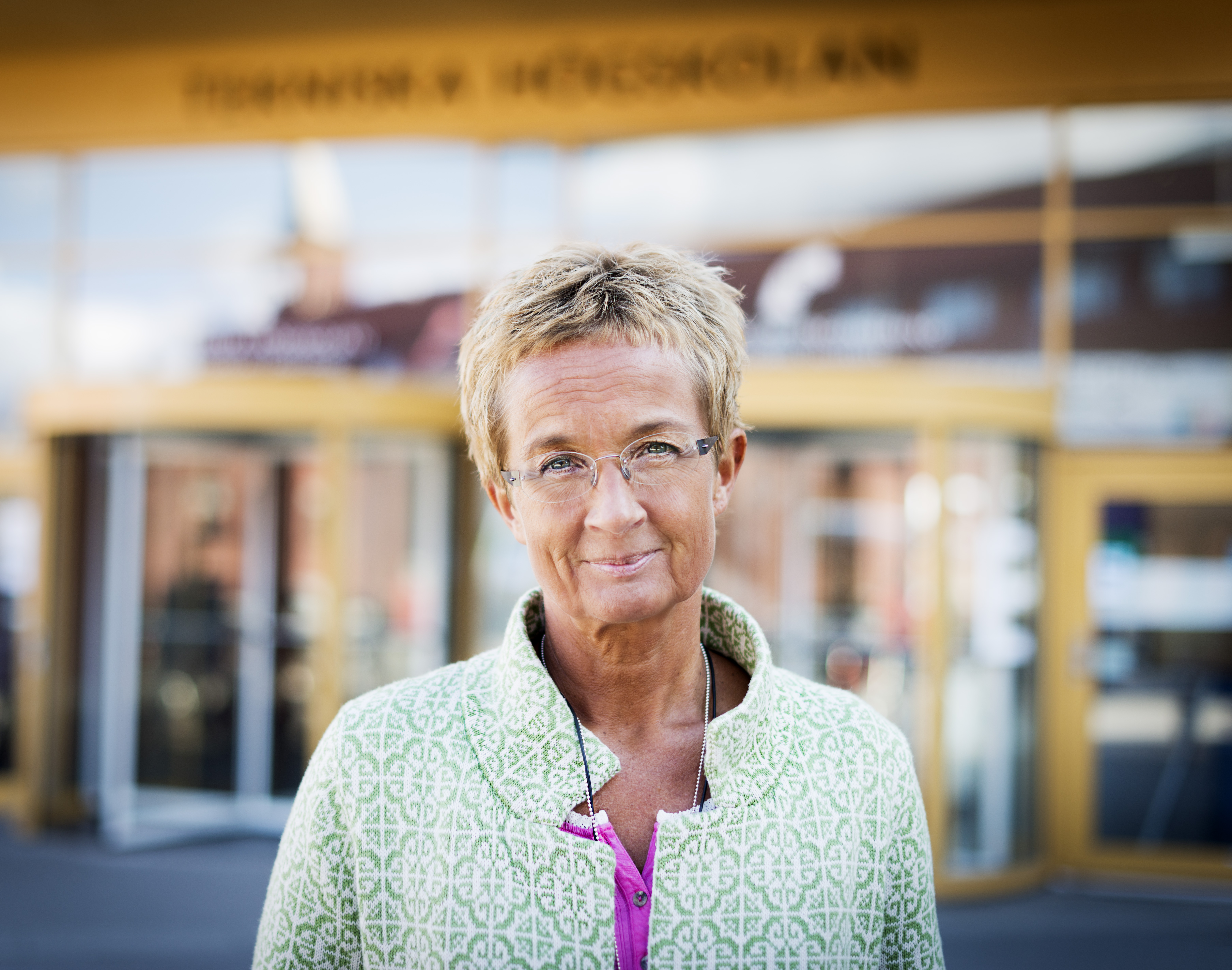 The School of Engineering (JTH) at Jönköping University will host SPS 2020 (Swedish Production Symposium) 7-8 October. The production conference is in English and will be digital due to the corona pandemic.
SPS 2020 is arranged for the ninth time and for the first time by JTH. The Swedish Production Academy, that started the conference, for a long time has been dominated by researchers from KTH, Chalmers University of Technology and the Faculty of Engineering in Lund.
Nowadays several new and smaller universities also have created production research and have thus become co-players on the national production arena.
"I joined the Swedish Production Academy 2014 and it is of course very exiting that JTH gets to organize this conference. Unfortunately participants do not get the opportunity to meet and network physically, but I hope that the conference still will feel rewarding and that we can find a sense of closeness and community around the common interest in production issues," says Kristina Säfsten, conference chair at SPS 2020.
The target group for the SPS conference is researchers and industrialists interested in the latest in production research. The language is English because the conference also is for international colleagues. This year's theme is "Knowledge-Intense Product Realisation in Co-operation for Future Sustainable Competitiveness". Kristina Säfsten is looking forward to the keynotes on the conference.
"Among other things, we will get to take part in the history of Sweden's only Lighthouse factory, AB Sandvik Coromant in Gimo (see a film about the company via this link

External link, opens in new window.). And it is always exciting to hear what mine research colleagues are doing.
Read more about the conference and how to register for it via this link

Opens in new window..