JU-research aims to reduce the spread of the covid-19 pandemic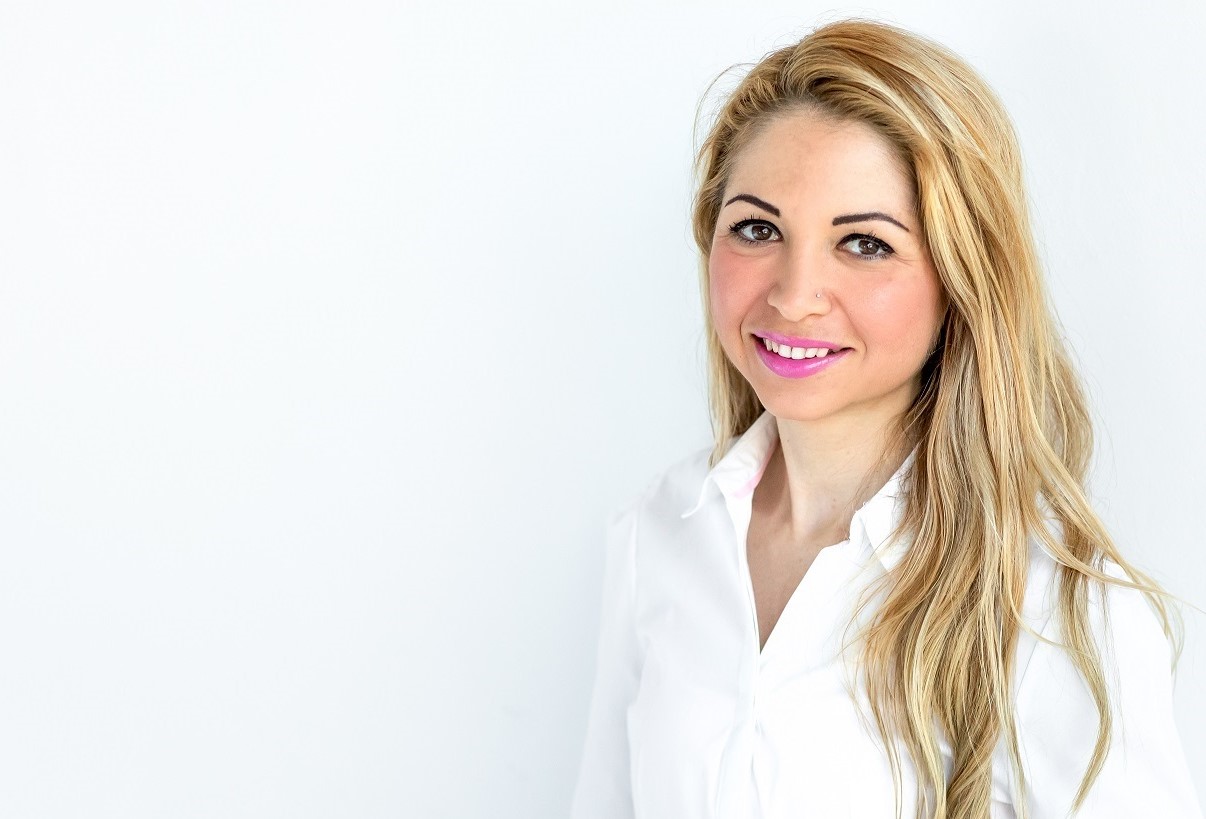 Vinnova contributes SEK 995,000 to the research project Crowd Mapper at the School of Engineering (JTH), Jönköping University (JU).
Crowd Mapper aims to reduce the spread of the covid-19 pandemic and is developed in collaboration with the Jönköping company ROL Ergo.
"We are very happy and have celebrated each other with supportive messages," says Beril Sirmacek, researcher at JTH, who will spend the most time on the Crowd Mapper project.
The research project aims to develop as system to detect crowds and estimate the people density. By applying this in large areas, Crowd Mapper offer a privacy-preserving tool to monitor and manage the social distancing regulations to lessen the effects of the Covid19 pandemic.
The system uses ambient sensors to map congestion in shopping malls, schools, libraries and other buildings where a large number of people are usually present. This way the facilities can be kept open in a more controlled and safe form and avoid large financial losses. Crowd Mapper makes it easier to regulate the number of people in a building and information on how crowded it is in different locations can be published in real time online.
"We have heard that Crowd Mapper can be of great help in many indoor areas and thus hope to slow down the spread of the infactions," says Beril Sirmacek, senior lecturer at JTH, who researches in the areas of Sensor technology and AI at JTH.
Crowd mapper is a continuation of the research project MAPPE, which Beril Sirmacek participated in and that also was developed by JTH and ROL Ergo. Anders Arvidsson and Anders Axelsson from JTH and Robin Kochauf, who works at ROL Ergo's Intelligent Office, are the authors of Crowd Mapper.
"We have collaborated with ROL Ergo for several years in both teaching and research. We know each other well and it was quick and easy to define this project in line with Vinnova's announcement," says Anders Arvidsson, Head of Department at the Department of Computer Science and Informatics and JTH´s project coordinator in Crowd Mapper.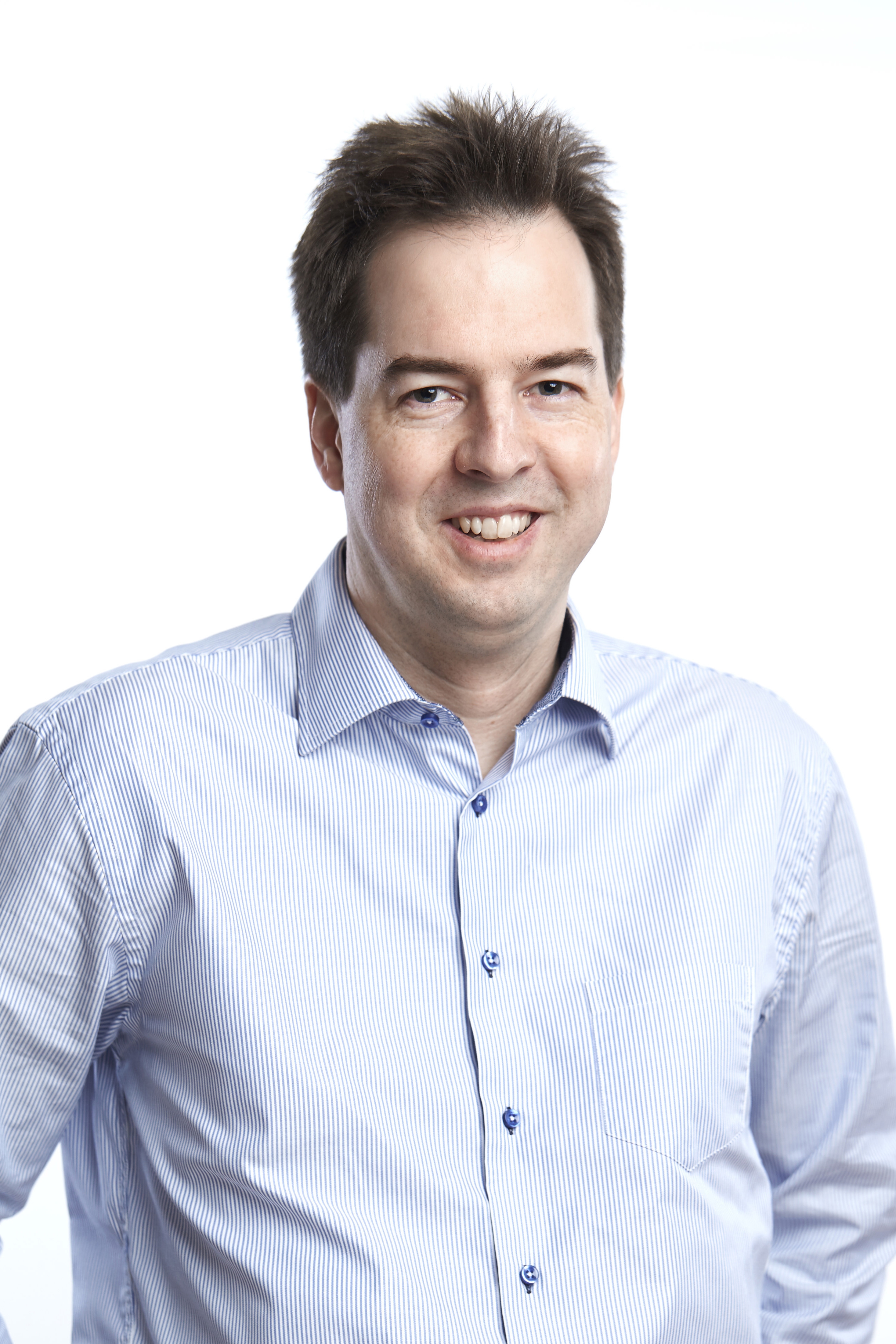 Direct benefit during the pandemic
Crowd Mapper can be of direct benefit during the pandemic, but according to Anders Arvidsson it also has great commercial opportunities, such as optimizing cleaning routes, ventilation or lighting. He would like to see a continuation of Crowd Mapper with other parts of SPARK (Jönköping University's research and education environment within knowledge intensive product realization) in the future and believes that the project will work best as a co-production.
"Much of our research will be conducted on site at ROL Ergo together with their developers, so that the results can be turned into a product as quickly as possible," says Anders Arvidsson.
He also points out that Crowd Mapper integrates teaching and research staff in a way that greatly facilitates future projects in knowledge intensive product realization.
"We are keen to add our scientific expertise"
Anders Arvidsson, Beril Sirmacek, Andreas Axelsson and the other participants in the Crowd Mapper team at JTH have received a huge number of congratulations after Vinnova's announcement.
"It is really heartwarming, but right now we are focusing on the next steps in the project instead of celebrating," says Beril Sirmacek and points out that she is part of a strong team with both academic and industrial expertise.
More than 1.2 million people have died from the virus worldwide and many countries have suffered great economic damage from the ongoing pandemic.
"As an engineering school, we are keen to add our scientific expertise to reduce the spread of infection not only in Sweden, but also globally," says Beril Sirmacek.
Vinnova contributes SEK 995,000 to Crowd Mapper, and the project will run from November 2020 to September 2021. Beril Sirmacek thinks it is possible to give a demonstration of Crowd Mapper within six months.
The ability to understand and measure crowds without encroaching on their integrity is a super topical issue, emphasizes Robin Kochauf at ROL Ergo.
"Combining technology and personal integrity is a challenge that all major companies face. GDPR was just a taste of how we will require data processing in the future," he says.
Robin Kochauf believes that the research within Crowd Mapper will be a very important piece of the puzzle for how ROL Ergo develops its future generations of sensors. Solutions that enable people to stay safely in office landscape, shops and public environments are a natural part of ROL Ergo's business operations.
"With Crowd Mapper, we have a unique opportunity to directly apply a solution to several of our customers in an international market. The pandemic places new demands on our deliveries and Crowd Mapper is a way for us to meet our customers' need for a safe environment for their employees and customers," says Robin Kochauf.
ROL Ergo collaborates with JTH on several fronts and sees the collaboration as an important part of its business development.
"We support the research that JTH conducts and think it is important to have a living university as a cornerstone in an innovative growth region, " says Robin Kochauf.