Wanted: Leader of a SPARK thematic area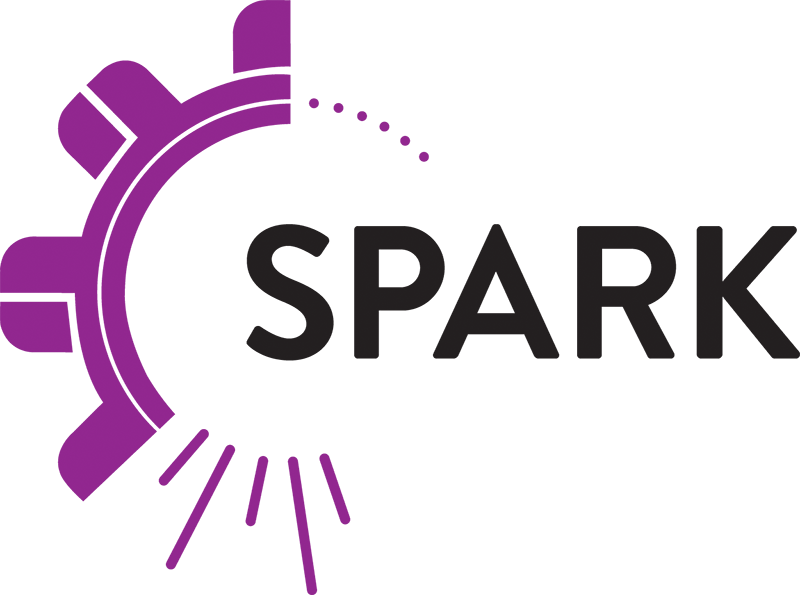 Are you the one to lead one of the SPARK thematic areas and being a part of SPARK´s management team at the School of Engineering at Jönköping University? Apply now!
Being a thematic area leader and hence a member of SPARK´s management team means:
Being a part of establishing, reviewing, and improving the SPARK vision, mission, goals, and objectives in an integrated manner.
Working continuously on reviewing the SPARK strategy as well as updating thematic area/research environment roadmaps on a yearly basis, based on projects results in relation to long-term goals of SPARK and/or changes in industry/society.
Identifying future research needs, particularly cross-cutting research areas.
Ensuring that project proposals that are in line with the SPARK strategy and the thematic area's roadmap are prioritized and developed, for sharing and decisions (decision upon KKS-related project proposals only) in SPARK's steering committee.

Ensuring that measurable objectives for implementing SPARK goals, strategies and plans are established through appropriate processes at various levels.
Communicating activities and ongoing development within SPARK throughout the university.
Establishing and managing a multifaceted team to strive for excellence and for strategic positioning in accordance with the overall strategies.
Striving together with the team to achieve a diversified total funding of projects and relevant supporting activities, according to SPARK financing strategy.
Strong communiations skills
Besides strong communication skills we expect that:
You have a PhD degree and the academic rank of at least associate professor.
You are organized and capable of developing and implementing SPARK strategies, setting clear targets and expectations.
You are passionate on being in the lead of strengthening, inspiring and assisting the team to reach milestones.
If you find the position appealing please submit your application/CV to Annika Gustafson Annika.Gustafsson@ju.se by the latest November 30th 2020. The appointment is for 3 years (with possible extensions) and corresponds to 20% commitment/year of full time; expected start is January/early February 2021.
If you have any further questions please do not hesitate to contact Salem Seifeddine Salem.Seifeddine@ju.se.
Facts SPARK
SPARK is Jönköping University's research and education environment within knowledge intensive product realisation. The purpose of SPARK is to contribute to the development of the region's and Sweden's manufacturing companies towards more knowledge intensive products and processes.
Research and education within SPARK are conducted within five thematic areas. Each area represents different needs, which should be met in order to make today's industry more knowledge intensive:
Advanced and optimised components, materials and manufacturing
Integrated development of products and production
Renewal and organising for sustainable innovation
Digitalisation for smart products and services
Responsive and efficient operations and supply chains
Read more about SPARK via this link.