School of Engineering won first prize in an International Collaboration Conference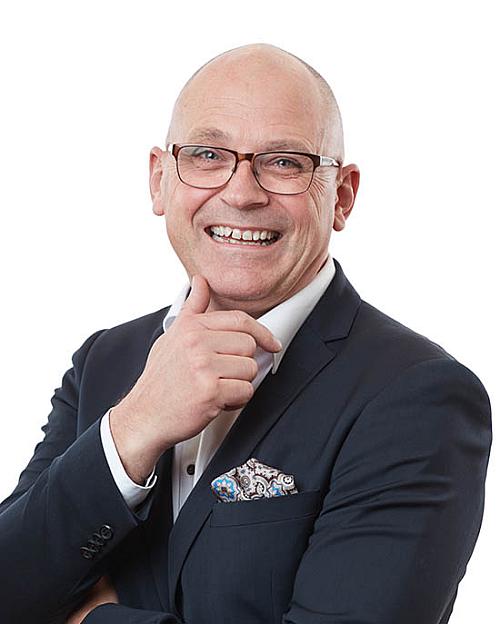 Stefan Brolin (Project Manager at JTH) won first prize for his contribution about SPARK ECG, at the International Collaboration Conference organised by the University Industry Innovation Network, 2 and 3 December 2020. He was awarded first prize in the category ''Tools and Concepts'' for his session ''SPARK-ECG, Measuring and Ensuring Consensus and Coproduction with Industrial Partners. Identifying Success Factors.''
JTH participated with three workshops/sessions in the digital conference ''Boundary Spanning Champions Online Forum - Bridging University and Industry.¨ Stefan Brolin (Project Manager at JTH), Jenny Bäckstrand (Assistant Professor logistics at JTH) and Linda Bergqvist (External Relations Manager at JTH) each led a workshop/session in order to share their experiences from the collaboration between the university and industry.
University Industry Innovation Network

External link, opens in new window. is an international network in the field of university-industry collaboration. The mission is enabling higher education and industry to be more engaged in terms of education and research to enhance innovation and societal and commercial growth, and improve the employability of students, upgrade skills of current employees and support entrepreneurs. The network has members in over 50 countries.
The contributions with which JTH participated were:
''SPARK-ECG, Measuring and Ensuring Consensus and Coproduction with Industrial Partners. Identifying Success Factors''
Stefan Brolin
''Bridging the Gap – Collaborative Champions Fostering University-Industry Cooperation''
Jenny Bäckstrand
''How to Succeed with Strategical Partners!''
Linda Bergqvist