Corporate speed is highlighted in Corona pandemic report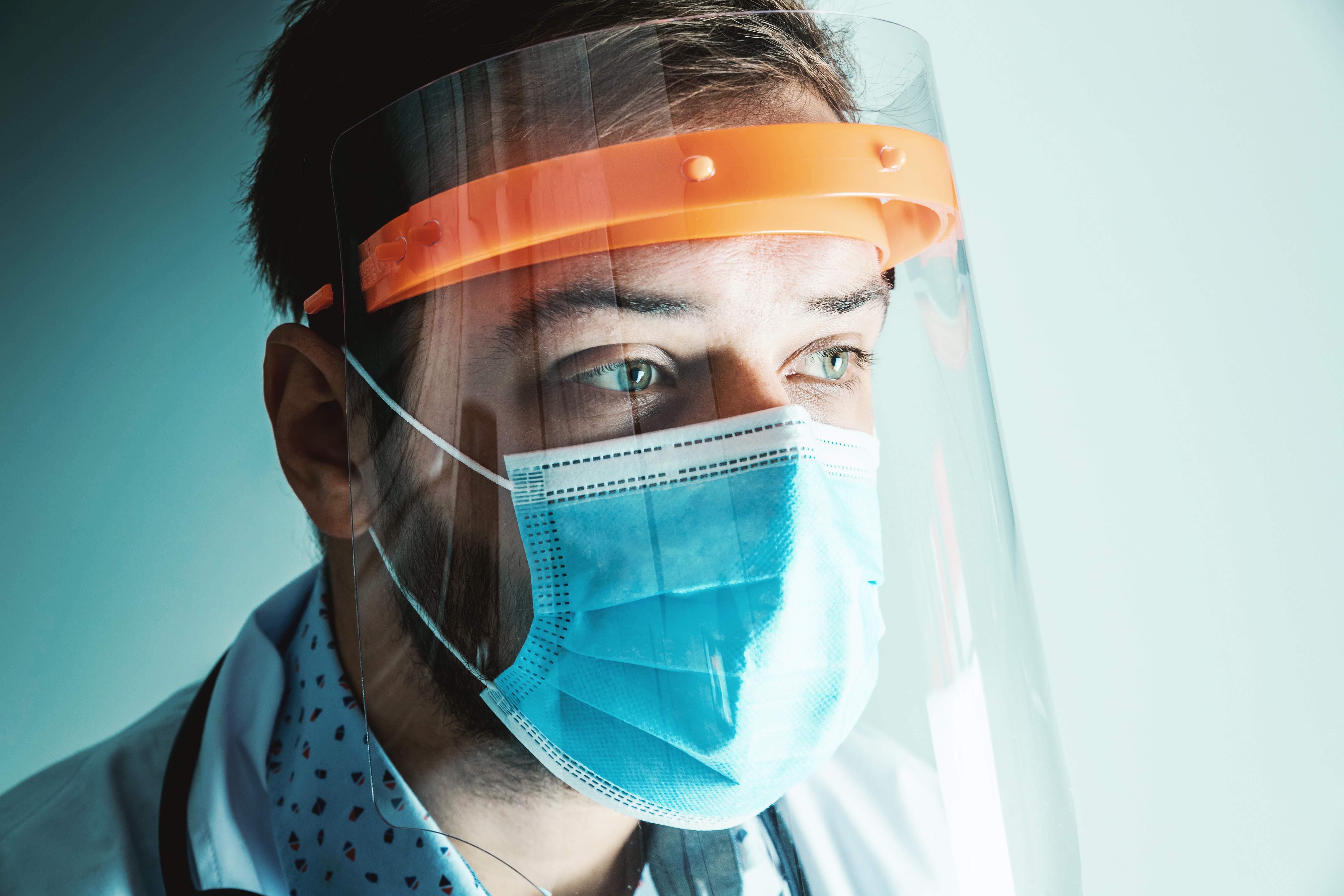 Last week, Joakim Netz, Assistant Professor Work Organisation at the School of Engineering (JTH), Jönköping University (JU) and Mattias Axelson, researcher at Stockholm School of Economics, had a final presentation of their research project on companies' actions and driving forces during the Corona pandemic.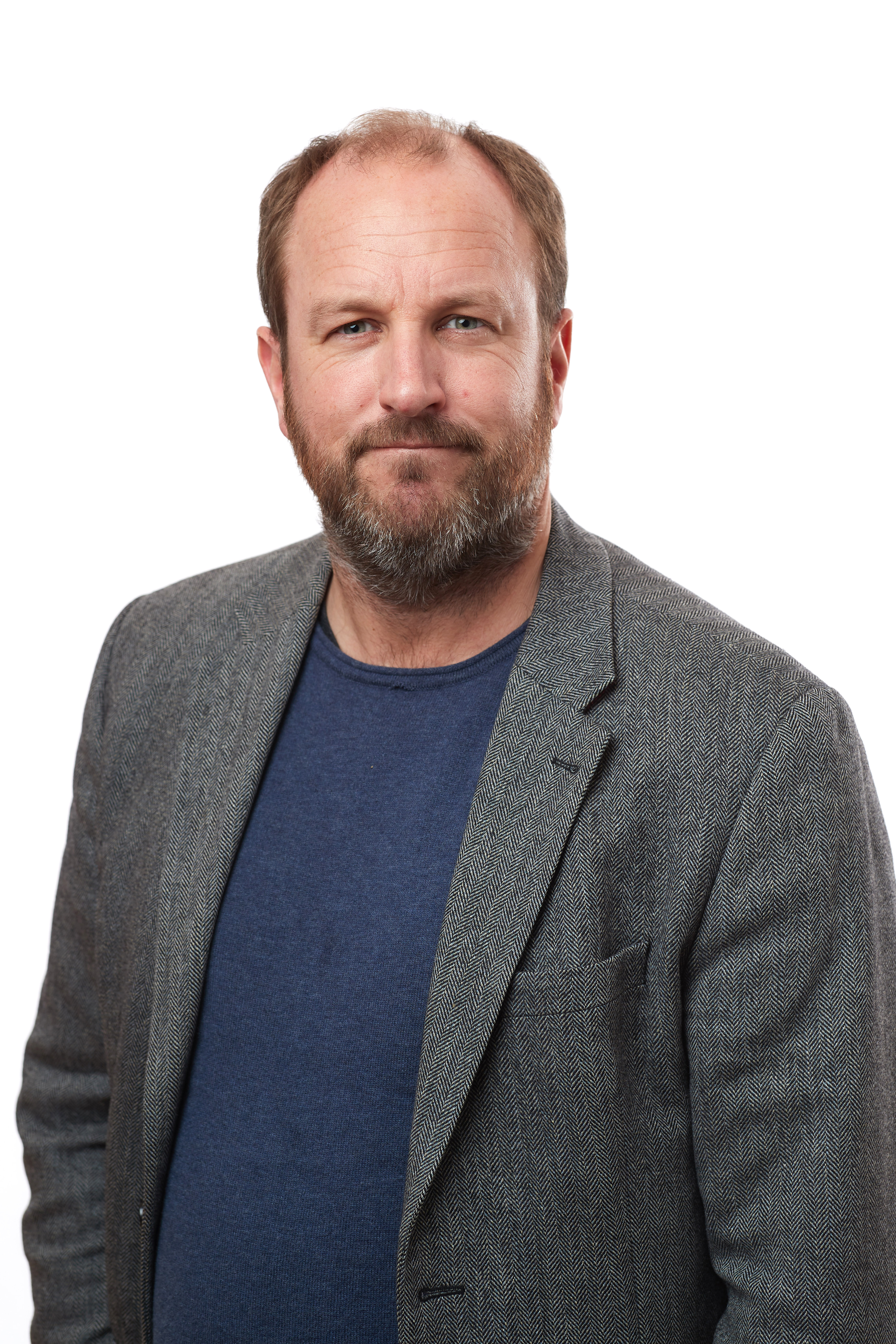 "We explained how and why a society in crisis can quickly use business capacities to meet urgent needs for scarce goods. The model provides knowledge about the role of business in civil defense," says Joakim Netz.
During the Corona pandemic's first wave, there was a shortage of disinfectants, protective equipment, ventilators and medicines. Many companies then quickly changed their production to contribute to society. The speed of those adjustments was something that surprised Joakim Netz and his research colleagues in the project. New products were developed over the course of weeks and complex rules with several authorities involved could be changed in interaction with the companies. In addition, global value chains adapted rapidly despite the closure of many countries.
Can contribute in future crises
MSB (the Swedish Civil Contingencies Agency), which has funded the project, emphasizes that the research not only shows how the business community can contribute during the Corona pandemic, but also in future crises.
Some examples of companies that have quickly restructured their production are Essity Hygiene and Health, which has developed 40 million face masks, and Getinge, which increased its production from 10,000 to 26,000 ventilators. A local example is Trioplast from Smålandsstenar, which started manufacturing their production of protective coating at their factories in Sweden instead of abroad to be able to deliver them directly to Swedish hospitals and care facilities.
"The business community has made extensive efforts during the Corona pandemic. If the companies had not started manufacturing, for example, protective coating and face masks in Sweden, we would not have had access to that material and it would have been devastating," says Joakim Netz.
Emergency stocks no perfect solution
Since it is not always known in advance which goods are needed during a societal crisis, he does not think that emergency stocks are a perfect solution. Rather, he believes that companies may also need to contribute with rapid support measures in future societal crises.
However, knowledge of how society and companies can coordinate their roles needs to be improved, Joakim Netz and Mattias Axelson state. The idea is also that the final report will form the basis for renewing the exercise activities within the crisis management system.
Joakim Netz says that it has been incredibly fun and educational to work on this project, which is called: "Rapid capability development for resilient civil defense - Case studies how business capabilities contribute to the Corona crisis." Everyone in the project has emphasized the importance of carrying out this form of rapid study.
"Research takes time, but we have also shown that it is possible to do it quickly and with scientific quality. Maybe the research also needs to develop the ability to adapt," says Joakim Netz.
Read Joakim Netz och Mattias Axelsons research project here (in Swedih only).

External link, opens in new window.