Industry Journey makes it easier for companies to recruit JTH students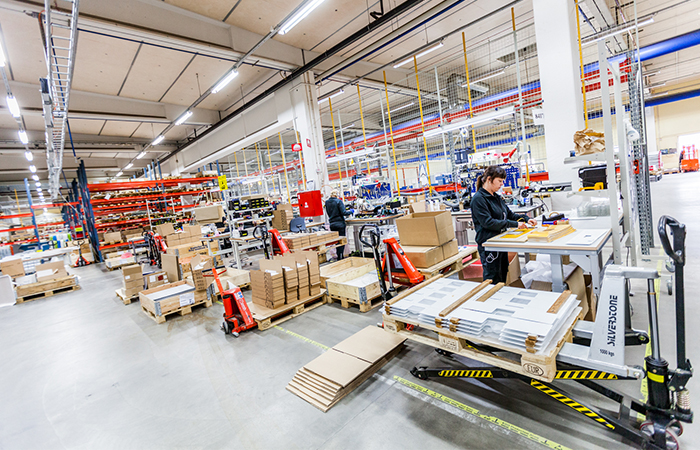 During April, 24 students studying the Master of Science in Engineering: Industrial Product Development at the School of Engineering (JTH), Jönköping University (JU), participated in the "Industrial Journey" (Industriresan) at Proton Lighting in Värnamo.
The Industrial Journey is arranged every year by JTH and Campus Värnamo. The purpose is to make it easier for companies in the Värnamo region to recruit newly graduated students from JTH. It also gives students insight into the companies in the region and what job opportunities are available there. The companies in the Industrial journey present their activities to the students, guide them around the factories and give them challenges to solve, such as how a product can be further developed.
Due to the Corona pandemic, this year's edition of the Industrial journey was digital, for the first time, and limited to one company, Proton Lightning in Värnamo.
"We are part of the Industrial journey because it is important for us to show that we have our own, large production here in Småland, which is at the cutting edge of technology," says Lena Nilsson, Production Manager at Proton Lighting.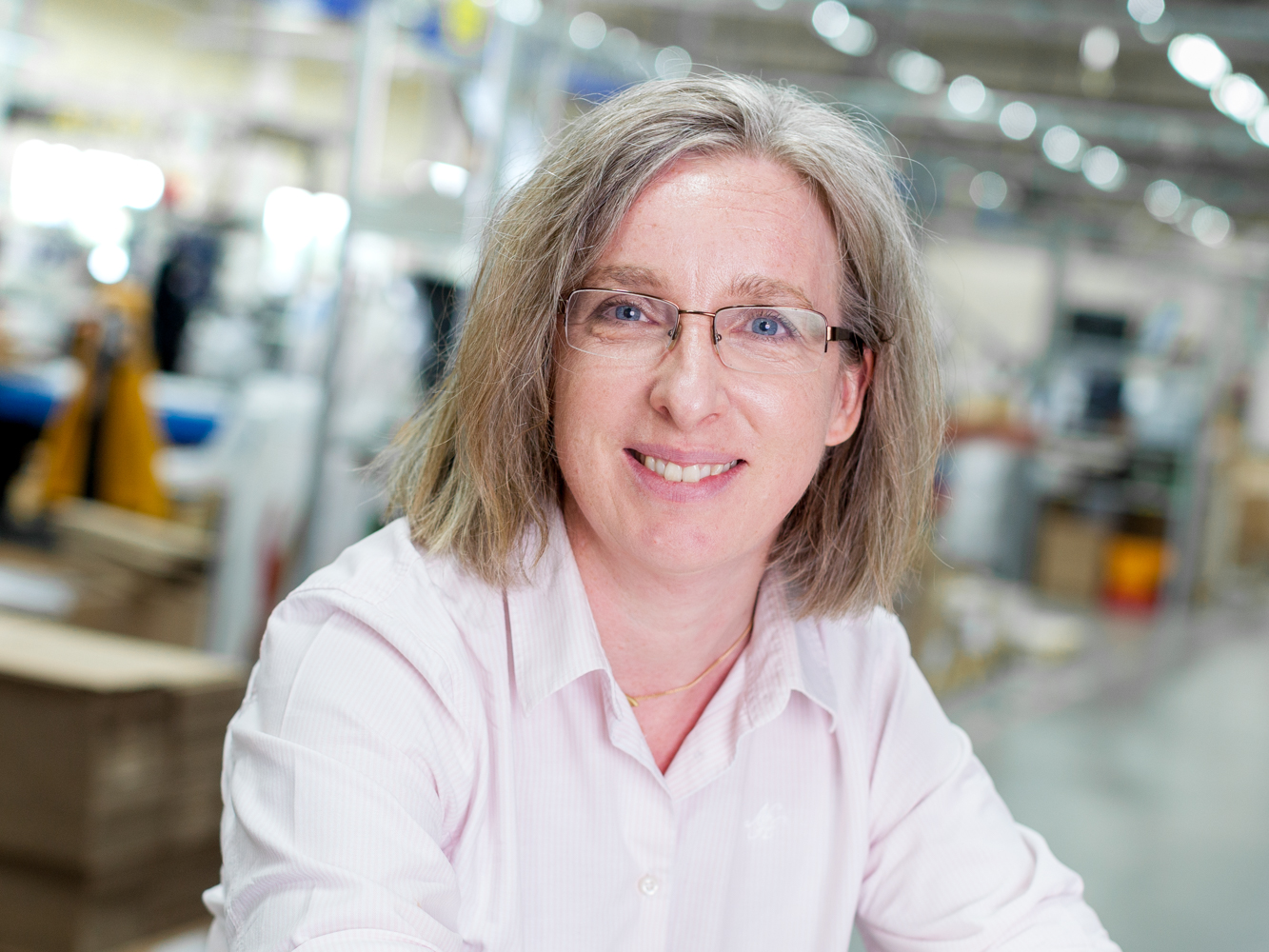 Possible future staff
She sees the students in the Industrial Journey as possible future staff and welcomes them to get in touch about degree projects and/or when they have graduated. She says that Proton Lighting has three employed lighting designers from JTH in their staff.
This was the first time that Proton Lighting participated in the Industrial Journey and Lena Nilsson thinks it was very successful. She emphasizes that the students were very committed and asked many good questions.
"We got several new approaches and ideas on our products, which can certainly serve as input in our production development," she says.
The students who took part in the Industrial Journey are studying the second year of their programme. The project takes place during the course Material in product and manufacturing process and the course teacher is Ehsan Ghassemali, Associate Professor at JTH. He thinks that the Industrial Journey is a nice occasion for students how the things they learn in the course can be applied in a real company context, which he stresses is important for their future career.
"Understand more about the job market"
"I believe it is also a very good opportunity for students to understand more about the job market and it can be a good networking opportunity for them."
Robin Herbertsson is one of the students who took part in the Industry Journey and he thinks it is a good way to learn how a company works. He got a good impression of Proton Lighting and thinks it was fun to see the different stages of the company's production chain.
"It was noticeable that they had spent time planning the visit so that it would be as good as possible given the current circumstances," he says.