Maria Riveiro appointed professor of computer science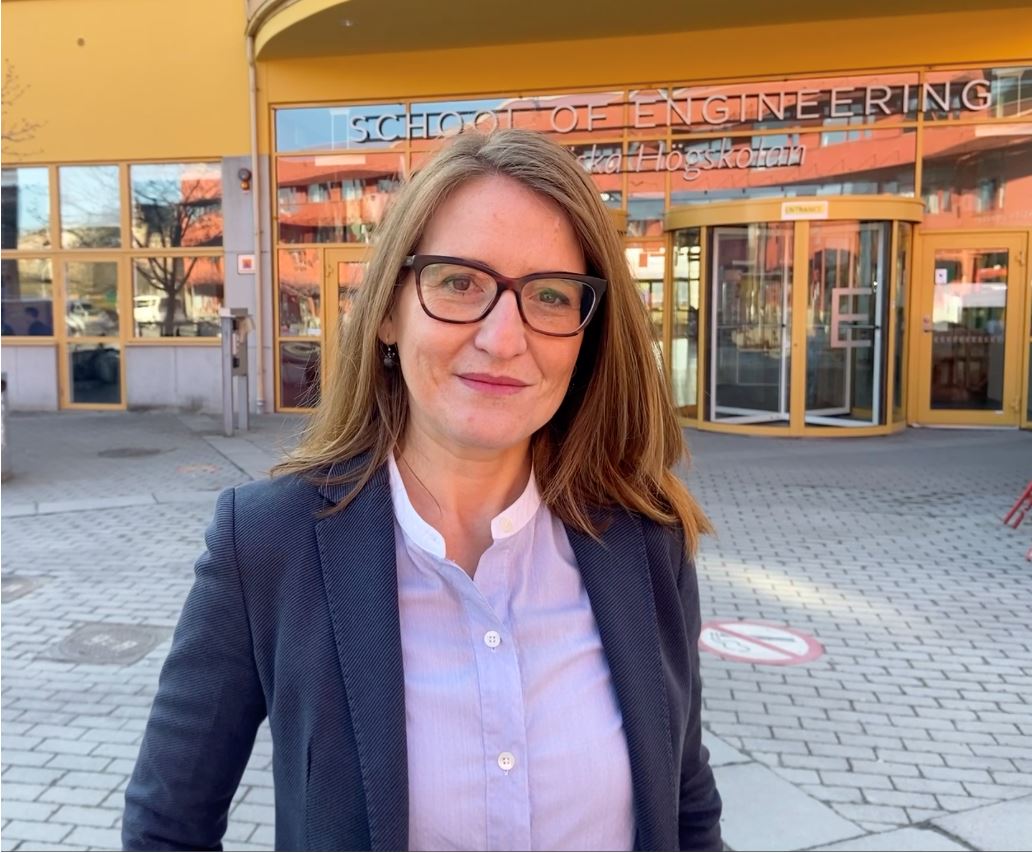 Maria Riveiro has been appointed professor of computer science at the School of Engineering (JTH), Jönköping University. She took up the post on 1 April this year.
Since 2015, JTH has made a strategic investment in AI (Artificial Intelligence) and is, according to Maria Riveiro, well on its way to becoming an important node in Sweden for research and education in AI. She stresses that there is an enormous potential for utilizing the knowledge that JTH generates with innovative companies and citizens in our region. Maria Riveiro's professorship focuses on human-centered AI, which tackles how AI-based systems are designed and evaluated.
"It feels absolutely fantastic to be promoted to professor in an area so fundamentally key in our development as AI," says Maria Riveiro.
As a professor, she looks forward to helping out building a strong group for research and education in human-centered AI. She will also be involved in creating a centre in applied AI at JTH, which she believes can have a major impact on society and business, not only in Jönköping and Sweden, but also internationally.