JTH standard for smart buildings used by Microsoft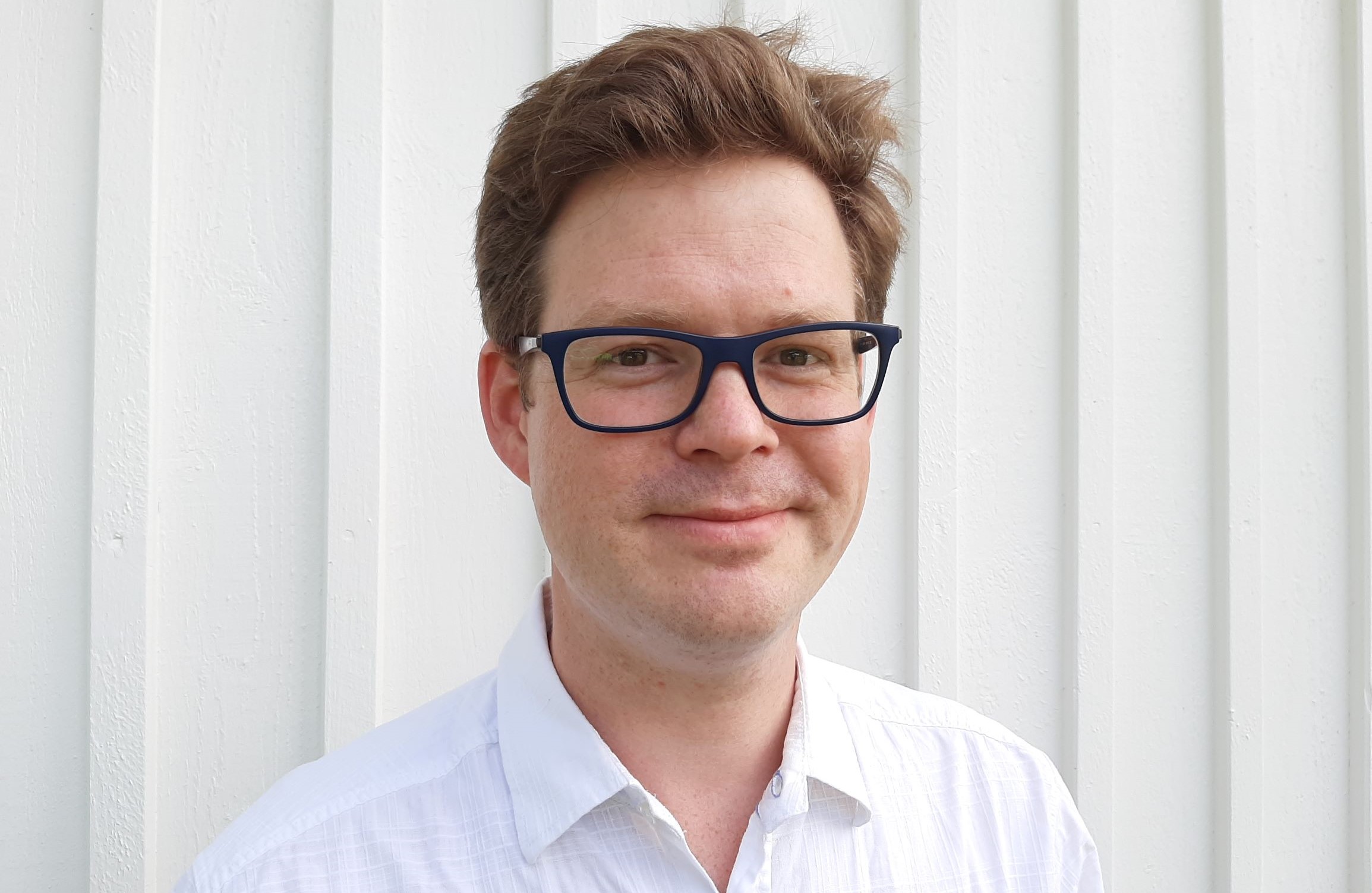 Karl Hammar, Assistant Professor at the School of Engineering (JTH), Jönköping University (JU), has developed the RealEstateCore standard for smart buildings, which is used by the two largest real estate companies in Sweden, Vasakronan and Akademiska Hus. Microsoft also uses RealEstateCore when rebuilding their corporate headquarters in the USA.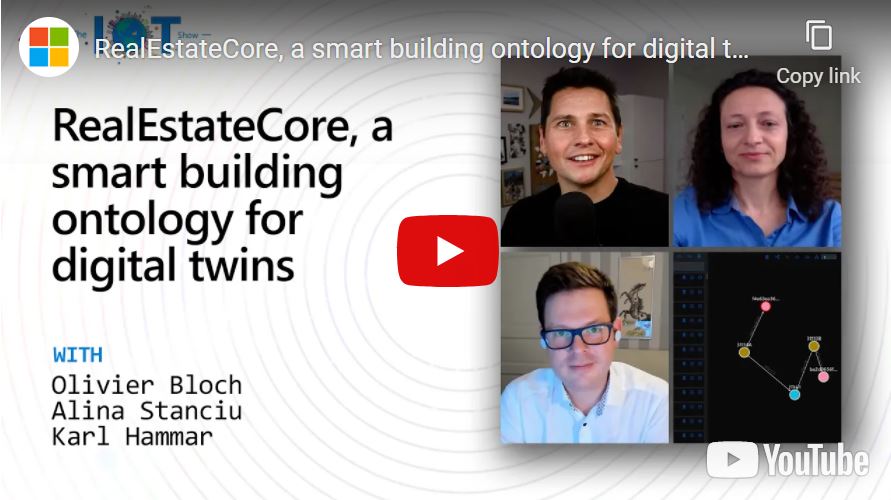 The amount of data handled within buildings is constantly increasing and is used to control things like air conditioning, lighting, heating, and access control. RealEstateCore organizes that data to optimize the operations of properties so that they become more energy efficient and environmentally friendly.
"With RealEstateCore, we can integrate data in the buildings in a completely new way and thereby get an overall benefit from all previously independent sensor systems located in a house. This means that we can utilize the premises and control the systems better, without having to replace a lot of installed equipment," says Karl Hammar.
For instance systems for temperature, ventilation or lighting in a room can be regulated depending on how much the room is used and this information can be made available not only to real estate engineers, but also to tenants via web systems and apps.
"This integration of data and systems is also the basis for many future applications, such as personalization. Imagine if the system could be smart enough to recognize who I am, and automatically adapt the room to my preferences?" says Karl Hammar.
Important to offer what their customers demand
Vasakronan and Akademiska Hus have RealEstateCore installed in their entire real estate portfolio. They also require that construction companies make RealEstateCore available in their new houses. It is important for them to be able to offer modern, exciting services that their customers demand, Karl Hammar emphasizes. He has developed RealEstateCore through his research project Building Knowledge - Modular Knowledge Graph's Enabling Adaptive Real Estate, which was implented 2019-2020 within the KK environment SPARK at Jönköping University.
Microsoft utilizes RealEstateCore when rebuilding their corporate headquarters in Redmond, Washington. RealEstateCore is also used in the Microsoft product Azure Digital Twins , which is sold to customers globally. Karl Hammar was in Redmond and presented his research to a development team at Microsoft in January 2019.
"That was when we really started our collaboration. Everything is scaled up many times over when working with a company as large as Microsoft. It is an extremely professional company with talented and serious employees on all levels. Now that RealEstateCore becomes the standard they use in their products for smart buildings in the future, and on their own campus, it can spread widely," says Karl Hammar.
"Simplifies the development of Smart Building systems"
Bert van Hoof, Partner Group Program Manager, Azure IoT at Microsoft, emphasizes that the RealEstateCore ontology simplifies the development of Smart Building systems.
"Our collaboration with Karl Hammar and Jönköping AI Lab at JTH has been exemplary. We look forward to continuing this collaboration as we address ongoing challenges in the Smart Buildings domain," he says.
In the autumn of 2020, Microsoft presented parts of Karl Hammar's project Building Knowledge in "The IoT Show", which you can see here. Microsoft reused the same video at the annual Build conference in late May 2021 and Karl Hammar has received many inquiries about RealEstateCore after that.
* Akademiska Hus, Idun Real Estate Solutions, JTH, RISE, Vasakronan och Willhem are co-fuounders of the RealEstateCore-consortium, which drives the development of this standard. Karl Hammar represents JTH on the consortium's board.
* Azure Digital Twins is an IoT platform for integrating sensor data from and control of machines, properties, production lines and more.
* EEF - Energieffektiviseringsföretagen (Energy Efficiency Companies) named RealEstateCore the Future Company of the Year 2018. EEF writes in the motivation that RealEstateCore is a strong contribution to more and simpler energy efficiency. Read more here
* SPARK is the research and education environment within knowledge intensive product realisation at Jönköping University. Read more here
* Read more about the RealEstateCore consortium's work here, here and here
* Read more about Building Knowledge here