Vera Day is organized to increase girls' interest in technology
On 26 October, the School of Engineering (JTH) at Jönköping University will organize Vera Day online. The target group is primarily young technology-interested high school girls in Jönköping County and the purpose of the day is to increase their interest in technology professions. The webinar is free of charge and the registration is open until 25 October.
Vera Sandberg was the first woman in Sweden to graduate as an engineer. That happened in 1917 and there are still comparatively few women who choose to study engineering. During Vera Day, women who have chosen technology as a career path will share their experiences with young, technology-interested girls.
The lecturers during the day consist of Johanna Linder, Logistics Engineer for Doctors Without Borders, Victoria Andersson, Vehicle Project Coordinator at Lightyear in the Netherlands, and Maria Riveiro, Telecommunication Engineer and Professor Computer Science at JTH.
Important with female role models
Victoria Andersson, who studied Mechanical Engineering: Product development and design at JTH, participates during the Vera Day because she thinks it is important to have female role models in a male-dominated industry. That was what made her choose a technical education. As an engineer, she has worked in classically male-dominated areas developing chainsaws, trucks and electric vehicles, and she wants to show that it is for everyone.
"There are still too few women who are engineers. We need diversity in companies to be able to develop products that suit all users. I hope Vera Day makes more girls open their eyes to what the engineering profession means and that they apply for a technical education," says Victoria Andersson.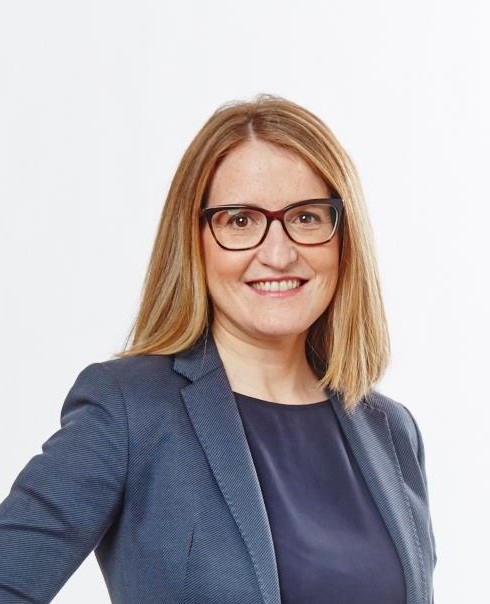 "I want to make girls believe in themselves"
In her lecture, Maria Riveiro will share her experiences of working with technology, creativity and problem solving as a woman in a male-dominated field.
"Groups work best when they consist of people with different backgrounds, ages and genders and more. Not least because of that, more female engineers are needed. I want to make girls believe in themselves," says Maria Riveiro.
There will also be a panel discussion during Vera Day with Sofia Wånge, Technical Salesperson at Front Automation, Sofia Davidsson, Business and Project Developer at Qtech Group, and Kerstin Johansen, Senior Associate Professor at JTH. JTH students will also participate in the panel discussion.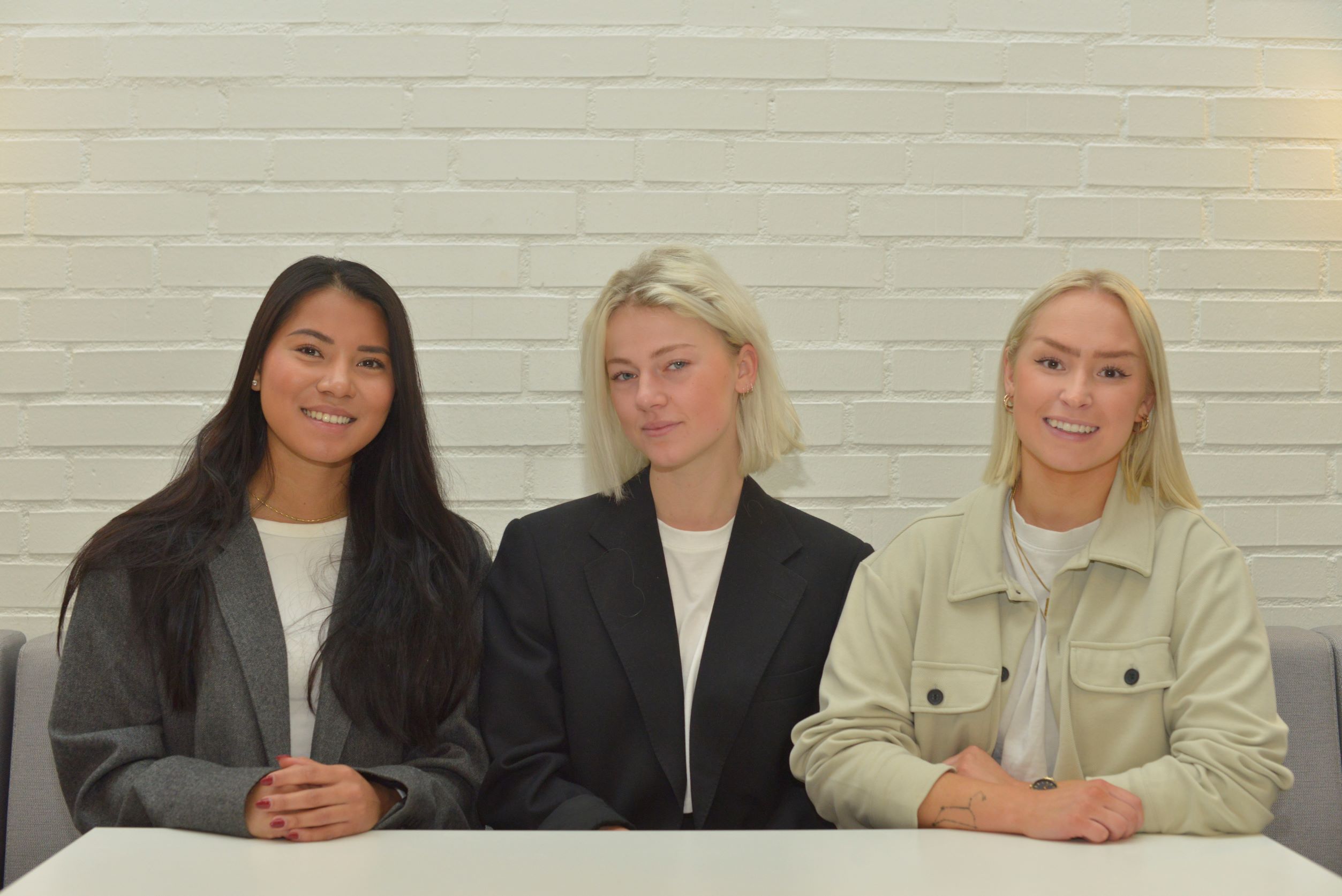 "You can do anything"
Emma Aasa, Frida Larsen and Swezin Yu are studying various engineering programmes at JTH and they will participate during Vera day by, among other things, answer students' questions. Their experience is that many girls are interested in math and physics, but do not take the last step to apply for technical education because they are so used to men as engineers. Another common question is what you become after completing a technical education, which is not as clear as when you study to become a teacher or nurse.
"The answer is that you will be able to do anything with a degree from a technical education. What I like best about the engineering profession is that you never get fully trained. There are new products to develop and problems to solve all the time," says Frida Larsen.
Read more about Vera day and register no later than 25 October here