Great success for career day at School of Engineering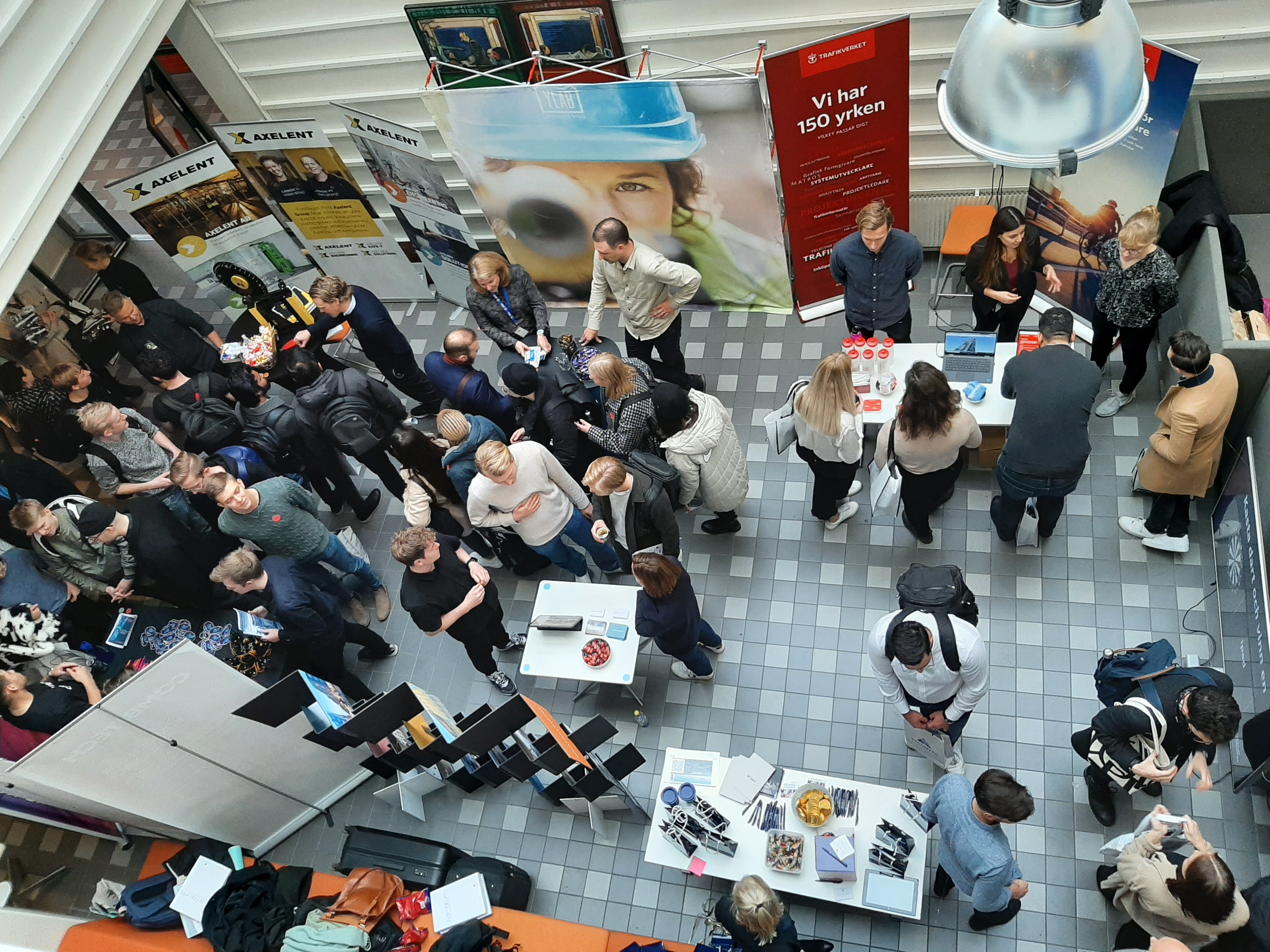 Around 100 companies and 1,500 students participated in the career day Karriärum on 17 November at the School of Engineering (JTH), Jönköping University. Many appreciated that it was a physical fair after last year's digital event.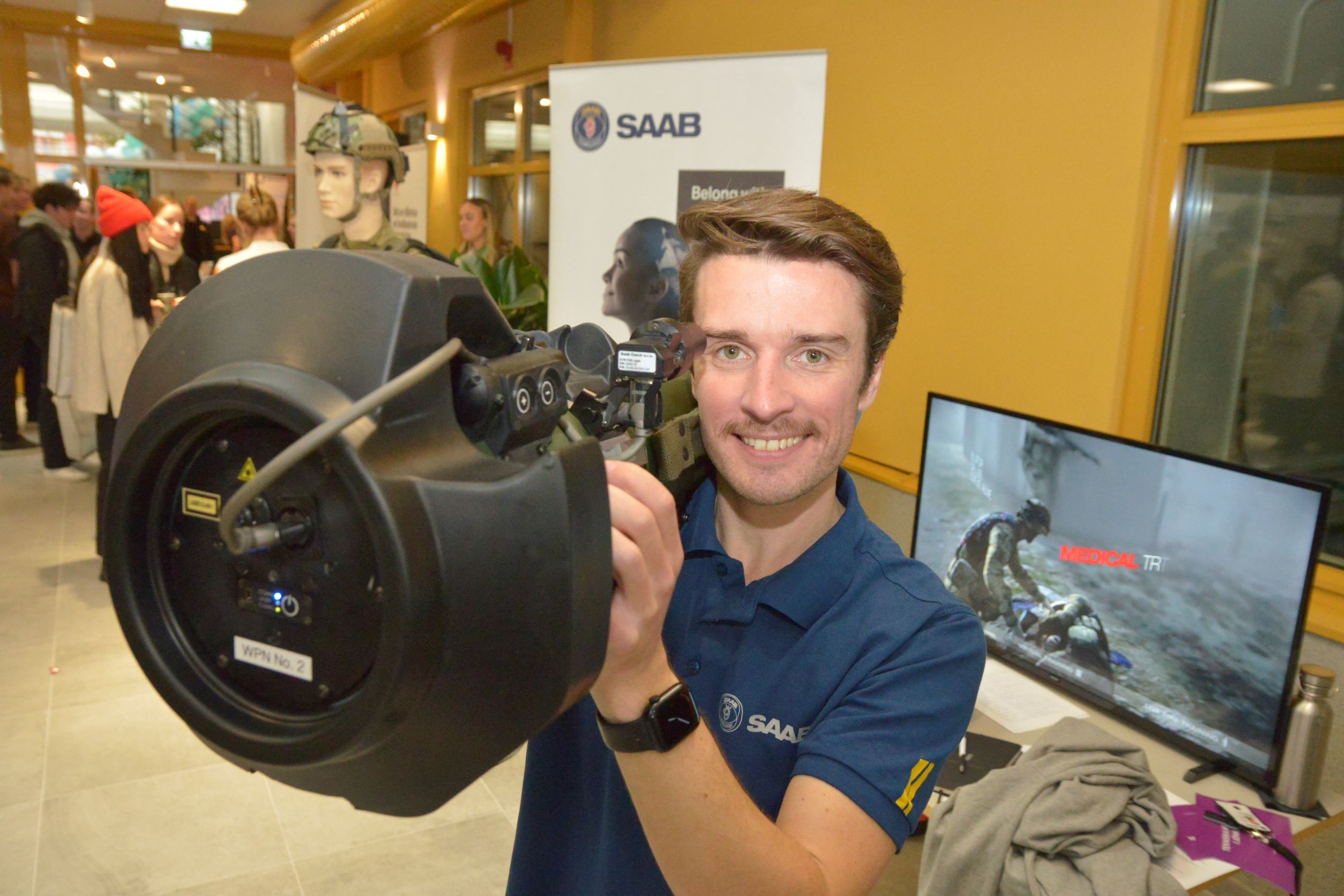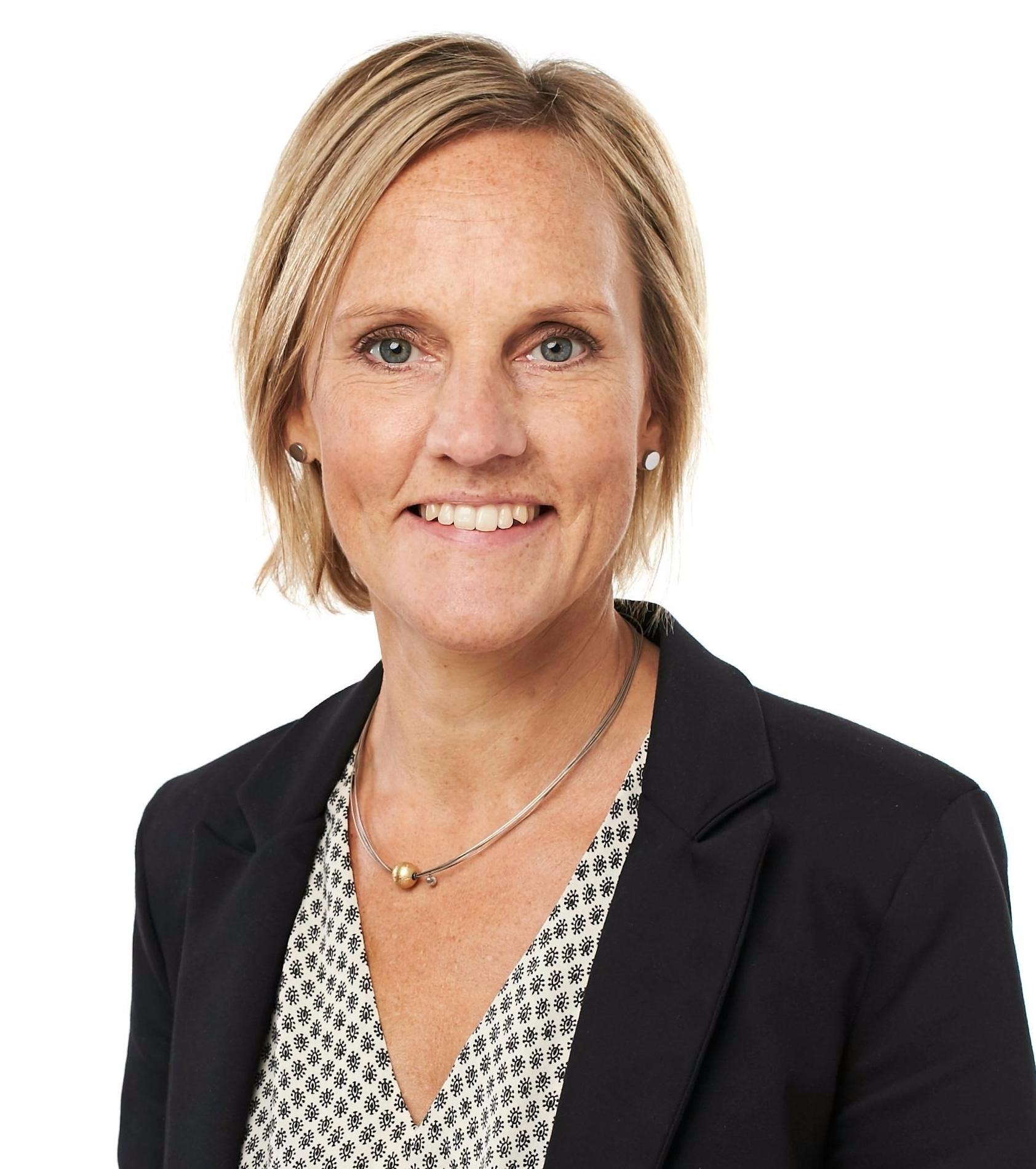 Karriärum is a meeting place for companies and JTH students who are looking for internships, companies for their thesis projects or part-time jobs. It is also a good opportunity for companies to find students who have the skills they need for their business.
Networking was the key word of the day. Everywhere at the fair conversations were held and contacts were established between students and companies.
Ingrid Wadskog, Dean and Managing Director of the School of Engineering, thinks that this year's event exceeded all expectations.
"There was expectation in the air before the fair and it was an incredibly successful and nice event. I talked to students, companies, and staff at the fair and everyone was happy. There were a lot of people, but there was no crowding, the students were well scattered between the different companies," says Ingrid Wadskog.
Former students at JTH
Several of the representatives of the companies that exhibited at the fair have previously studied at JTH. Simon Carlbäck and Filip Karlsson at Saab Training & Simulation in Huskvarna, for example, have a degree from Embedded Systems at JTH.
"It's fun to be here again and Karriärum is a good way for us to pick up new, local abilities. That's how it started for me as a student and it then led to my current employment," says Simon Carlbäck, software developer at Saab Training & Simulation.
The company Xense Vision was at Karriärum for the first time, but definitely not for the last time.
"The students are interested in our company and many came forward and talked to us about thesis projects and internships. It will be fun to see what happens with these new contacts and we will certainly come back here again next year," says Christian Karlström, CEO of Xense Vision.
During Karriärum, they also met many other companies that they had good meetings with.
"Contribute with innovations"
Johan Friestedt, Digitalisation Manager R&D at Kongsberg Automotive in Mullsjö, sees Karriärum as a great opportunity to meet JTH students. He thinks that the students contribute with innovative ideas that those who have worked for a few years might lack.
"They have fresh ideas from their studies, and solve problems in other ways than we might have done. It is great fun to be here at JTH again and it is rewarding to meet the students face to face and be able to present our products to them," says Johan Friestedt.
"Karriärum gives us all opportunities"
Some of students that participated at the fair were Therese Tufvesson, Johanna Johnsson and Elaine Ljungberg, who are in their fourth year of Master of Science in Engineering: Industrial Product Development. They were there and checked out the companies for next year, when they will do their exam projects. They thought that this year's fair was a big step up compared to last year and that there were more companies there than they had time to talk to.
"Karriärum gives us all opportunities to get both internships, exam jobs and summer jobs. The companies that come here really want to meet students," says Johanna Johnsson.