The School of Engineering awarded international accreditation
The School of Engineering (JTH) at Jönköping University is awarded the accreditation Engaged University by the international organization ACEEU (Accreditation Council for Entrepreneurial and Engaged Universities). In three categories, JTH receives the highest rating "Excellent".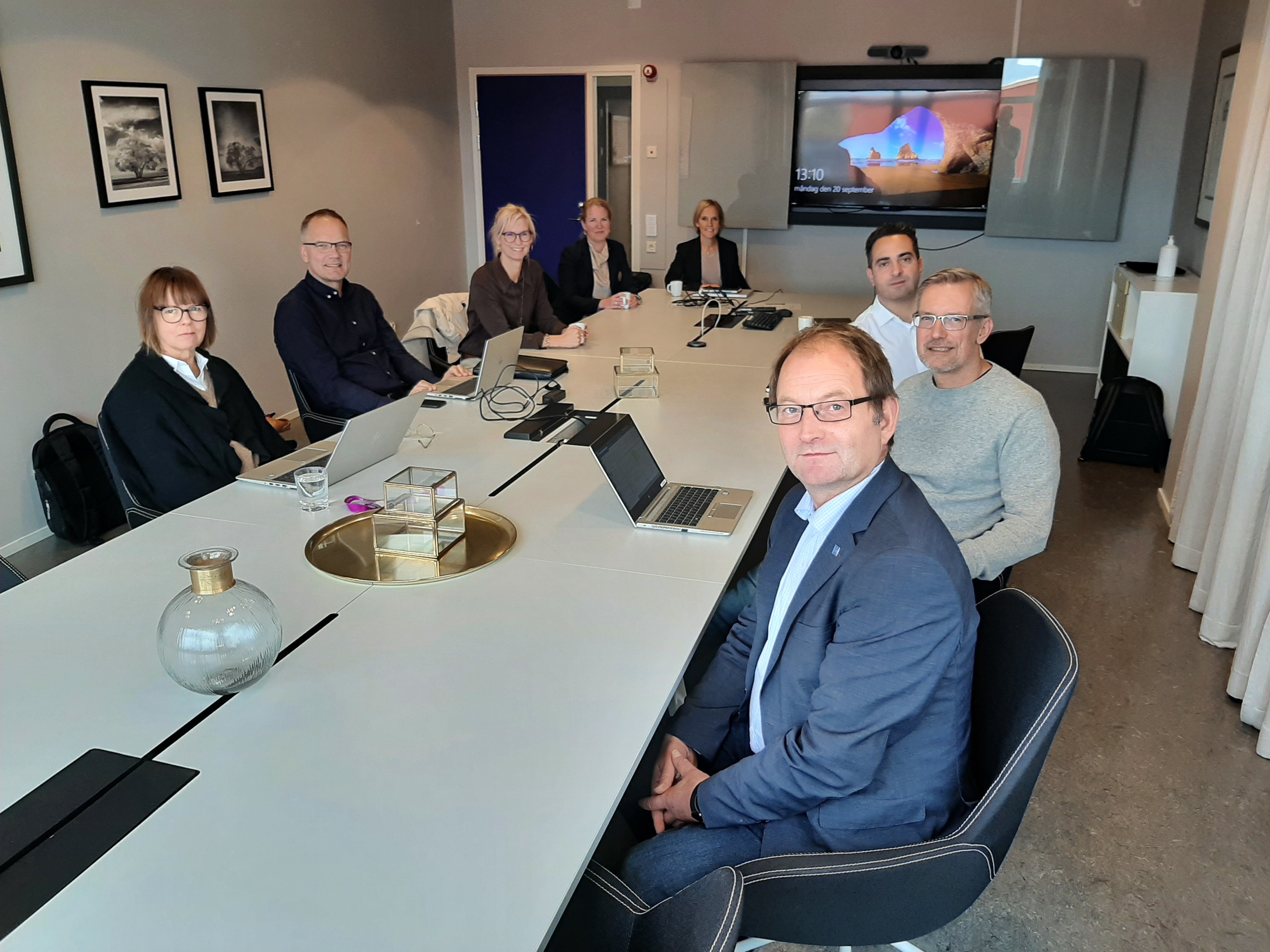 ACEEU writes in their final report that the School of Engineering (JTH) achieved exceptionally good results in its evaluation and that the school therefore unconditionally is awarded ACEEU's accreditation for Engaged University. The message is received with great joy.
"It is really gratifying, and we are incredibly proud of this accreditation. It indicates international qualities which confirms that we do the right things in a good way when it comes to preparing students for a professional life by alternating theory and practice. Engaged University means that you get involved and want to contribute to the benefit of society. The accreditation will certainly open new doors for us and shows that the research we conduct together with companies makes a difference," says Ingrid Wadskog, Managing Director and Dean at JTH.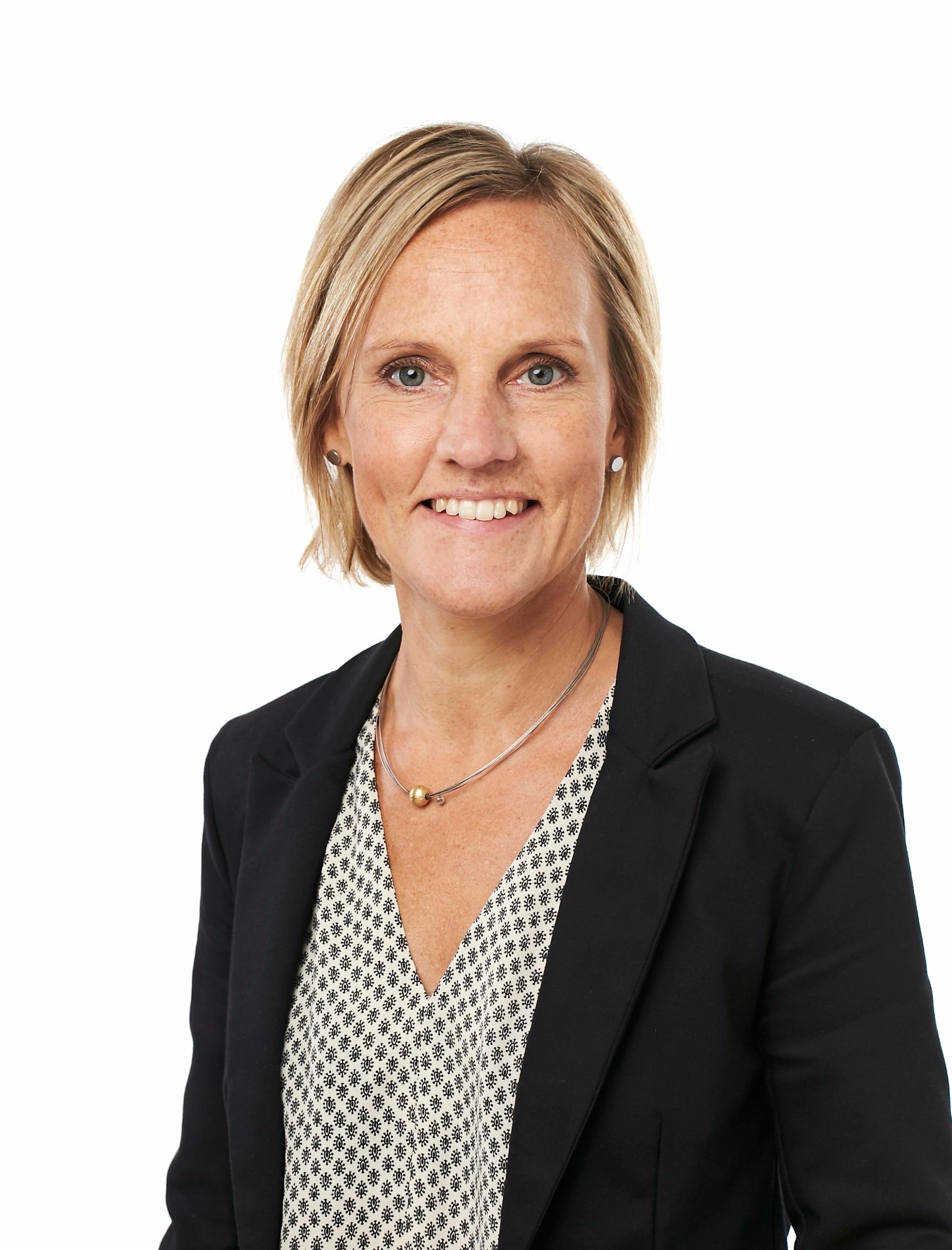 The university's commitment and excellence
ACEEU is a global quality assurance body based in Germany, specializing in recognizing and promoting entrepreneurship and commitment to higher education in order for universities to have a greater impact on social, economic and cultural issues. According to ACEEU, the accreditation "Engaged University" highlights the institutions commitment and excellence. The accreditation also sends a clear message to students, companies, academic partners, employees and financiers that the higher education institution is good at collaborating.
Close collaboration with the industry
ACEEU has conducted an external review of JTH's close collaboration with the industry and the school is awarded the grade "Excellent" in the categories: Leadership, culture and education. ACEEU emphasizes that JTH's values ​​and approach to leadership are combined to promote commitment and that the culture also builds commitment. ACEEU also points out that external stakeholders enriches the students' learning experience and benefit a wide range of career opportunities in the private, public and non-profit sector.
A network with similar ambitions
According to Linda Bergqvist, External Relations Manager at JTH, the accreditation means that JTH will be a part of a network of higher education institutions with similar ambitions as them, which seek collaborations and want to be relevant to the business community and the surrounding society.
"It is no coincidence that we collaborate with about 600 companies per year. It is through collaboration that we ensure the relevance of the education and research we conduct and deliver to society. We have always done that and now we have received an official receipt which states that we are good at collaboration. The accreditation will give us advantages in the future, for example when we seek collaborations or when hiring staff," says Linda Bergqvist.