Anna Rosengren nominated for Digital Leader of the Year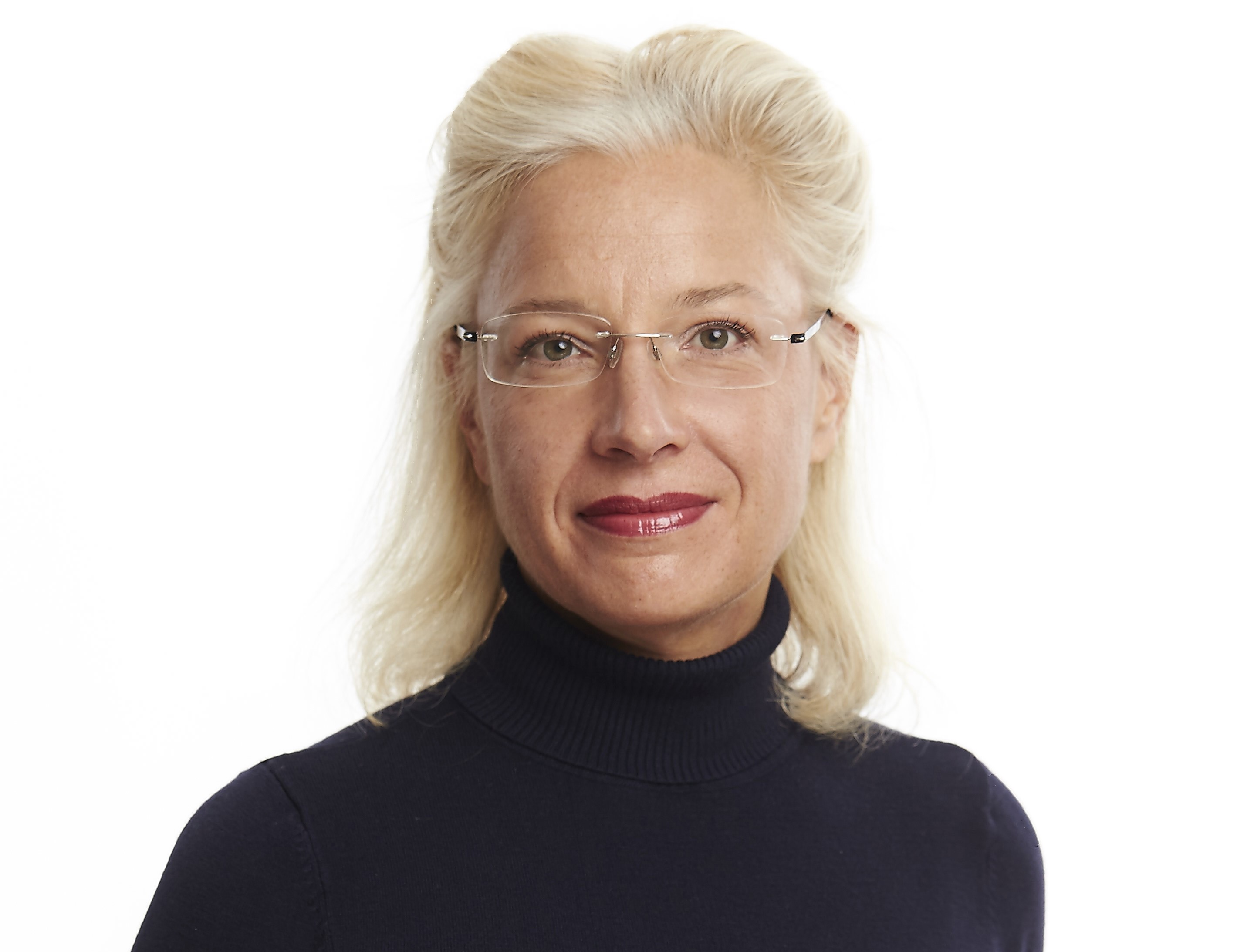 Anna Rosengren, Quality Coordinator and chairperson of the PED Group (Pedagogical Development Group) at JTH, is nominated for the Digital Leader of the Year award, which will be presented at the Jönköpingsgala on 30 April.
Poolia, which is responsible for this category, wants to highlight and pay tribute to the managers who have succeeded in their digital transformation journey of change and support those who are facing it. The nomination of Anna Rosengren states, among other things: "With enthusiasm, an inclusive attitude and great commitment, Anna has helped Jönköping University to quickly transition from campus teaching to distance learning during the Corona pandemic. Her tireless work in supporting teachers in the development, implemention and delivery using digital tools has made it possible to continue to conduct high-quality education despite the pandemic.
Read more about the Digital Leader of the Year award and Jönköpingsgalan here