"An important day to celebrate"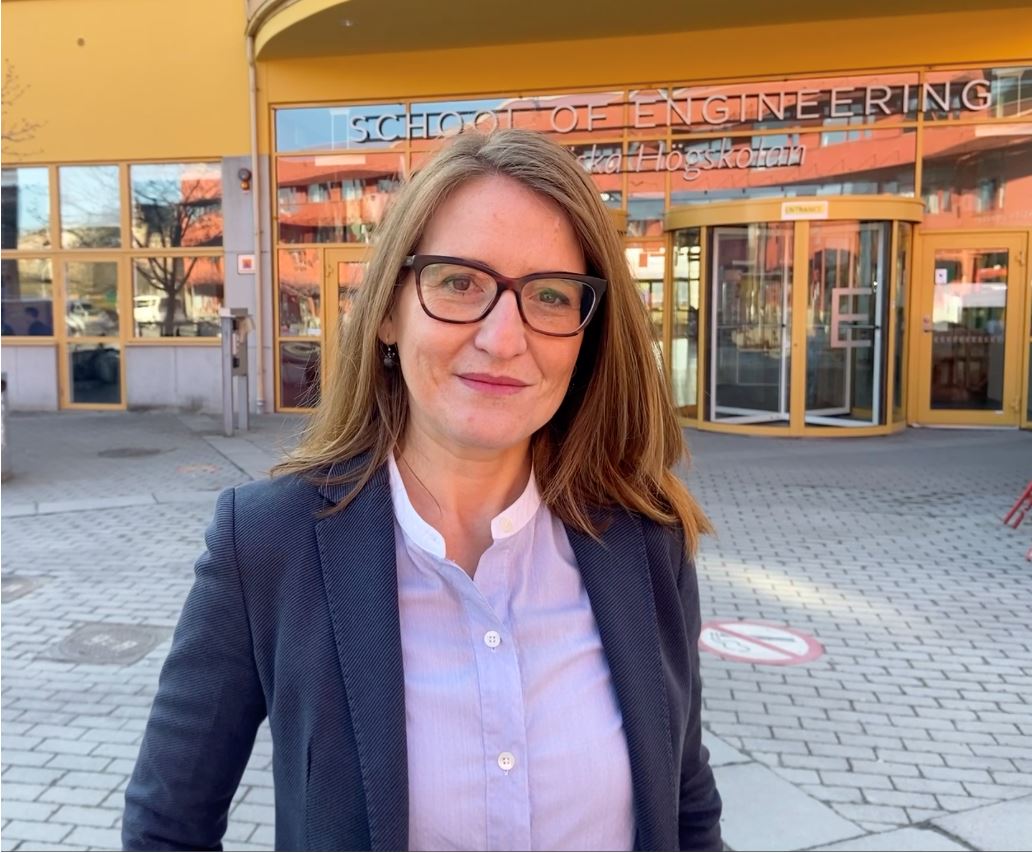 Today, 11 February, is The International Day of Women and Girls in Science. One of many who is passionate about this issue is Maria Riveiro, Professor Computer Science at JTH.
"It is important that we celebrate this day to recognize the critical role women and girls play in science; showing examples of all these fantastic women researchers who everyday work to understand the world we live in and to make it better," says Maria Riveiro.
"A significant gender gap"
She thinks there is a significant gender gap in many fields related to technology and engineering. According to Maria Riveiro, this unfortunately also applies to science, and in particular to science in technology and engineering, in that female researchers are not made as visible as their male colleagues.
Maria Riveiro obviously thinks that women as well as men should study what they want, but points out that the benefits of choosing a technical education are many.
"Technology is international"
"Technology is international, creative, and innovative and a technical exam will allow you to work anywhere on the planet, in powerful and big IT companies or small start-ups. Moreover, the applications of engineering and IT have no borders; they are used in any area one can think of, in economy, healthcare, environment, education etc, says Maria Riveiro.
Personally, she finds it really fun, rewarding and satisfying to work with technology.
"There are so many different things you can do in IT and it is a constant change career. You need to keep learning every day, be creative, innovative and solve problems in multidisciplinary teams. In addition, the salaries are good.