Lars Eriksson is elected to the board of BEDA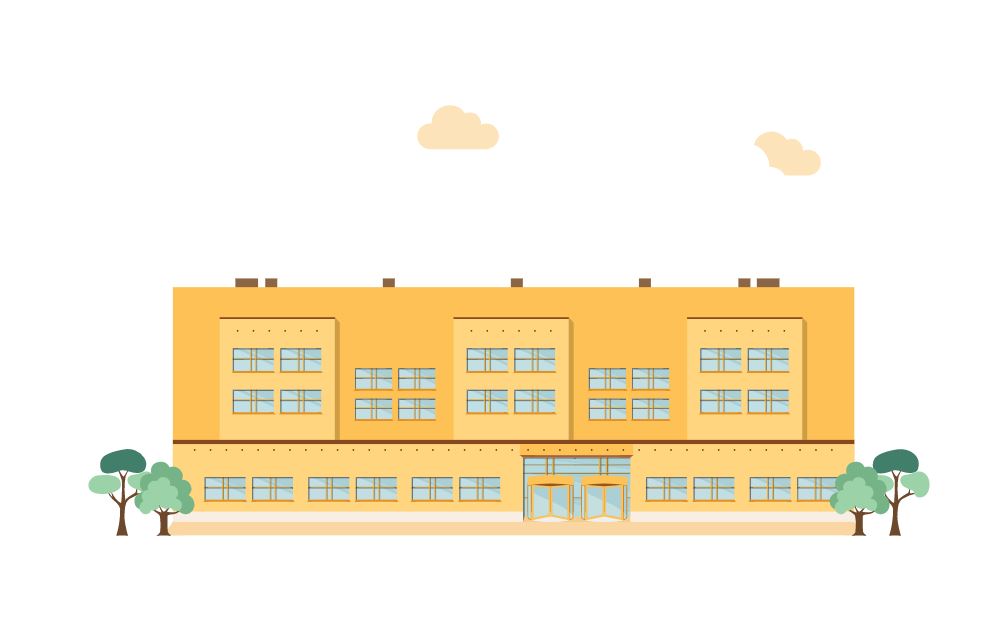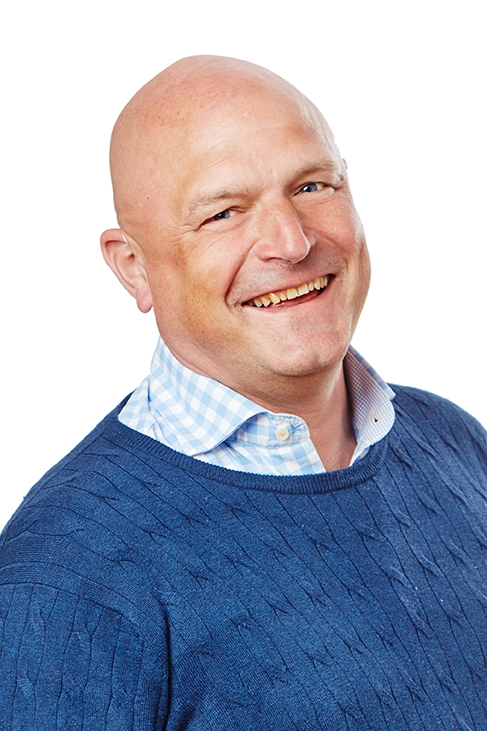 Lars Eriksson, professor in Industrial Design at JTH and board member of the Swedish Design Society, has been elected as a board member of BEDA, The Bureau of European Design Associations.
BEDA's

External link, opens in new window. vision is for design to be a driver of sustainable growth and prosperity in Europe.
- Right now, it feels extra important to be a part of strengthening European co-operation. I look forward to working with engaged and creative people who contribute to a better world through design. Very fun and important, Lars exclaims.
BEDA, with 52 members from 27 countries, drives design questions on European, national and regional levels. Everything from policy-questions in the European Commission to raising awareness of how design affects our daily lives.
- We believe that it is important that Sweden is contributing and affecting what is happening in design all over Europe, not least regarding the green transition where Sweden is Europe-leading. The membership also provides our members with a large network that hopefully leads to new European collaborations, said Helena Karlberg, president of the Swedish Design Society.