The research elite met at a JTH cast iron conference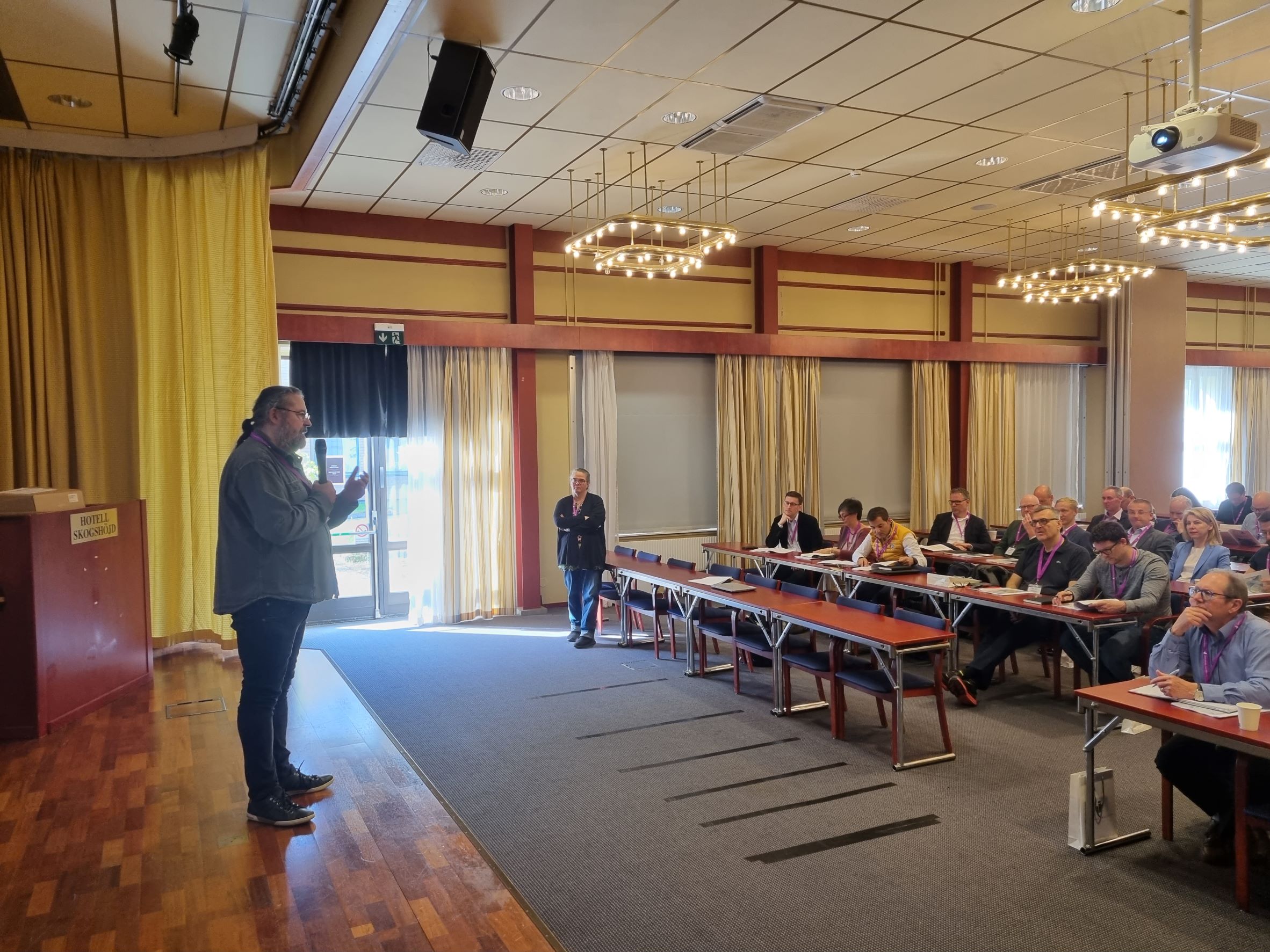 Researchers, producers and users of cast iron met in Södertälje for two days at the end of May for the European Cast Iron meeting. The event was organised by the School of Engieering at Jönköping University and Scania.
"We managed to gather the research front in cast iron all in one place for the conference and it was two rewarding days. We are facing major challenges in the near future as cast iron is an important material in the conversion work to preserve the environment," says Attila Dioszegi, professor of Foundry Technology at JTH who organised the conference with Vasile-Lucian Diaconu, a researcher at JTH.
Scania presented its new foundry
During the conference 80 participants from 16 countries discussed the progress in research in and the production of cast iron and more. It was a hybrid meeting with 68 participants physically and twelve online. The first day was devoted to 15 presentations of research results in cast iron and during the second day Scania presented its new foundry.
"We had the meeting in Södertälje to be able to access Scania's foundry there and also because Scania is one of our most important industrial partners for the application of our research results," says Vasile-Lucian Diaconu.
The largest research group in Europe,
Ten people from the department of Materials and Manufacturing at JTH participated in the meeting.
"We were that many people from our department because we have the largest research group in Europe, some even say in the whole world, that focuses on cast iron," says Attila Dioszegi.
Attila Dioszegi and Vasile-Lucian Diaconu co-initiated the ECIG (European Cast Iron Group) network, which organises the conferences. During the two days in Södertälje, they handled all communication with the participants and led the open discussions.
Next year, the conference is planned to be held at the Foundry Institute in Aachen, Germany.
Read more about the department of Materials and Manufacturing at JTH here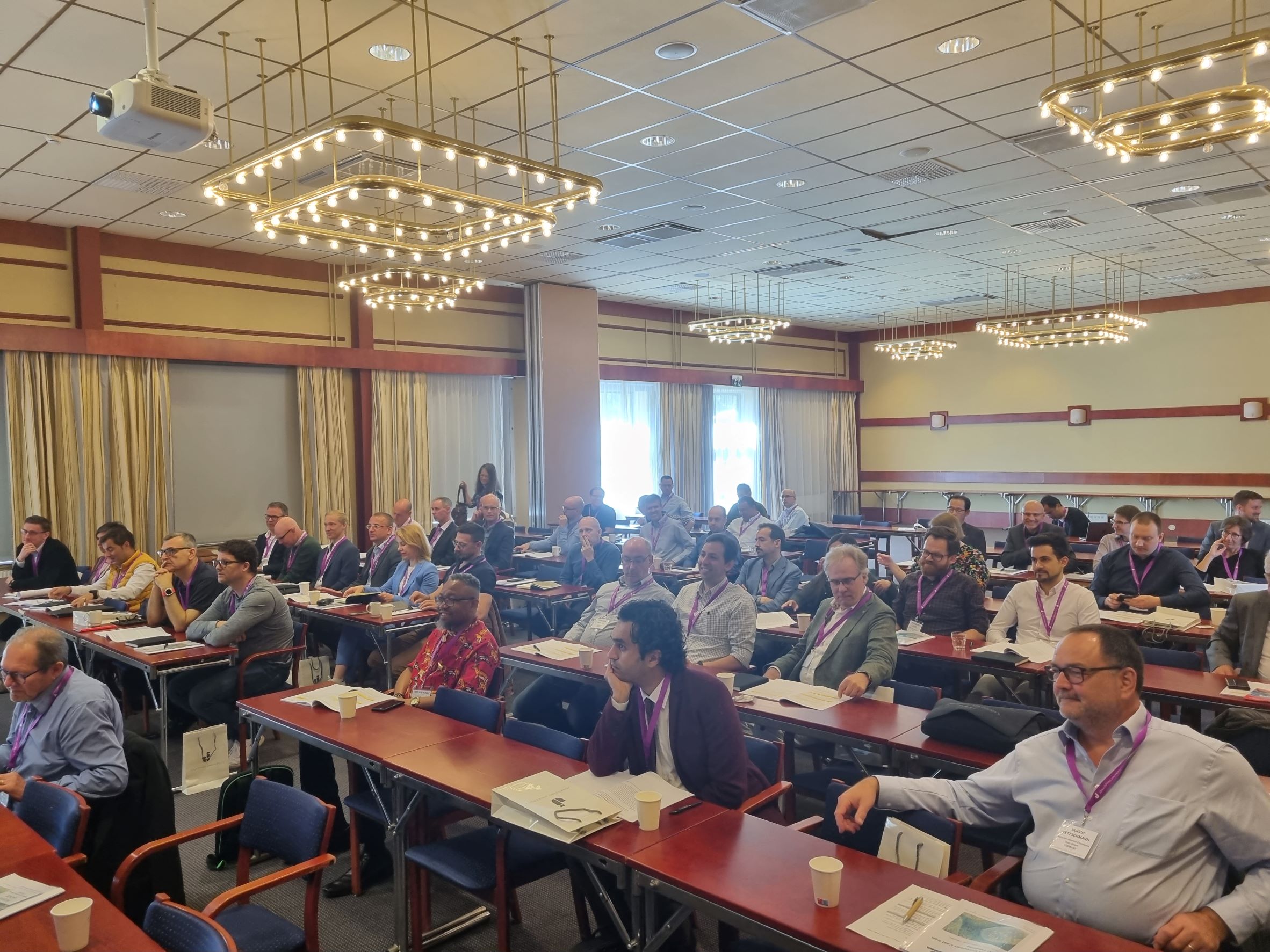 Professor Foundry Technology

School of Engineering
Assistant Professor

School of Engineering