JTH in polymer technology investment in Värnamo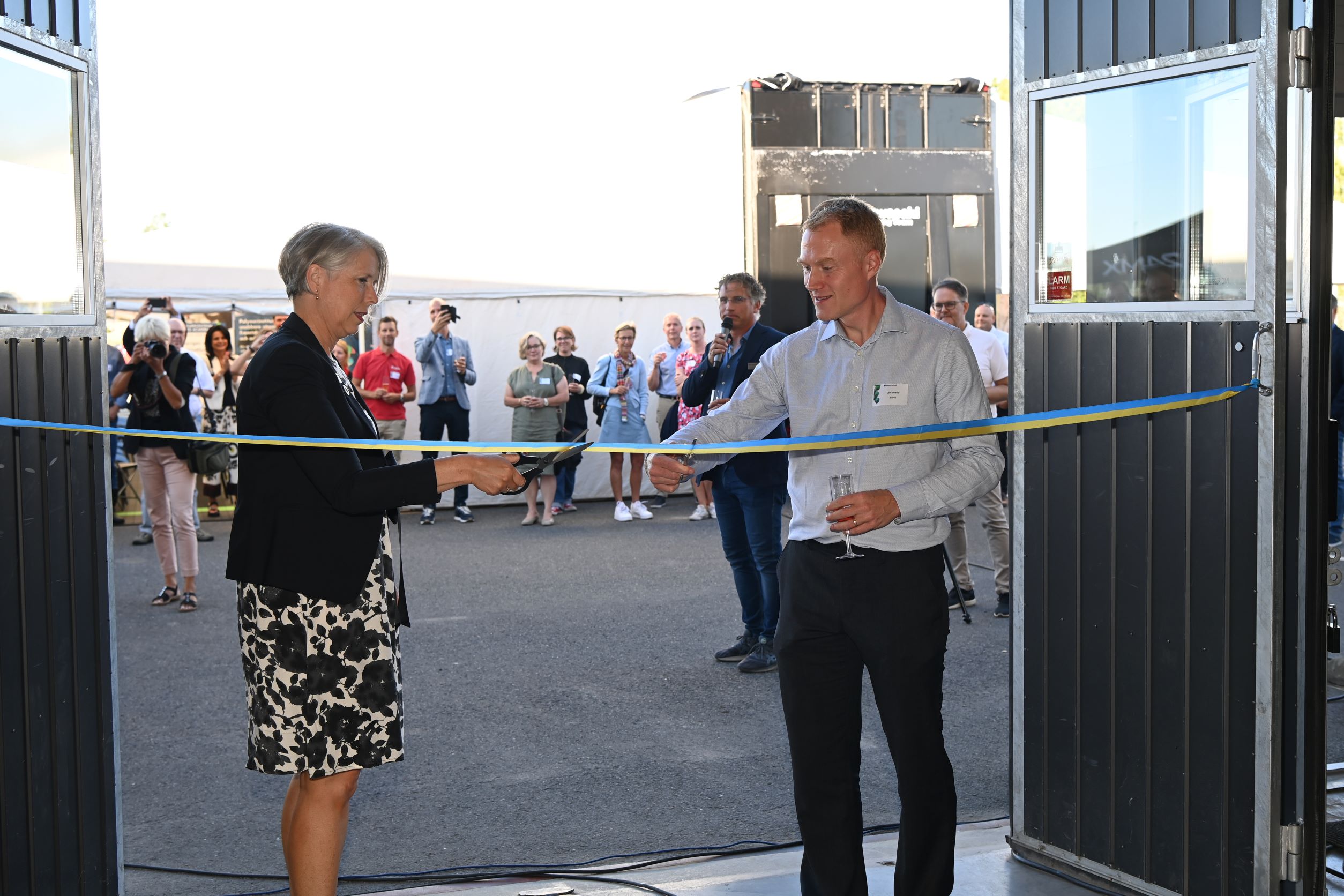 On August 24, the Polymer Technology Institute in Värnamo was inaugurated. The Department of Materials and Manufacturing at the School of Engineering at Jönköping University (JU) participates in the initiative by providing its test labs with instruments rarely found at companies and offering in-depth thermal analyzes of plastic materials. JTH is also part of the Polymer Technology Institute's board.
Polymertekniska Institutet AB is a test and competence center that on neutral ground offers development and evaluation of materials, processes, tools, simulation and automation for products and ideas to achieve better life cycles for plastic products. The goal is to drive the development of sustainable and circular polymeric materials, processes and products together with the industry and its customers.
"For our part, it is part of our polymer investment together with the regional plastics industry, where together we build capacity for education and applied research. For JTH, things tend to pick up three years ago when we hired lecturer Irfan Qadeer in the field. We also see the Polymer Technology Institute as a good platform for creating industry-relevant research projects, says Professor Peter Leisner, head of department, Materials and manufacturing at JTH.
Click here to read more about the Polymer Technology Institute in Värnamo (in Swedish only).

External link, opens in new window.