Microsoft and the gaming industry join AI ​​Day at Jönköping University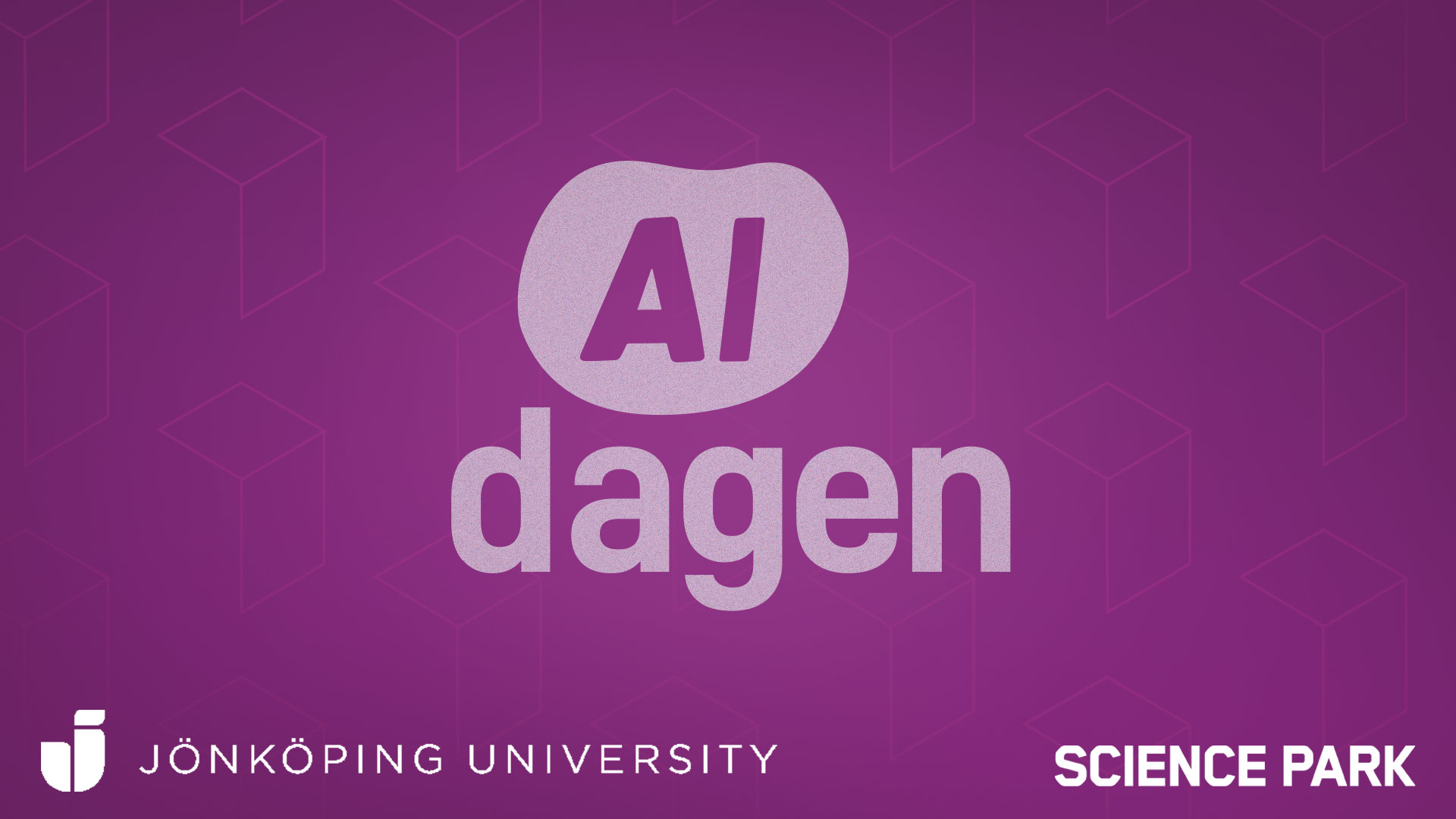 On 28 September, AI ​​Day will be taking place at Jönköping University (JU) with the aim of increasing the business community's in AI. There guests can find out, among other things, how Microsoft and the gaming industry use AI. Register by 21 September.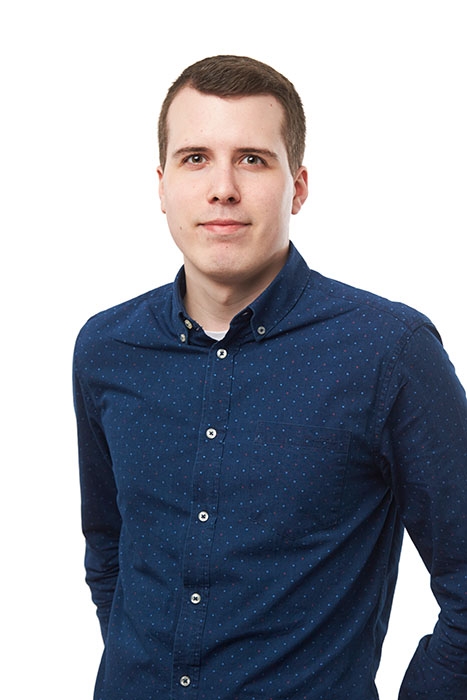 "If you want to get the latest knowledge and research within AI, then you should definitely attend AI Day . You will not only find out what will happen with AI in the future, but also what is going on right now in that field," says Sonny Johansson, Lecturer at the School of Engineering at JU and part of the project group at Jönköping University and Science Park that is organising AI ​​Day.
A meeting place
Sonny Johansson describes AI Day as a meeting place for business, academia and public stakeholders where they get the opportunity to talk about AI and machine learning. Sonny Johansson wants the participants to open their eyes to how AI can be used in different areas and how they can implement it in their own business. The event is in Swedish and the focus of the day will be on applied knowledge in AI where concrete examples and challenges will be shown.
"Have a major impact"
On the subject of challenges, Anna Felländer, who runs the company anch.AI, will give a lecture about how she works with AI and ethics.
"It is a very important work area now that AI algorithms are involved in making decisions that can have a major impact on people and organisations," says Sonny Johansson.
In addition, participants can listen to Julian Togelius from the company modl.ai, who is considered one of the world's foremost experts on AI in the gaming industry. He researches and develops methods to offer players new experiences, make games more fun and easier to design and develop. Another of the speakers at AI ​Day is Annica Wallenbro Stojcevski, who is business area manager for the Cloud and Enterprise Division at Microsoft Sweden and has extensive experience in business development.