JTH students illuminates historical site in Norrahammar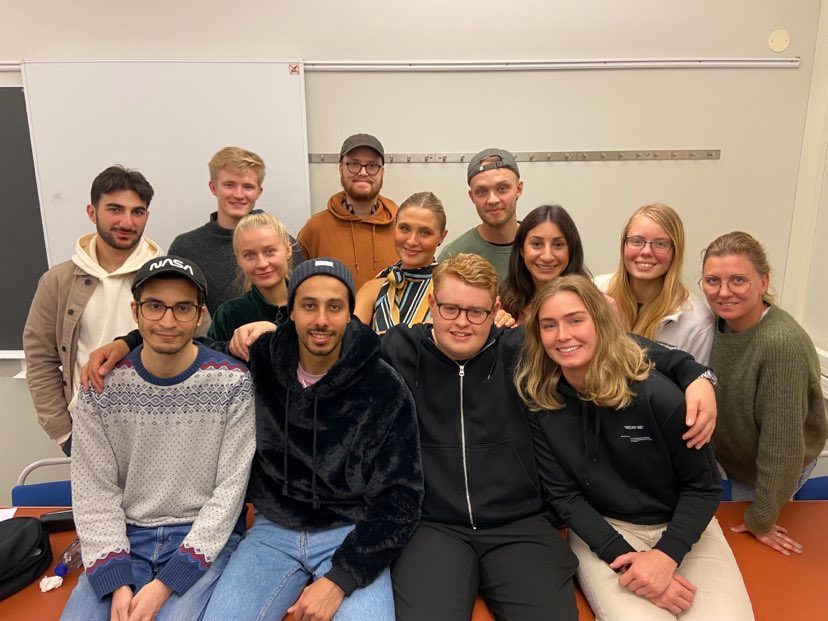 14 Lighting Design students at the School of Engineering (JTH), Jönköping University (JU) are organising the annual September Lights at Norrahammars Bruk (an old factory site) in collaboration with the municipality of Jönköping on the evening of 24 September. The event is open to the public and free of charge and there will be musical entertainment and refreshments.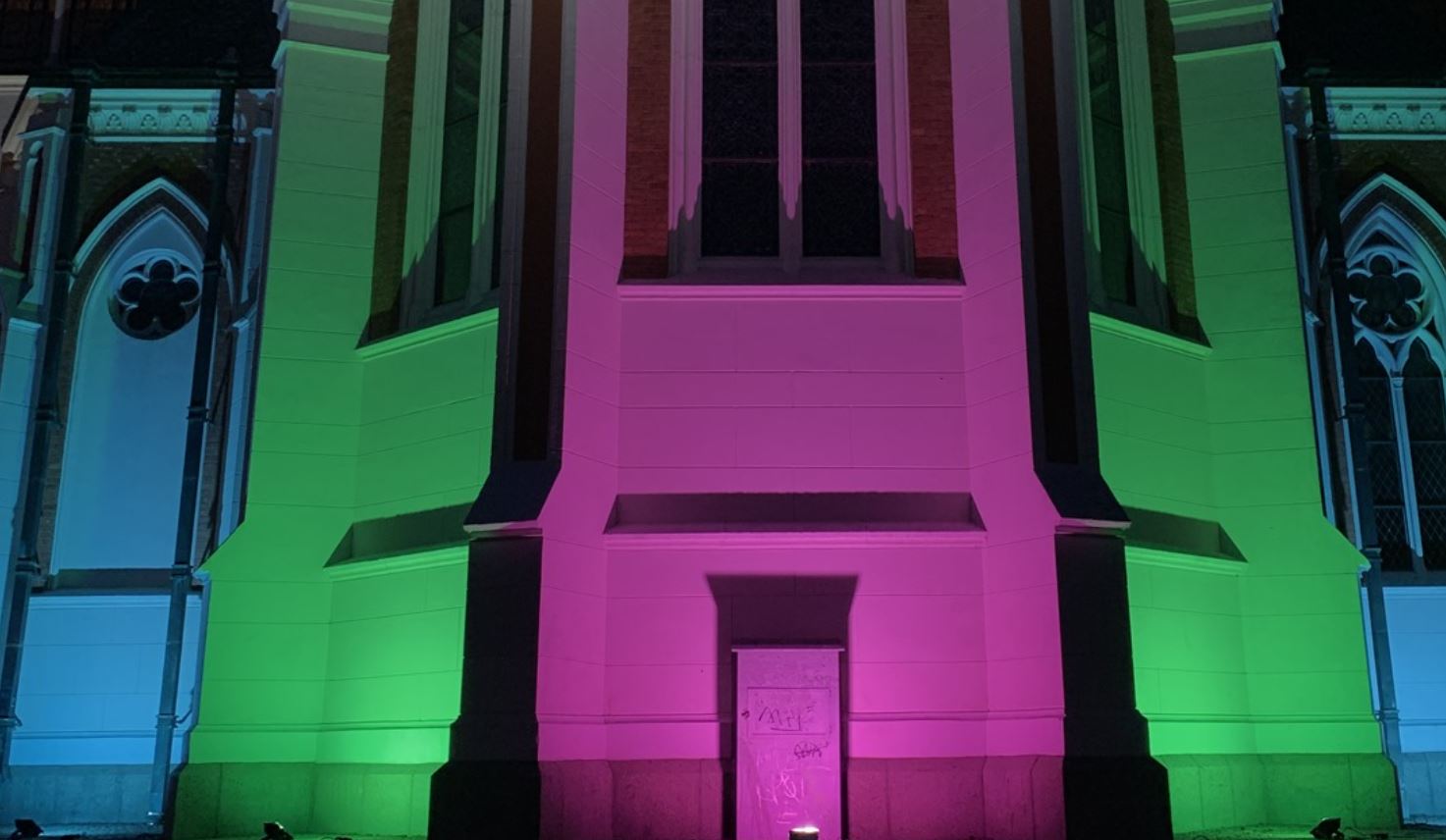 The September Lights installation is held every autumn as a project in a course for students studying their second year of the Lighting Design programme at JTH. The project ends with the students presenting the lighting event to the public, which this year takes place at Norrahammars Bruk on 24 September at 19.00-00.00.
"September Lights is usually a festive gathering of people and we are hoping that this year will be no different. A number of companies and associations in Norrahammar have committed themselves to attending the event," says Kharin Abrahamsson, course teacher and Laboratory Technician at JTH.
Flying pig and crocodile snake
This year's theme is "Recycling and Unknown Animals" and the students will project images of fantasy animals such as a flying pig, cross-bred aquatic animals, and a snake with a crocodile head ,among others, onto the ground and facades of the old factory. They will use light sources and fixtures to brighten and color the area. The students will give guided tours for visitors that will provide an insight into this year's September Lights. There will also be a competition for children with prizes to win.
"A nice experience for the whole family"
"It's going to befun to create amazing lighting effects and show people what we can do," says student Alva Pettersson.
She thinks people should come to Norrahammar´s factory on saturday night because it will be a nice experience for the whole family. Rebecka Azizova, who also studies Lighting Design at JTH, agrees that being creative and playing with lighting, colors and materials is really enjoyable.
"It will be fun to show off what we have done and meet all the visitors. It will be a happy and colourful child-friendly event," she says.
"A fantastic setting"
Thor Olsson, lighting planner at Jönköping municipality and initiator and organiser of September Lights, also studied Lighting Design at JTH.
"September Lights gives the students an opportunity to be creative in a completely free way. This is their show. Our role is to give them the opportunity, the stage, the instruments and the audience for the event. Then we sit back and watch the event unfold with great anticipation," he says.
Tor Olsson points out that Norrahammar's factory site is a fantastic setting that works very well for September Lights.
"We think September Lights it is a great event that it is much appreciated by the municipal residents. It is also a good example of the way that Jönköping municipality can have a good collaboration with Jönköping University, which in itself is very important."
The Jönköping-based music trio, Three Little Pigs, will play for two evenings during September Lights.. Also participating are: Dakabom, CAJO, the Industrial Museum, V-TAB, June Fritid (which is staying open for the event), the Church of Sweden, Jönköping Orienteering Club and Slättenkyrkan's scout corps.
Laboratory Technologist

School of Engineering