Jönköping University in top 4 for female technology professors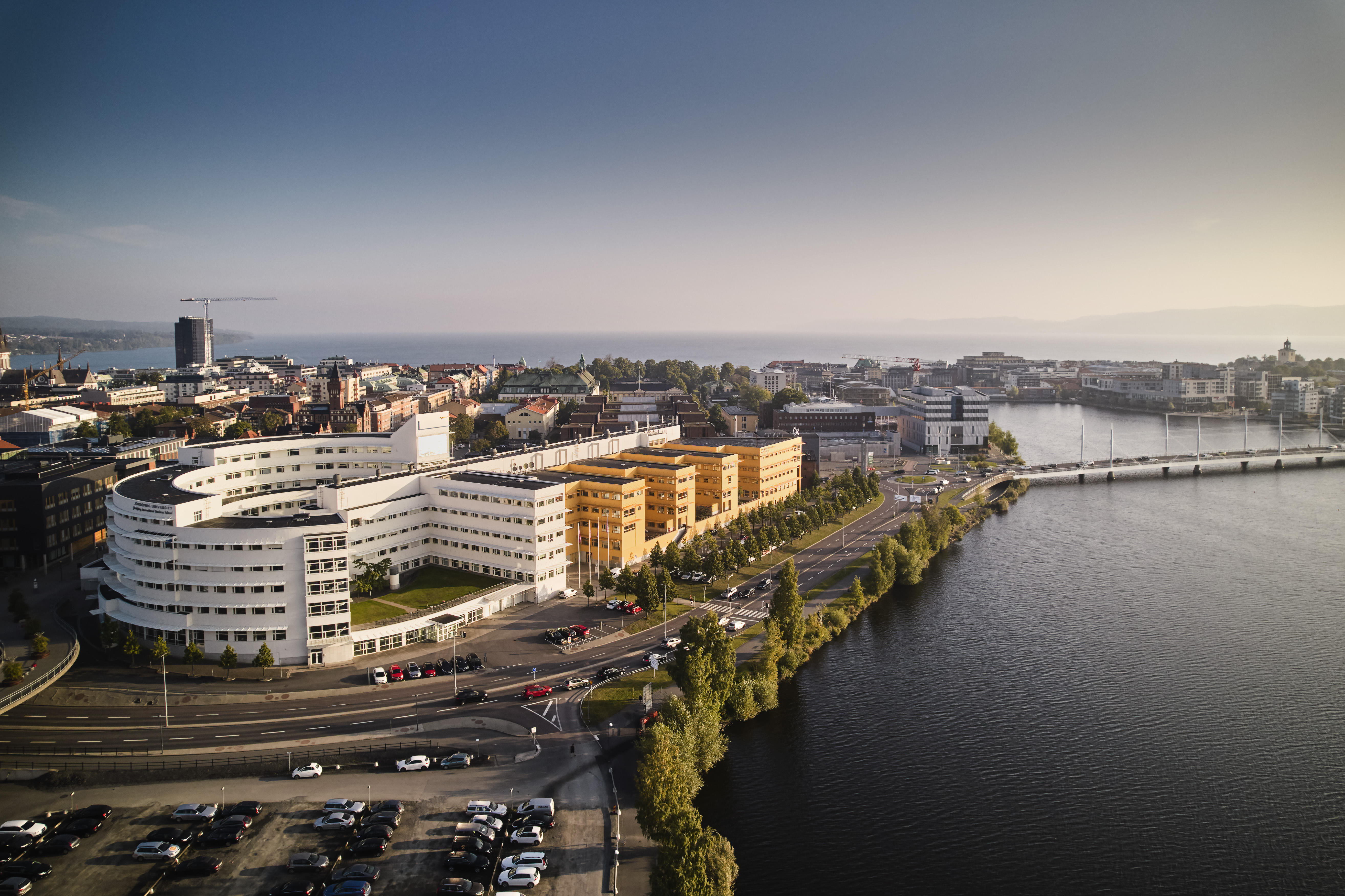 At Jönköping University (JU), 40 percent of the professors in the field of technology are women, according to the UKÄ (University and Higher Education Authority), which is fourth best of all universities in Sweden.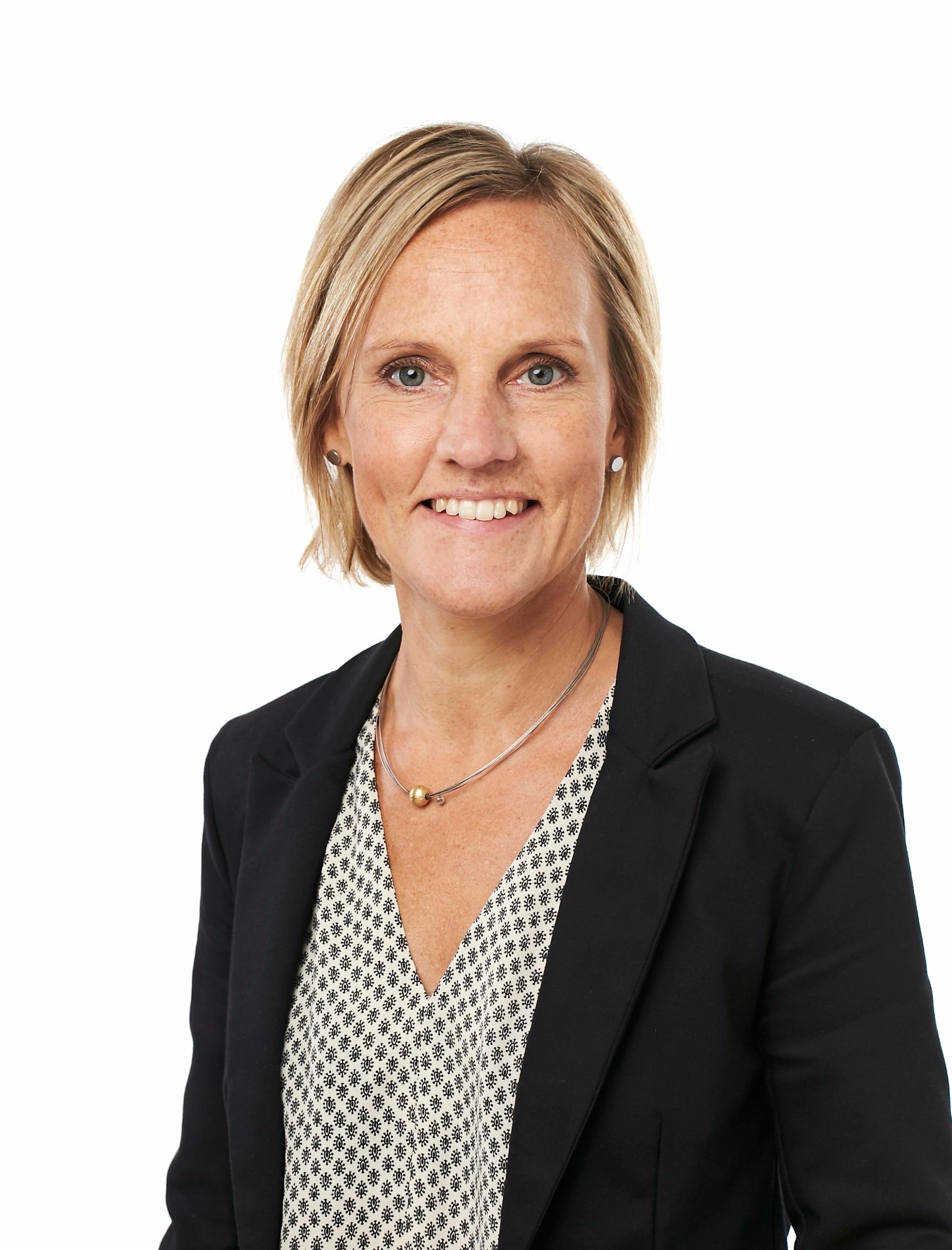 According to the magazine IngenjörenExternal link, opens in new window. professors come under the employment category within universities where the gender distribution is most uneven – just 19.4 percent of professors in technology in Sweden are women. At JU, six out of 15 professors in technology are women, which places it fourth among the country's universities. In joint first place are Sweden's Agricultural University and Gothenburg University, where four out of six professors in technology are women. Third on the list comes Malmö University with two out of four female professors in technology.
"We have seen their potential"
Ingrid Wadskog, Managing Director and Dean at the School of Engineering (JTH), JU, says that JTH has worked long-term to increase gender equality at all levels, from students to professors. Of the women who are professors at JTH today, some have been hired as assistant professors and within three years they have become professors.
"We have seen their potential and given them the chance to qualify as full professors with us. In those recruitments, we have weighed academic merits with things like leadership and the ability to build research environments," says Ingrid Wadskog in the Ingenjören article.
She emphasizes that JTH works for both women and men to apply for their positions and that they are assessed on the same criteria. She adds that JTH also focuses on creating a work environment where everyone should feel comfortable.
"Revieved on the same terms"
Kerstin Johansen, who was installed as Professor of integrated product and production development at JTH on October 8, is happy about the good numbers, but emphasizes that the female professors at JTH are reviewed for their position on the same terms as the male professors.
At the same time, she points out that there are fewer women than men who study technical educations and that usually fewer women than men, and sometimes none at all, are qualified for this type of position. An obstacle can be to do with combining family life with work in academia. Kerstin Johansen is a good example of how things can work out well, but that it may take a little longer time to reach, for example, a professorship. Like many others, she thinks that a workplace is best if it has a mix of men and women.
"It's about teamwork, right competence in the right position and that we are better together," she says.
Important to have female role models
Peter Leisner, professor of Materials and Manufacturing specialization Surface Technology and Head of the Materials and Manufacturing Department atJTH, thinks it is important that women are represented within the various engineering disciplines and that there are female role models to attract women to engineering education.
"There is a large and growing need for new engineers in industry and society. The engineering profession is multifaceted and caters to many different interests regardless of gender," says Peter Leisner.
Materials and manufacturing at JTH works actively to attract and nurture female talent and to make the engineering profession visible to girls in order to create awareness of the profession's many interesting opportunities.
The Vera day is organized on 28 October at JTH to attract above all more young women to study a technical education. Read about the Vera day here