Seminar about manufacturing companies' e-commerce journey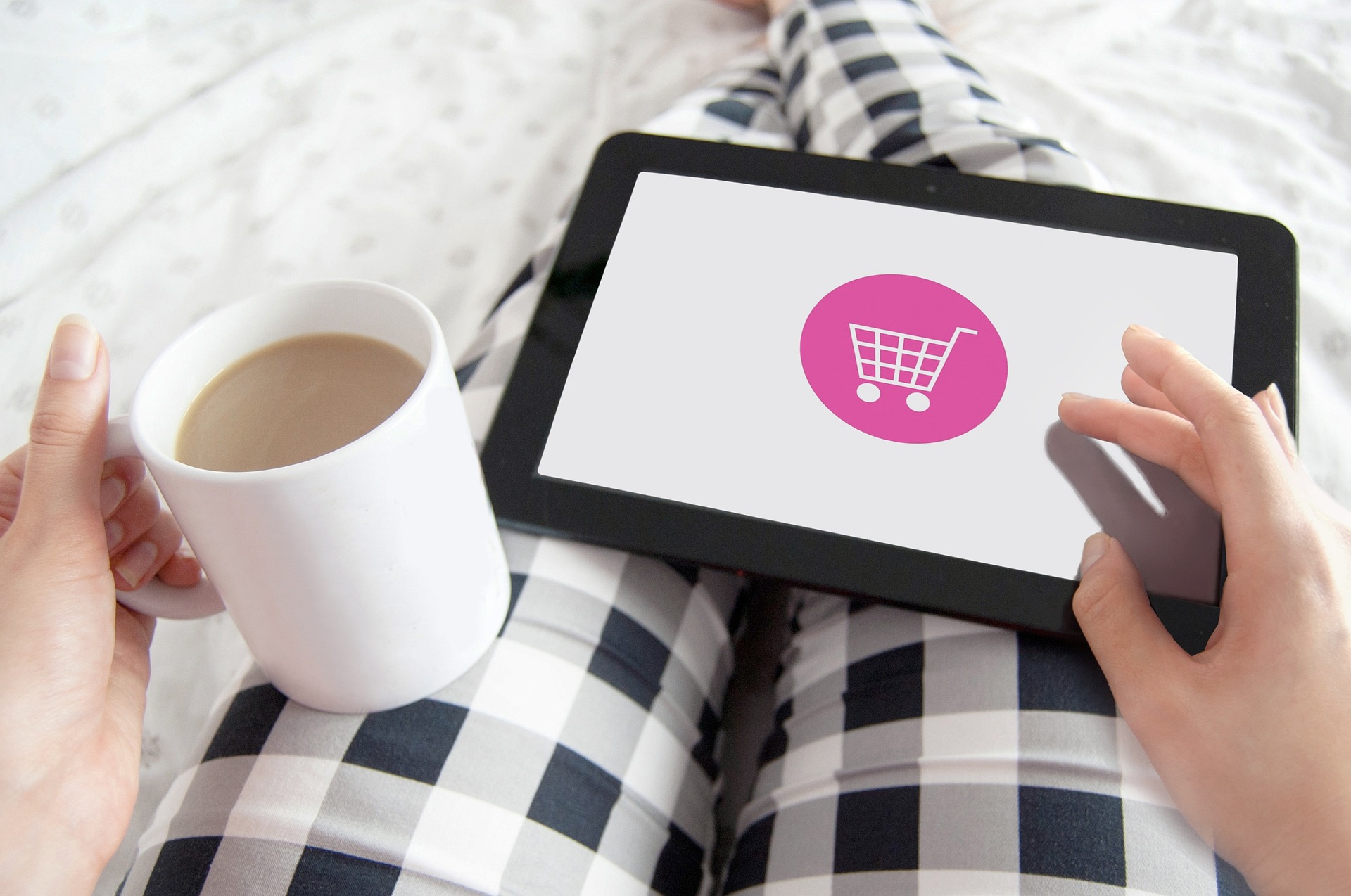 On 14 December 10:30-11:30 a regional pilot study on manufacturing companies' e-commerce journey and how they can strengthen their e-commerce will be presented at the School of Engineering at Jönköping University. Register by 12 December.
An international trend is that manufacturing companies sell directly to consumers online to strengthen their competitiveness. A national study produced in 2021 by JTH on 82 Swedish manufacturing companies shows strong e-commerce growth and great confidence in their own e-commerce initiatives.
Background, results and recommended implementation
The regional pilot study to be presented at the seminar on December 14 was carried out in 2022. The study's background, results and recommended implementation project will be reported. After the seminar, which is free of charge and in Swedish only, there will be a question-and-answer session.
"Jönköping county has a significant manufacturing industry with great e-commerce potential. It has been very exciting to interview manufacturing companies in Jönköping County in order to better understand the opportunities and challenges of e-commerce, says Andreas Risberg, Researcher at Operations and Supply Chain Management department at JTH.
He is part of the research team behind the pilot study together with the project leader Hamid Jafari, Assistant Professor logistics at JTH and Joakim Wikner, Professor logistics at JTH.
Strengthen the manufacturing industry
The overall goal of the pilot study and future initiatives is to strengthen the county's manufacturing industry's sustainable development and long-term competitiveness through consumer e-commerce. The pilot study has been financed by the Agency for Growth, Region Jönköping County and JTH.
Andreas Risberg participates in a short news feature in SVT Jönköping about the rise of e-commerce and how e-commerce will develop. You can find that feature here

External link, opens in new window.
You can participate in the seminar (in Swedish only) both physically on site in room E1029 (Stora Enso) at JTH and online.
Register for the seminar by 12 December here

External link, opens in new window.
Read more about the pilot study M2C e-commerce here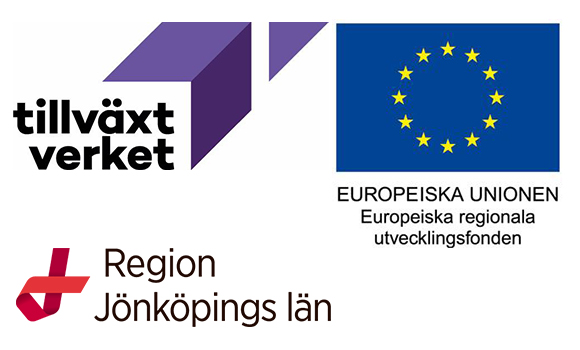 Research Fellow Operations and Supply Chain Management

School of Engineering