JTH students exhibit Husqvarna prototypes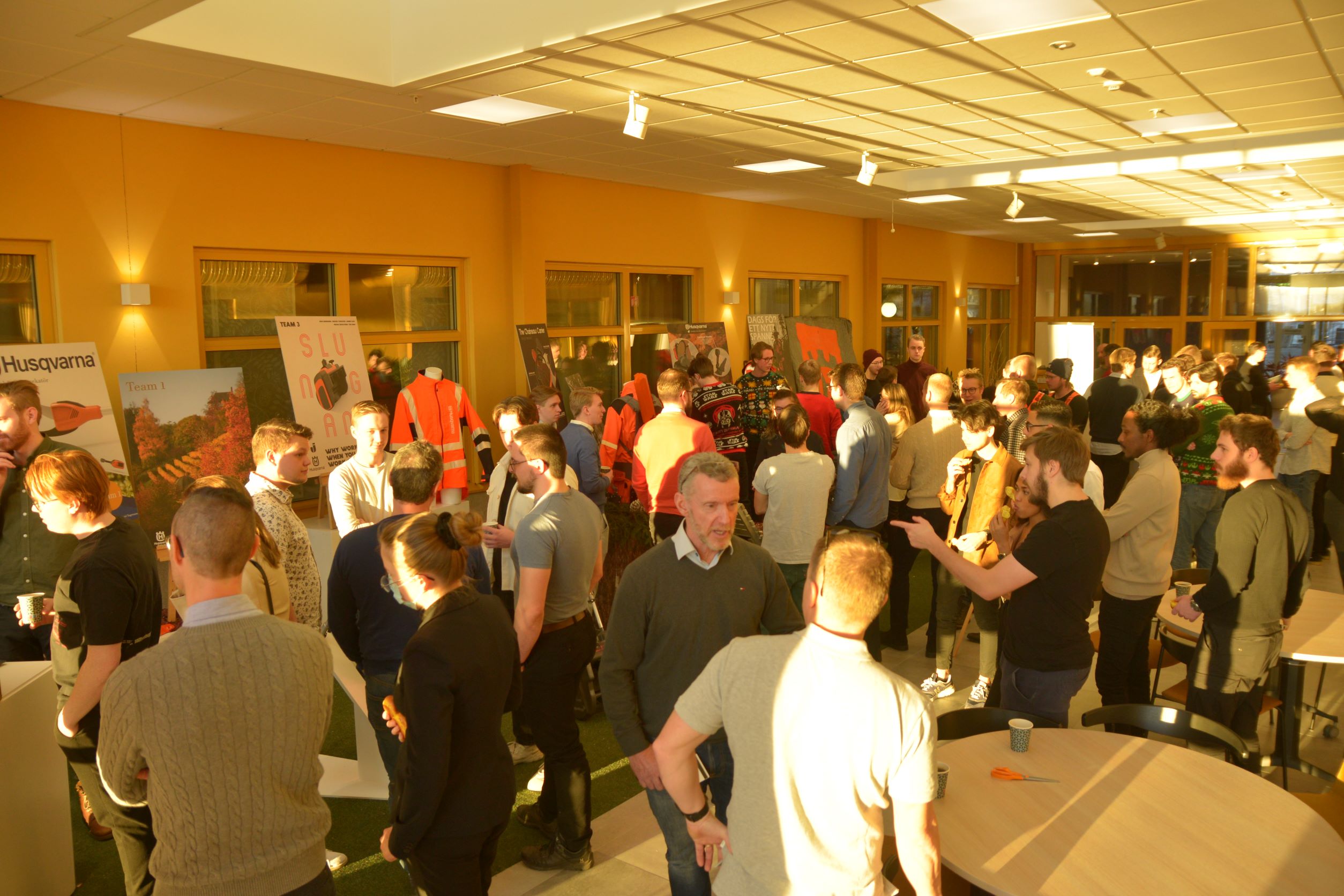 On December 16, there is an exhibition of the Husqvarna course at the School of Engineering (JTH) at Jönköping University (JU). Then JTH students show off prototypes they have developed in collaboration with Husqvarna Group.
It is students studying Mechanical Engineering: Product Development and Industrial Design at JTH who develop prototypes in collaboration with Husqvarna. The students are usually given a theme such as arborists to develop or further develop existing Husqvarna products for. This time the students have worked on ongoing Husqvarna projects and due to confidentiality they will not exhibit them at JTH. Instead, prototypes from the start of the Husqvarna course 2015 through 2021 will be exhibited in the gallery at JTH. Husqvarna will also display a number of handheld products there.
"This year's course has been a real challenge for the students, but they have received good help from staff at Husqvarna. In total, they have had 25 engineers from Husqvarna involved in the course, says Conny Larsson, Lecturer Industrial Design at JTH, and course manager for the Husqvarna course, which is actually called Product Development Project.
The exhibition will be inaugurated by Andreas Rangert and Pär Martinsson at Husqvarna Group on 16 December at 09:00.
We broadcast live from the Huskvarna course at 09:40 on JTH's Linkedin channel

External link, opens in new window.
The live broadcast lasts for about half an hour and you can watch it afterwards.