Jönköping University is granted more than SEK 94 million for eleven Higher Vocational Educational programmes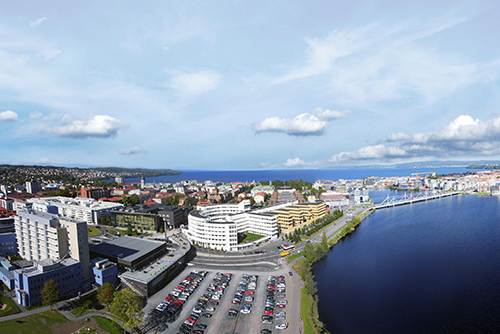 Jönköping University (JU) has received SEK 94 381 000 from the Swedish National Agency for Higher Vocational Education to start eleven programmes in the autumn of 2023. The education is based on concrete skills needed by the region's employers, who have also been involved in developing the programmes' structure and content.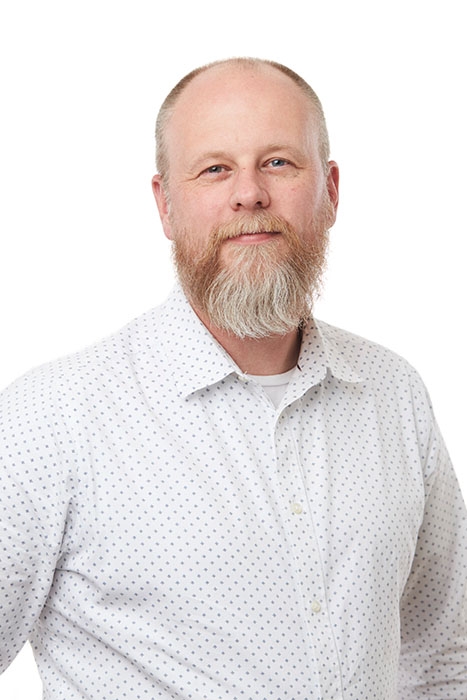 "We are very proud to have been trusted to start these programmes. For a long time, we have had a systematic collaborative work with small and medium-sized enterprises (SME) in the region to contribute to the region's supply of skills," says Mats Kihlman, Head of Department for Vocational Education at the School of Engineering (JTH), JU.
JU's Higher Vocational Education (HVE) programmes are organized in close cooperation with workforce recruiters, municipalities and trade associations. They are held in Swedish and will take place in Ljungby, Jönköping, Malmö, Nässjö and Värnamo, among others.

Provide in-demand and tailored skills
The HVE programmes provide in-demand and tailored skills for working life and are good examples of how the university and the region's working life can collaborate to jointly solve workforce skills gaps. The education, which is locally anchored, takes place both in a school environment and at the SME's. At least 25 percent of the training time consists of an internship at a company, which will improve the students' network of contacts and give an insight into the job role. It also gives them very good opportunities for employment in exciting careers that currently have workfoce shortages," says Mats Kihlman.
Nine out of ten find a job
Nine out of ten who complete their Higher Vocational Education at JU find a job in their field of study a year after graduation. JU received eleven out of seventeen Yh traineeships granted, which means 65 percent. This can be compared with 35 percent country-wide. The Jönköping region is the country's leading industrial region with many large new companies and a great need for electric power engineers, which is one of the new HVE programmes at JTH. The working group for the programme believes that in our region alone, at least 150 electrical power engineers are needed per year.
"The challenges of expanding the country's electricity grid require more electric power technicians studying at HVE level," says Gabriel Råvik, group manager at E.ON, who is part of the management group for the programme.
Vattenfall is also an active part of the programme's management group and Christian Adler, control plant engineer at Vattenfall Service Nordic AB, sees a huge demand for electric power engineers in the future.
Great need
JU's Java developer education, which includes programming, coding and problem solving, is another one of JTH's new HVE programmes. Sweden is a leading IT nation and the need for java developers is great both regionally and nationally. Anna Carlsson, IT Coordinator at Jordbruksverket, says they have a general lack of system developers, and that she is very positive about the addition of Java education locally in the Jönköping region.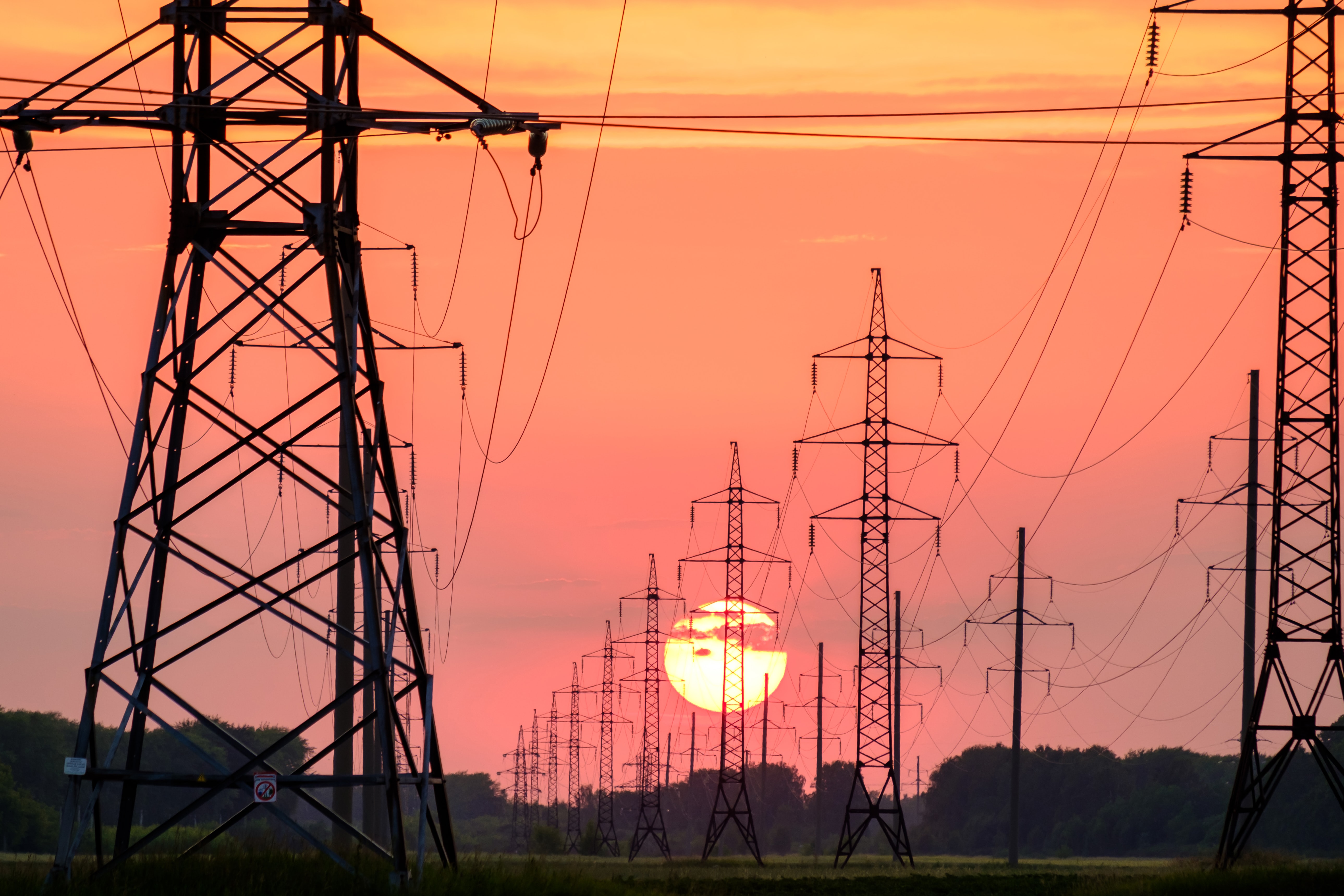 Higher Vocational Education programs granted to Jönköping University
| | |
| --- | --- |
| Education name | City |
| | Värnamo |
| Automation Engineer - Software | Jönköping |
| | Jönköping |
| | Värnamo |
| Health Care Administrator | Jönköping |
| Orthopaedic Technician | Jönköping |
| Construction Site Manager | Malmö |
| Production - Wood, Furniture and Fittings | Nässjö |
| Field Service Technician - Mobile machines | Ljungby |
| Qualified Support Worker in the field of Disability | Värnamo och Oskarshamn |
| Water and Wastewater Development and Planning Supervisor | Jönköping |