JU students exhibit how to improve Jönköping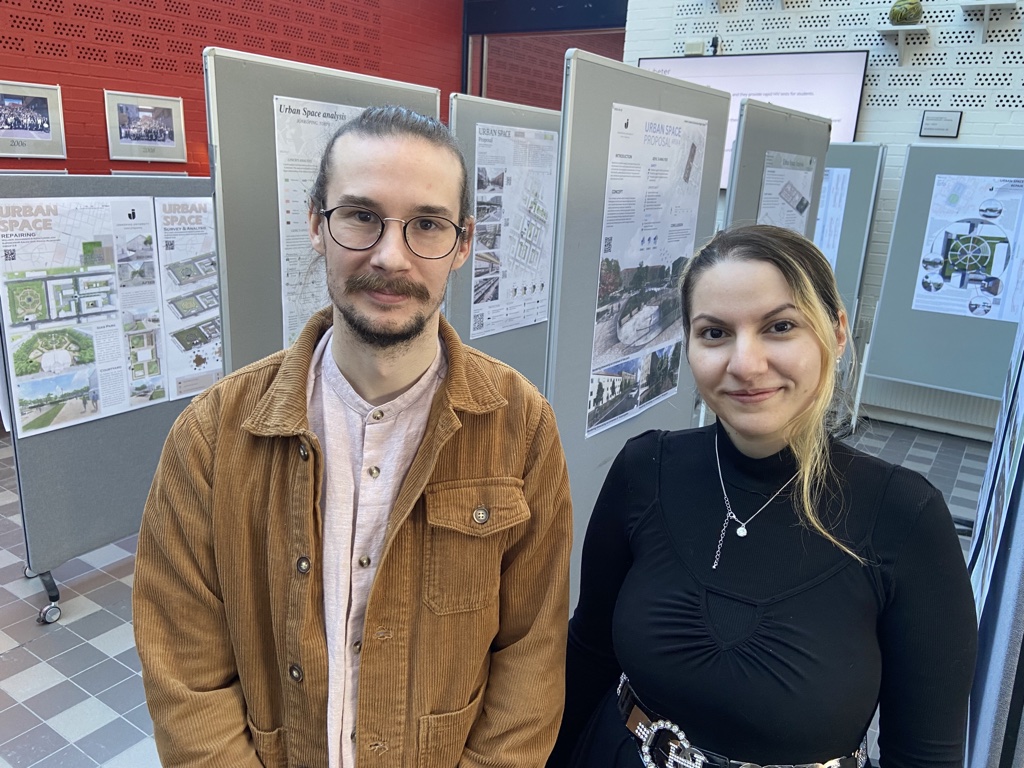 How can Söder (the south district) in Jönköping become more vibrant and sustainable? This is exhibited at the School of Engineering (JTH) at Jönköping University by about 60 students studying Construction Engineering: Architectural Engineering.
"It's about creating community and bringing people together," says Serina Shababibi, one of the students.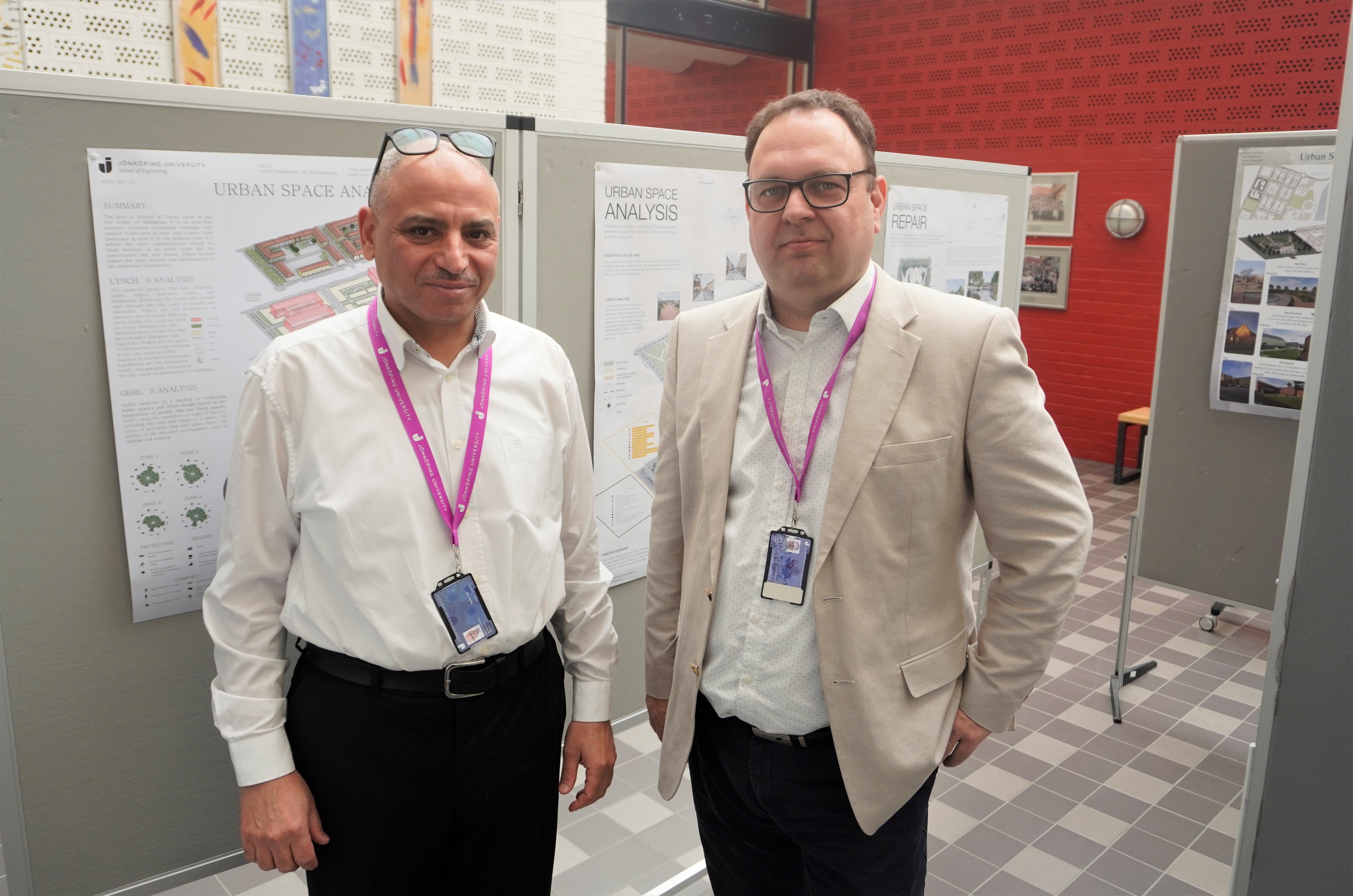 In the course "Urban Space", second year students have produced around 30 sketches with ideas on how they want to improve Söder. The students have visited various areas in the district and interviewed those who live there.
"Söder has been neglected for the past 20–30 years. It is a rather old area that is significant for Jönköping's history," says Géza Fischl, course manager and Senior Lecturer Architecture at JTH.
Dome-shaped greenhouse
Serina Shababibi has worked with the residential block at Kuskens preschool between Klostergatan and Gröna gatan. The residents there told her that their courtyard is rather boring and that they want more vegetation and more seating to gather around. Among other things, Serina suggests a second playground in the area, a plastic ice track that does not require any cooling, more trees, and a dome-shaped greenhouse for the residents to socialize in.
"It has been lots of fun and rewarding to work with this task. I love creating something new and to figure out how a city or a district can be developed," she says.
"I want to be part of the future of Jönköping"
Ludwig Norrwie has taken a closer look at the high-rise area between Pilgatan and Kapellgatan. He has divided the area between the two high-rise buildings into an active side with a gym and playground and a side for relaxation with a fountain and seating. He wants to convert the parking garages into a café and a second-hand shop and connect them with a pedestrian bridge.
The students have worked without a budget and Ludwig likes that they have been able to dream and create freely without restrictions.
"I want to be part of the future of Jönköping and how it improves, and this has been a good exercise," he says.
A place where people stop and stay for a while
Both Serina and Ludwig think the pedestrian and bicycle tunnel under Kungsgatan is too dark, cramped and long. Also, there are bushes nearby that people can hide behind. Something they like about Söder is the lively and good atmosphere among the restaurants and shops along Klostergatan and that many older, charming houses are still standing. Many of the students want to turn parking lots into green spaces and create safe spaces for children to be active to make Söder a place where people stop and stay for a while and not just pass by.
"The students have done a good job of visualizing their ideas and adding creative thinking. Connecting an engineer's efforts to social sustainability is a valuable lesson both for the students and for us teachers," says Géza Fischl.
Course teachers for Urban Space are also Amjad Al-Musaed, Assistant Professor, and Bengt Erlandsson, Senior Lecturer Architecture. The exhibition runs until 14 April.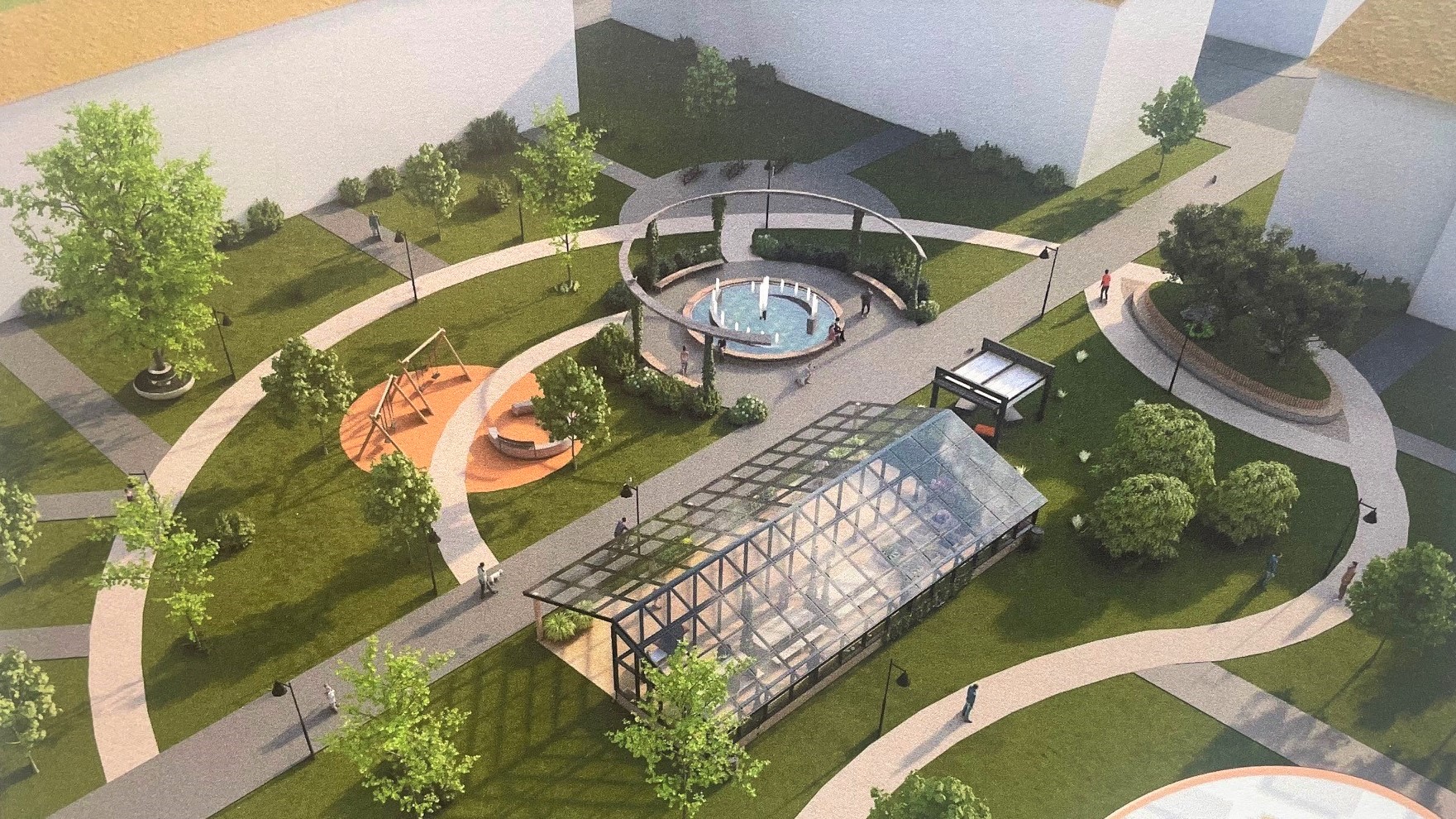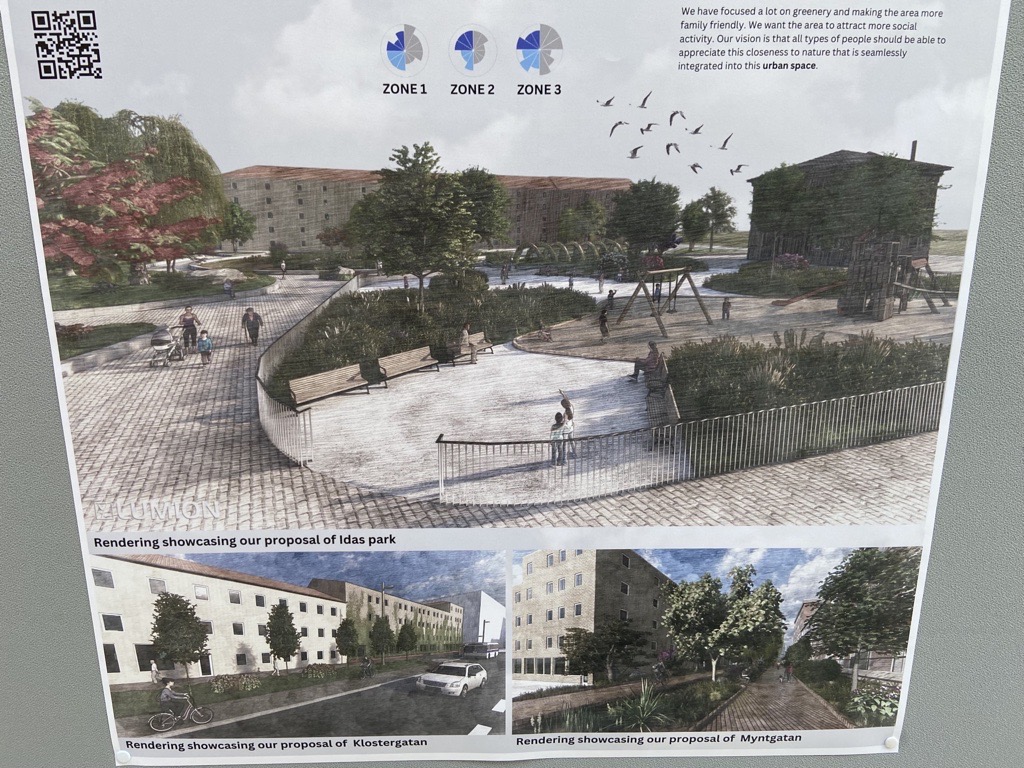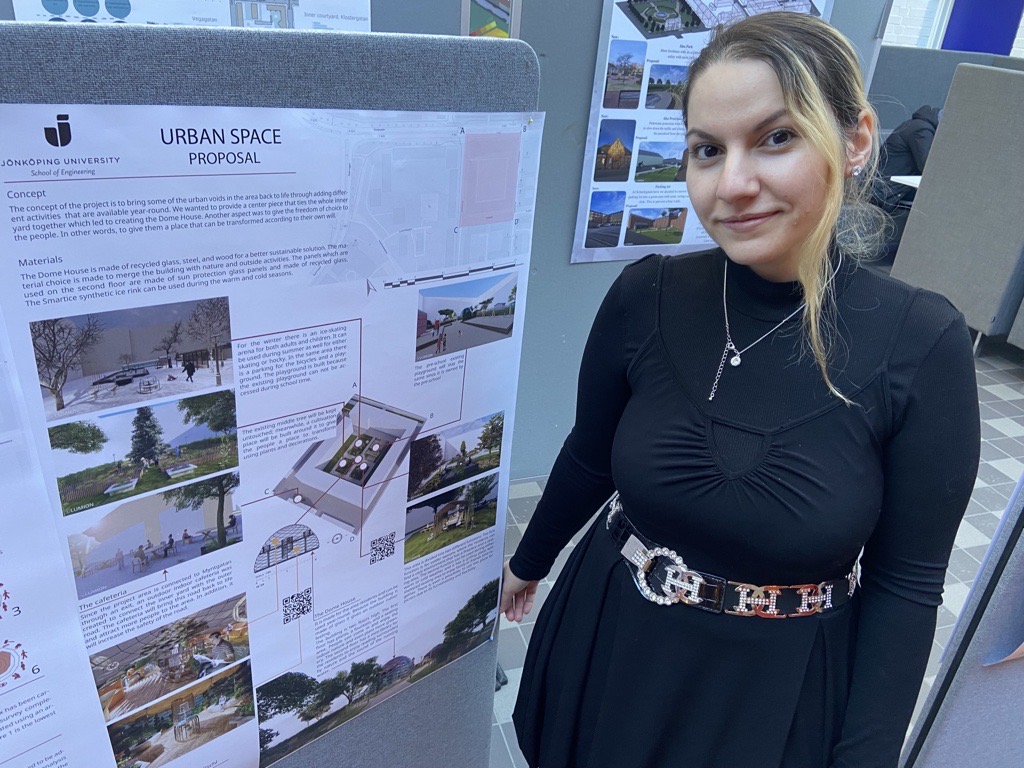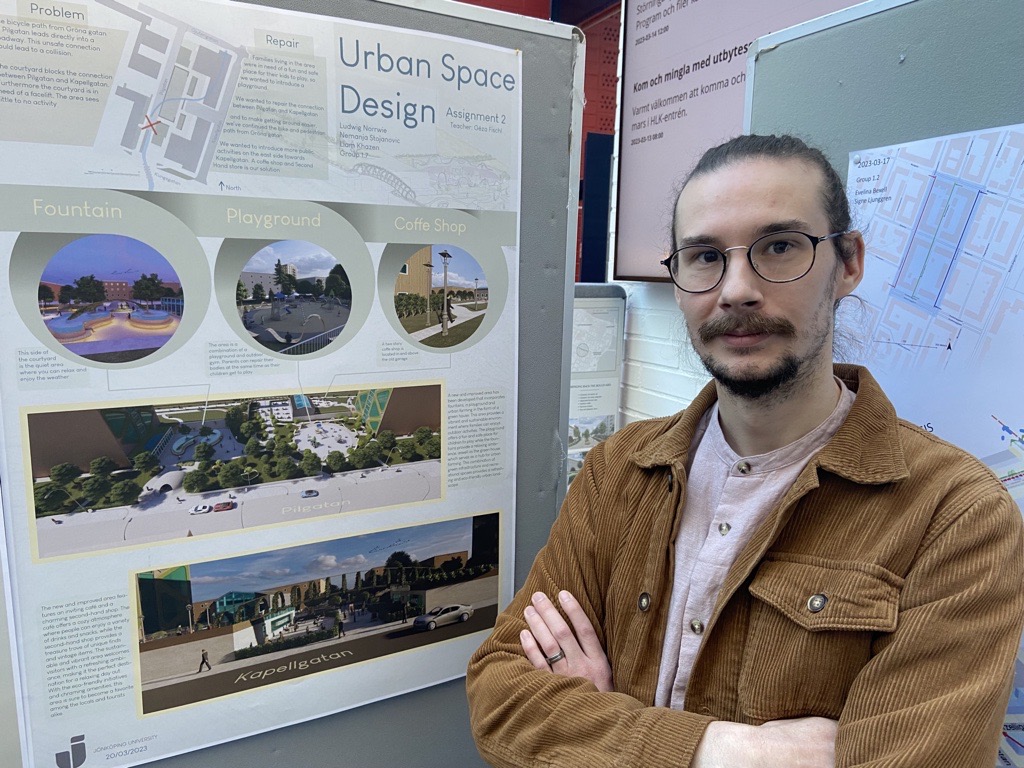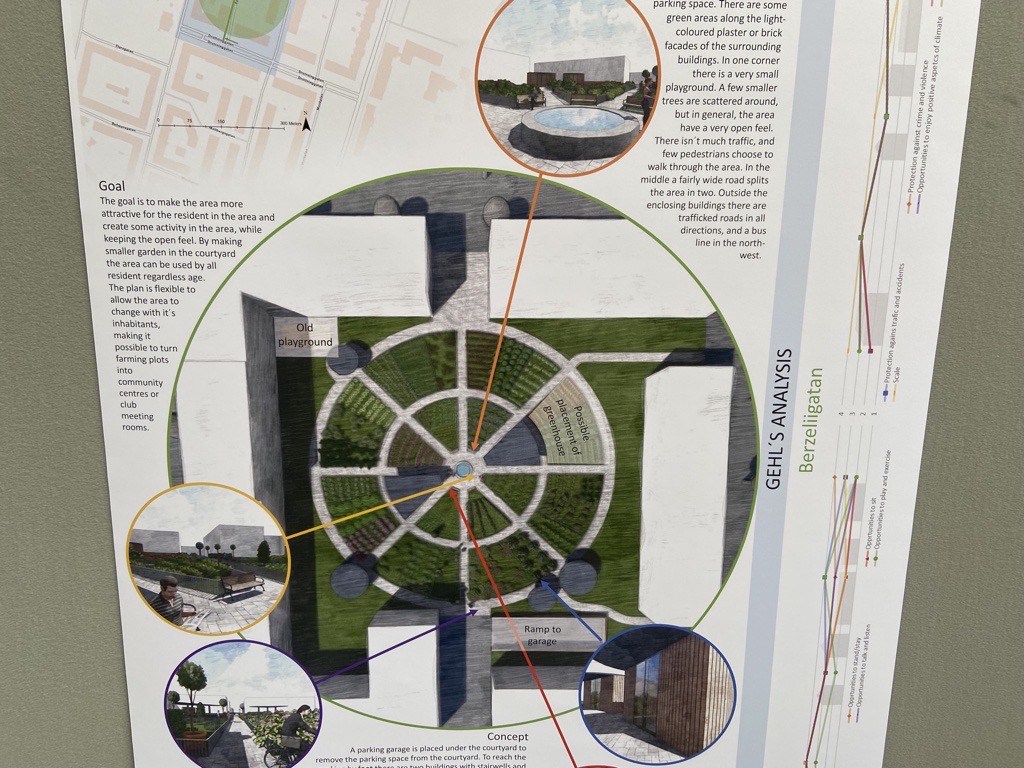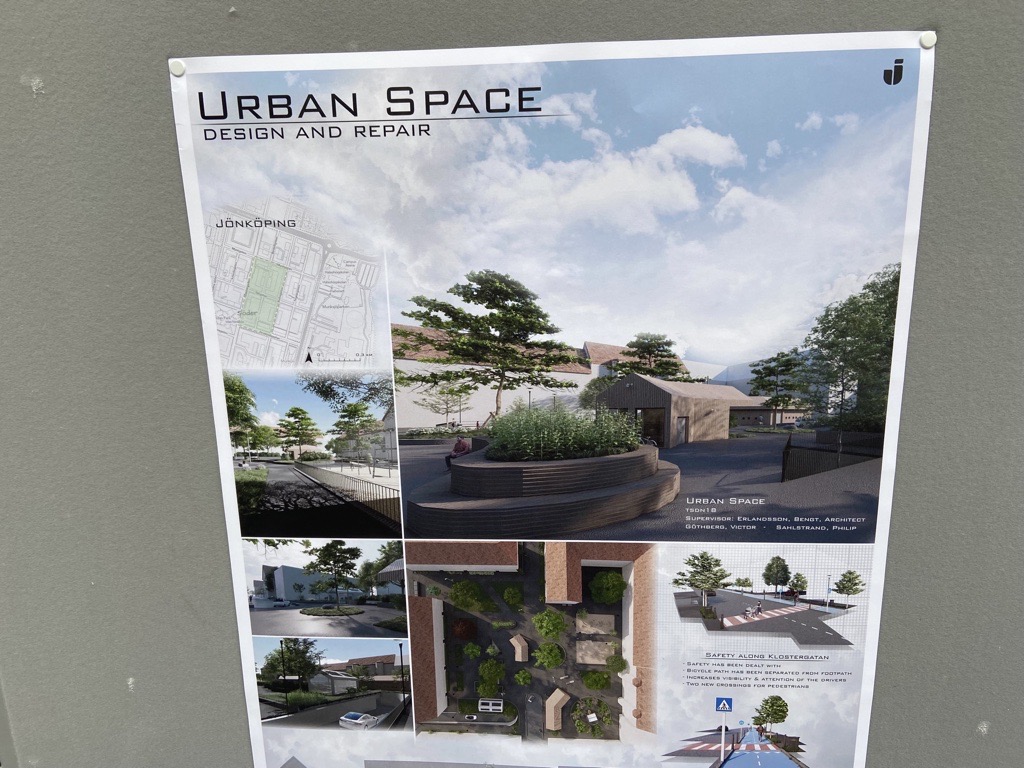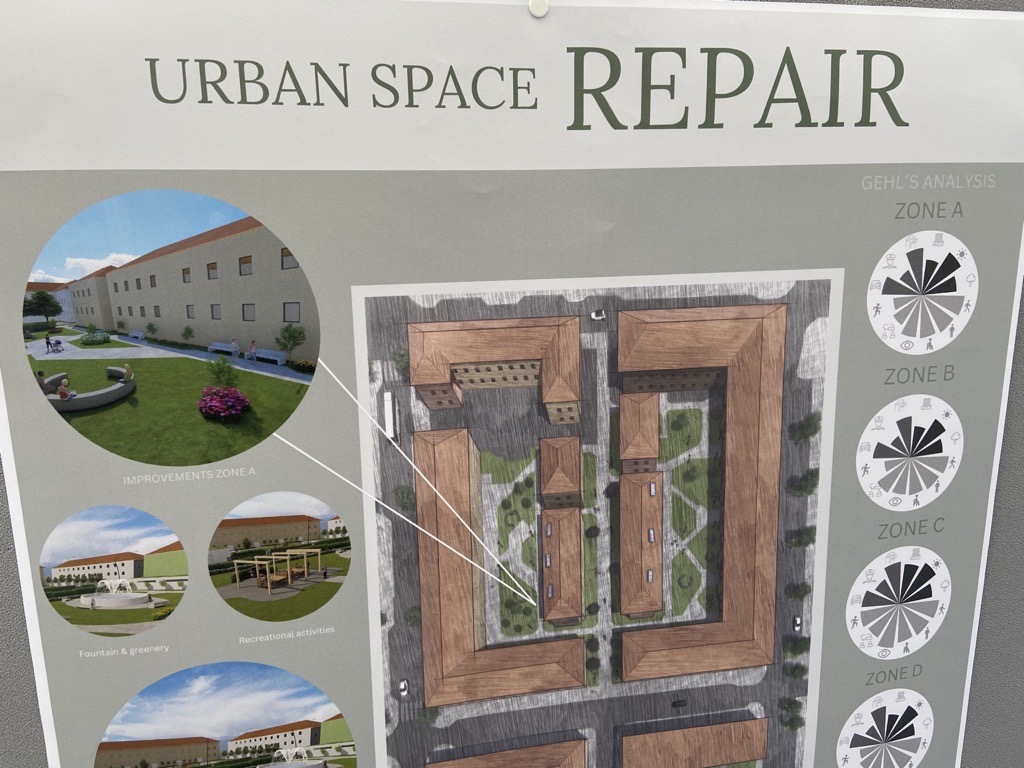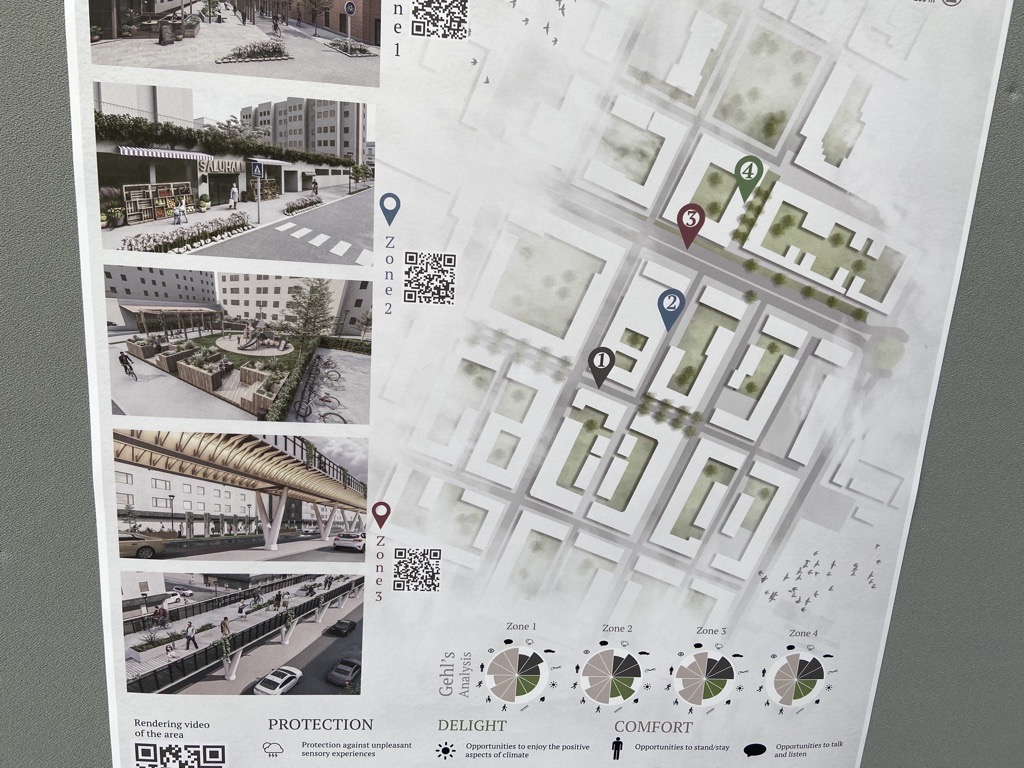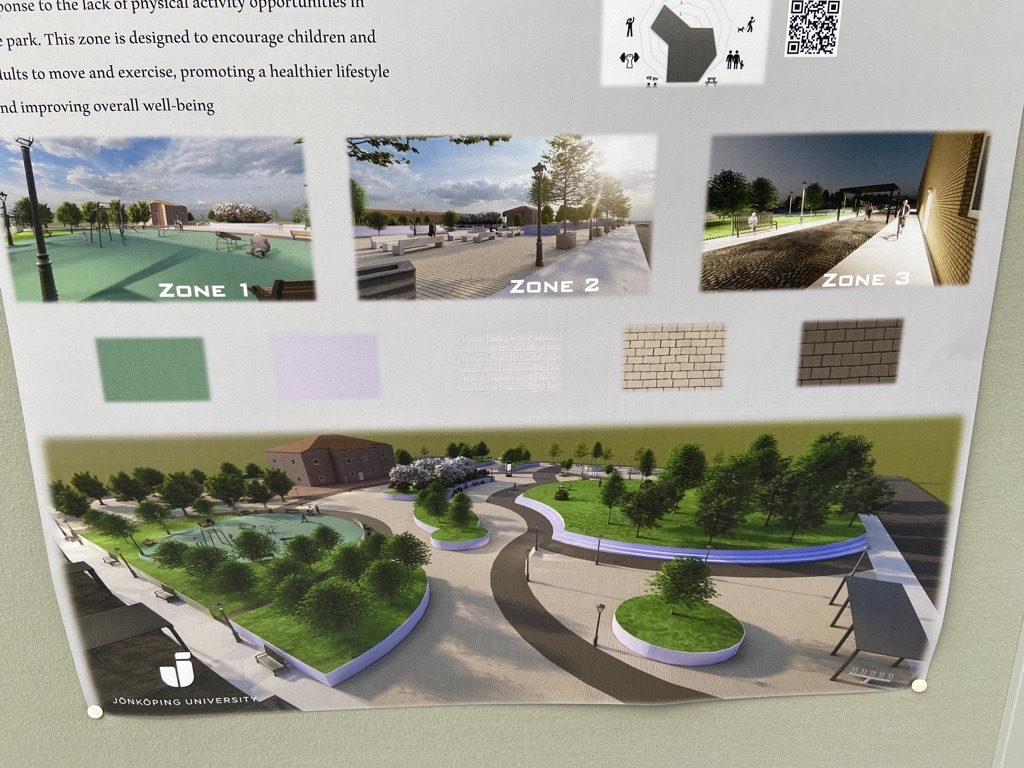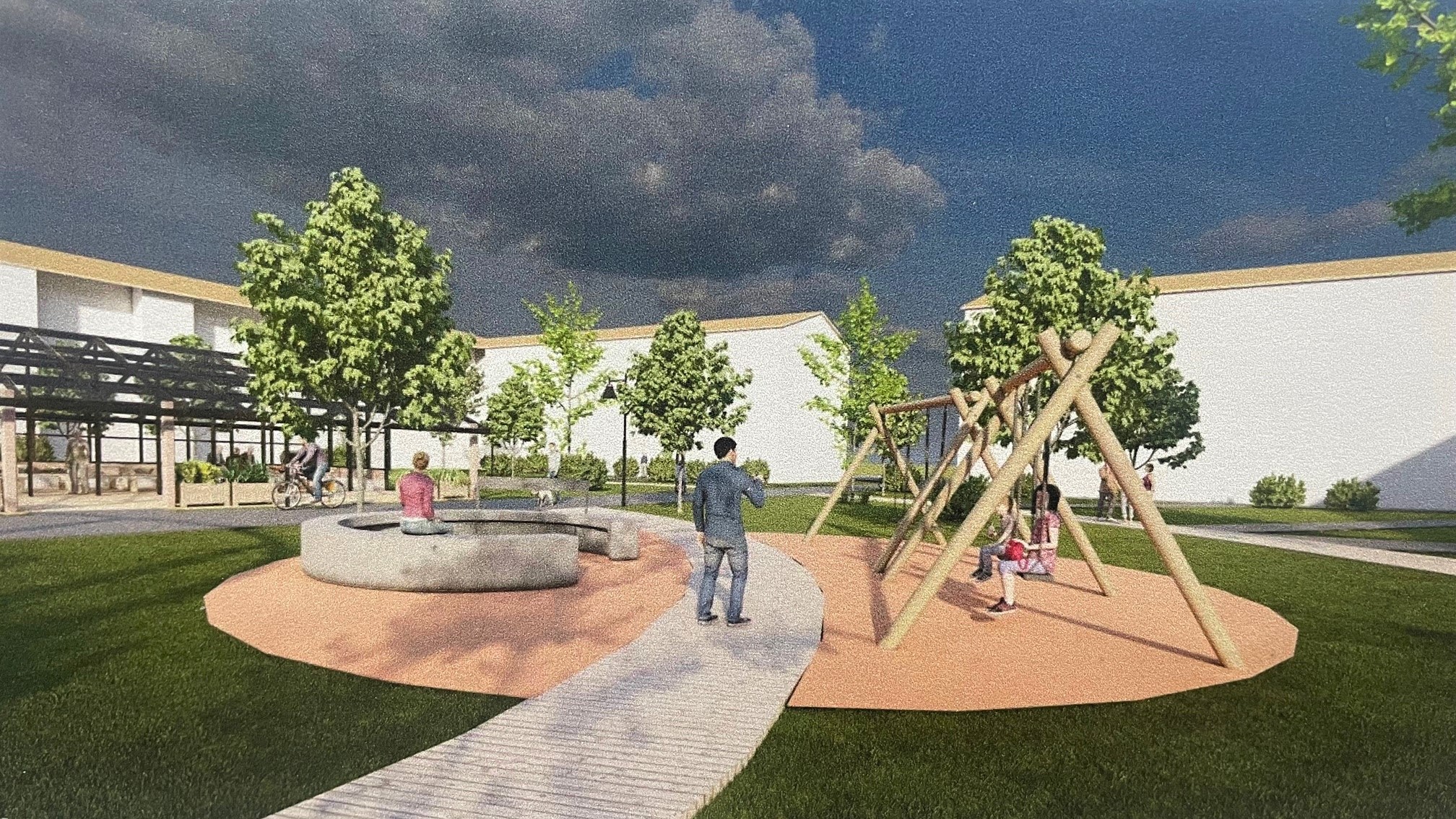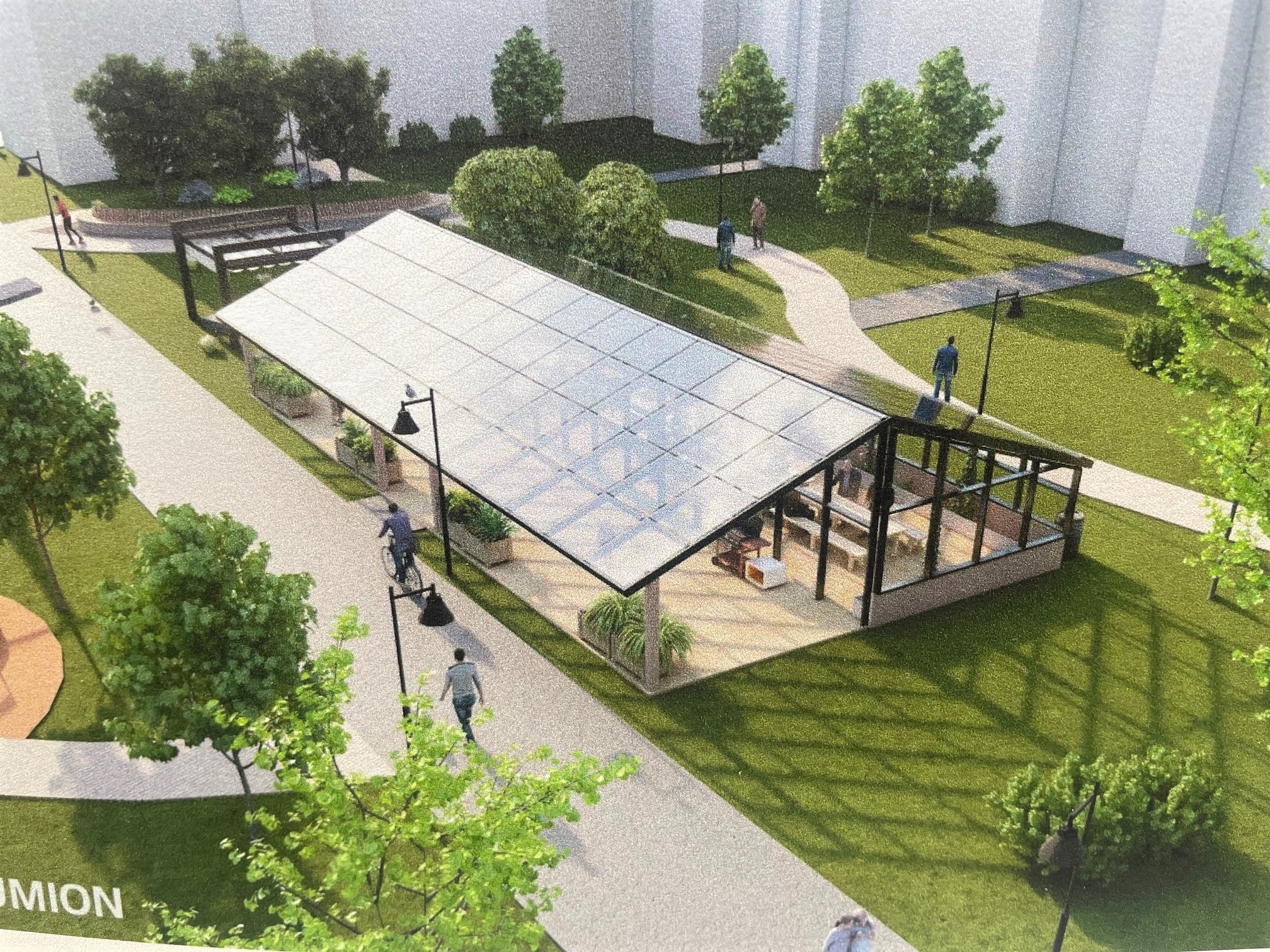 Senior Lecturer Architecture

School of Engineering