JTH student on national engineering programme
Master's student Agnes Stjernberg at the School of Engineering (JTH) at Jönköping University (JU) is one of 40 engineering students in the country who have participated in the Female Technical Engineer development programme during the spring.
"All of us on are curious and want to achieve a lot," she says.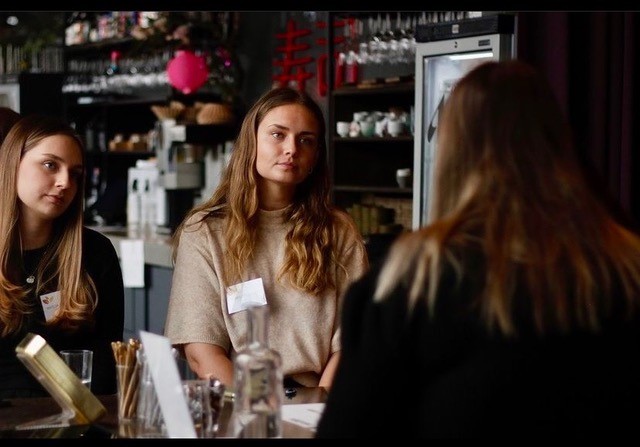 Agnes Stjernberg, who studies Production Engineering and Management at JTH, was contacted by the Female Technical Engineer, who encouraged her to apply for their programme.
"At the beginning I didn't know much about them, other than their programme would be a fun thing to do. But now I see what it mens to meet so many different companies and to network with the participants in the program," says Agnes.
The purpose of the company visits is to give the students a deeper understanding of how different companies work. Agnes sees them as a source of inspiration and has visited everything from industrial mines to technology companies.
"The companies we saw were very good at adapting the visits to each individual depending on what they were studying. They were interested in who we are and what we can do to see how we could fit in with them," continues Agnes.
The development programme involved a lot of traveling for Agnes, to cities such as Kiruna and Stockholm, and she used the travel time to write her degree project.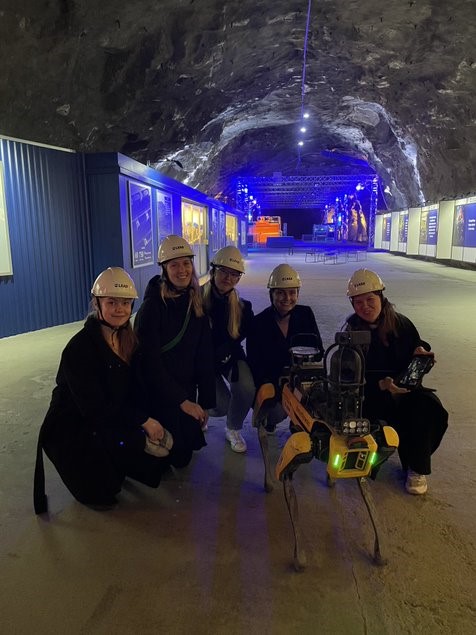 Agnes believes that more girls should apply to Female Technical Engineer to broaden their horizons, gain new experiences and widen their network of contacts. She also wanted to highlight JU as a university.
"I am very satisfied with the education I've received, and it is important to show what we at JU can offer large companies," says Agnes.
The program ended with the 'Female Technical Engineer of the Year' being named at a gala in Stockholm on 3 May. Agnes was one of ten nominated for the award, but the winner was Cajsa Liljencrantz from the Royal Institute of Technology.
The following companies participated in the Female Technical Engineer development programme this spring: New Boliden, LKAB, Schneider Electric, Holmen, Atlas Copco, Rejlers, Xylem, Northvolt and Nya Ledarskapet.