They did degree thesis on slums in Manila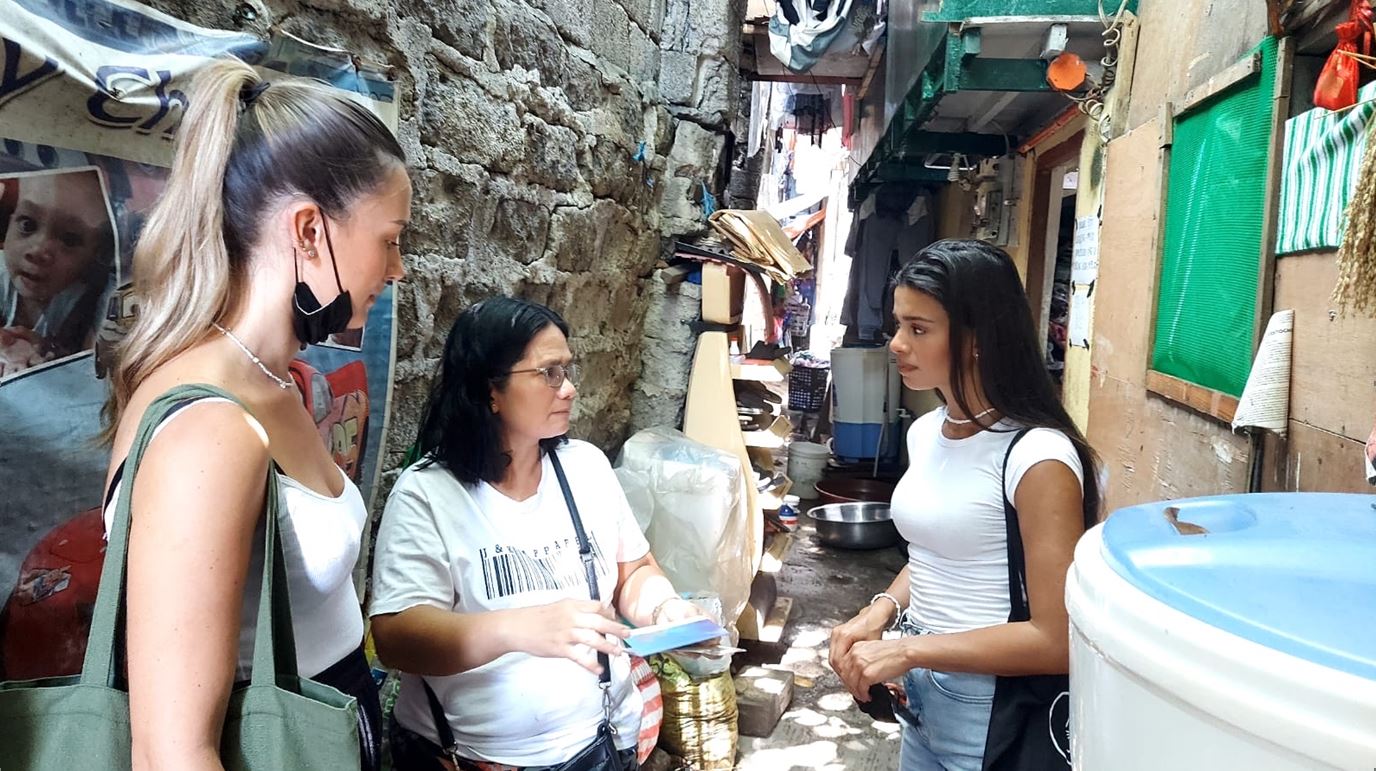 Zainab Al-Maliki and Wanessa Baross, who are studying Construction Engineering: Architectural Engineering at the School of Engineering (JTH), did their degree project in Manila, Philippines. Their thesis was about people who have been given the opportunity to move from the slum area in Manila into newly built housing.
At the Xjobbsmässan on 1 June, all JTH's graduating students will present their degree jobs to, among others, members of the business community.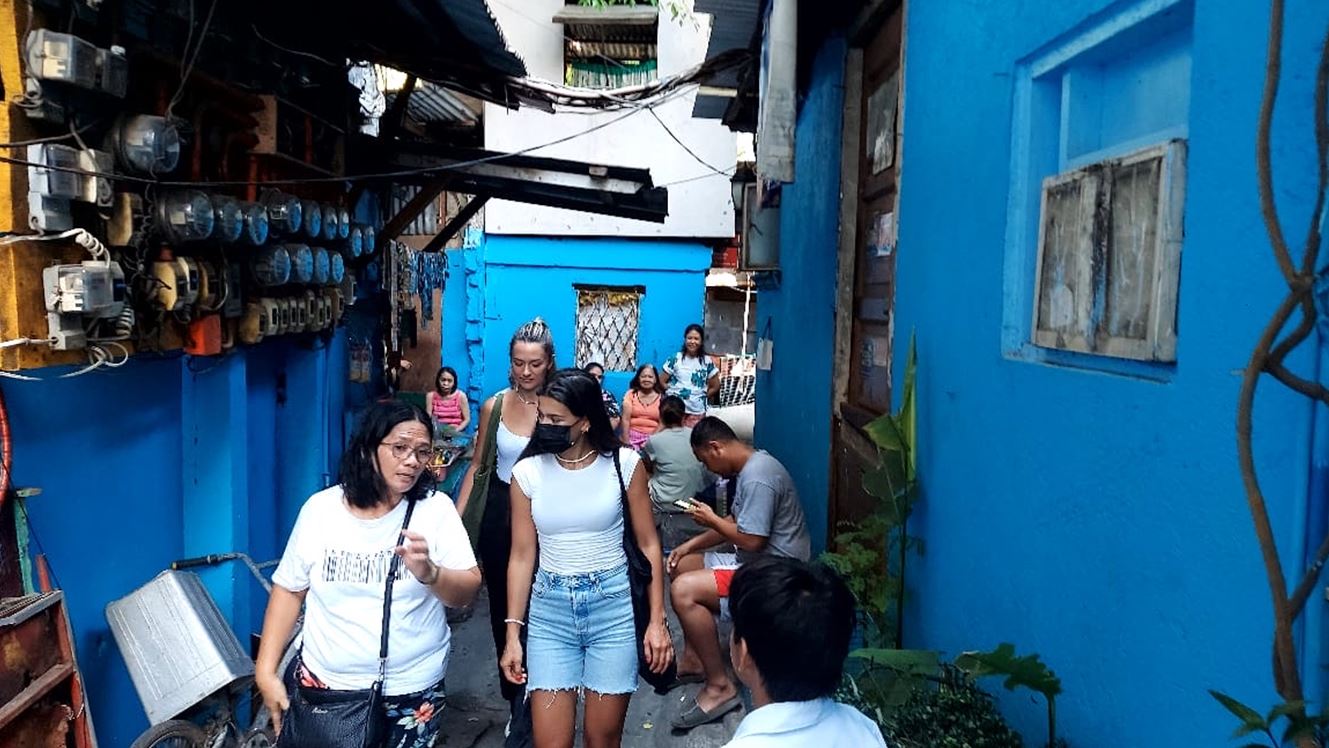 The students took a closer look at a slum reconstruction project in Manila, which aims to improve the situation of the poorer section of the population as well as reduce the impact of floods and earthquakes. They investigated how the quality of life has changed for people and how it can be further improved.
"We are both passionate about humanitarian work, so it has been very fun and rewarding to do our thesis on it," says Wanessa Baross.
More actively integrated
Zainab and Wanessa did their degree thesis in collaboration with several architects at Mapúa University. They noted that the standard of living has increased significantly for those who have moved from the slums to rebuilt areas. As the new development has taken place in the city centre, the residents are more actively integrated into society and take part in social activities. They are also close to work, school, healthcare and social services. The residents have been involved in the planning of the homes so that the buildings are adapted to their needs.
"This has been a real eye-opener for us, and we want to inspire others to make efforts for vulnerable people. We also want to emphasize the importance of how Post Occupancy Evaluation (POE) projects can help identify areas for improvement in construction projects," says Zainab Al-Maliki.
Looking for junior talent
Kim Larsson, head of department at the technology service company Etteplan, recruits JTH students for both internships (NFK) and degree jobs.
"I have employed several JTH students who have done internships with us. I see a common path of going from internship to degree project and then employment. Many are looking for people with experience, but I'm looking for unique junior talent. I think it is among the young that you find really driven people and I can help them achieve their ambitions," he says.
Xjobbsmässan is about the future
Kim Larsson usually visits Xjobbsmässan and will do so again this year.
"I am curious about new technology and Xjobbsmässan is very much about the future. Thoughts about new technology are raised there, and the students are good trend scouts who see opportunities. It is also a good chance to network with students. Who knows, in five, seven years maybe one of them will be my boss or colleague and then it's good to know who they are."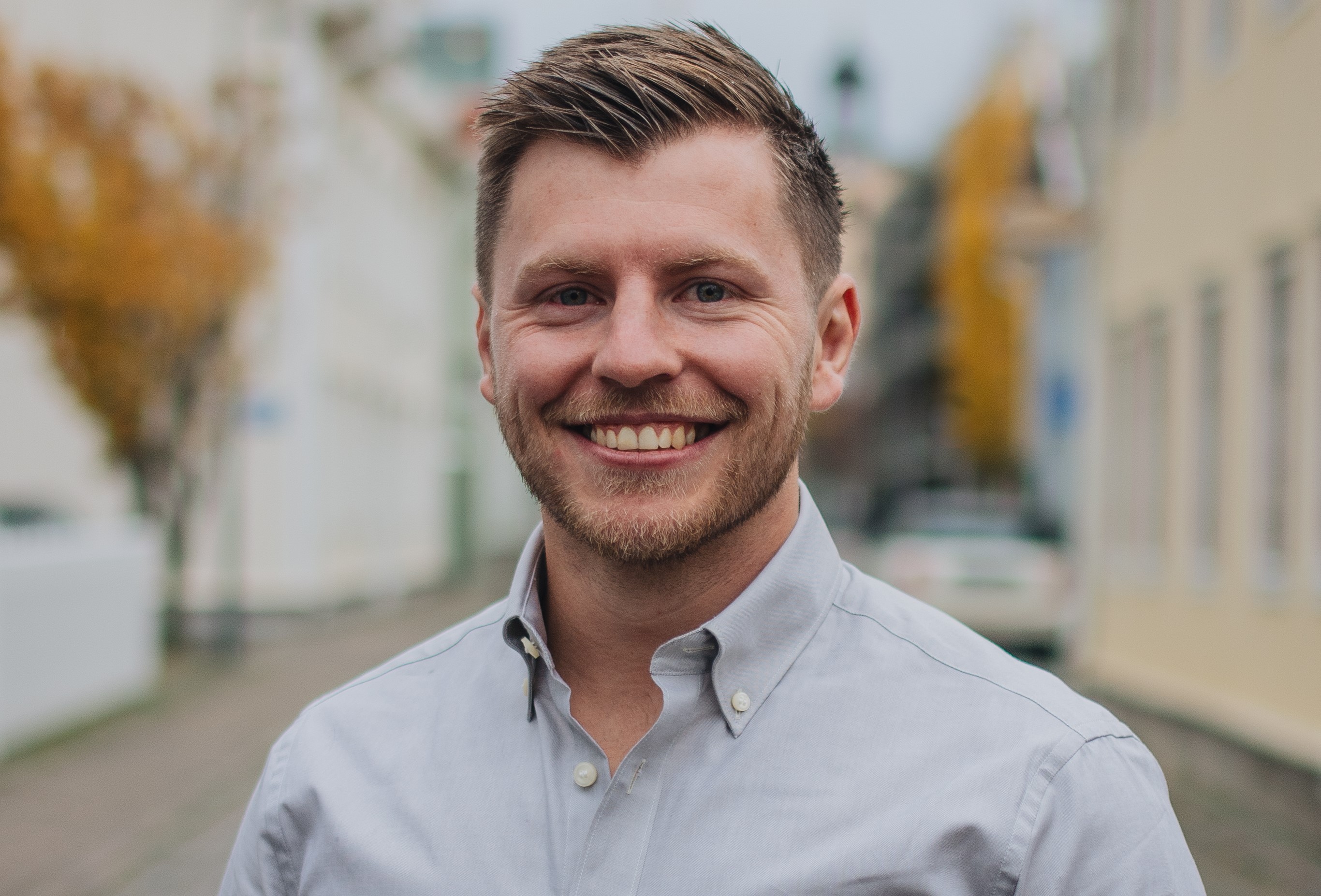 Facts
Post Occupancy Evaluations (POE) is a process used to collect data on how well a building is performing after it is constructed and occupied. Through POE, information is gathered about how the building is used, about energy consumption, water use and how satisfied the residents are with the house.
The purpose of POE is to identify areas where buildings can be improved. That information is then used for future construction projects to create better living environments and a higher standard of living for the residents.