Eva Johansson was awarded the Pedagogical Prize at JTH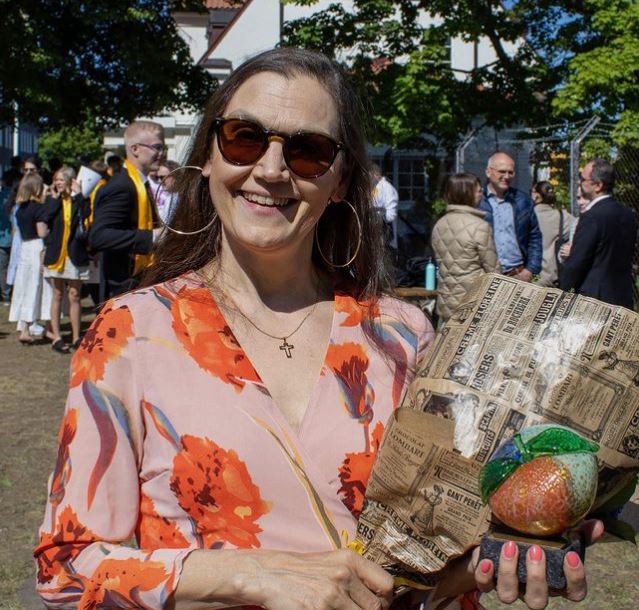 Eva Johansson, Associate professor logistics at JTH, has been voted by the school's students for the Pedagogical Prize at JTH.
"I am very glad and honored. It is a fantastic award to receive," she says.
"She is the best teacher I ever had". "She is always helpful and makes a big impression on the students". She is educational and always takes the time to listen and explain". "I have never met a teacher who is so dedicated to her work!" These are some of the JTH students' reviews of Eva Johansson from the voting process.
"I am moved and grateful by what the students have written about me, she says.
She tries to have good structure and order in her teaching so that the students can focus on their studies.