Internationalisation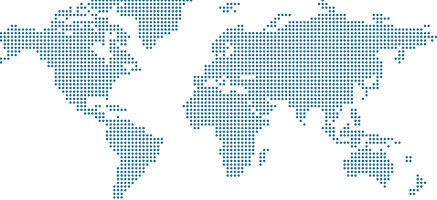 Jönköping International Business School is international at heart. 
Jönköping International Business School is accredited by international quality assurance systems EFMD (EQUIS) and AASCB. Only about two hundred (or about 1 percent) of the world's business schools have this double accreditation.
Faculty
JIBS cherishes its position as one of the most international academic environments in Scandinavia and offers its faculty globally recognized and valid career trajectories.  JIBS offers a truly international education environment with a great mix of International faculty and students.
Students
The unique international environment at JIBS, where young entrepreneurs get theoretical knowledge as well as practice, provides a great opportunity for our students to start building a valuable network for their international careers.
JIBS has a large and active exchange programme and cooperates with a range of eminent and diverse business schools and/or universities around the world. With the exception of the one-year master programmes, students of all undergraduate and master programmes have the possibility to study abroad for at least one semester. The majority of JIBS' students take the opportunity to study abroad at one of the partner universities for at least one semester. To find out more about exchange possibilities and our partner universities, click here
To ensure a good balance of exchange and facilitate diversity among JIBS' student population, and to assure that students attend high-quality partner institutions that offer an academic fit to their programme of study, JIBS conducts an annual review of its exchange partners (existing and prospect).
Internationally-oriented programmes
JIBS programmes are all internationally-oriented, with the intention to prepare students for an international career. In addition, the education at JIBS is delivered completely in English, except for a selection of courses that focus on Swedish law and accounting standards. This means that all programmes except the Civilekonom (leading to a Swedish degree) are open for international applicants.
JIBS course catalogue for incoming exchange students contains a wide range of courses conducted in English within the area of Business Administration, Economics, Informatics and Statistics.