To colleagues and students at JU
See video message and words from the President from Tuesday 17 March, regarding the coronavirus.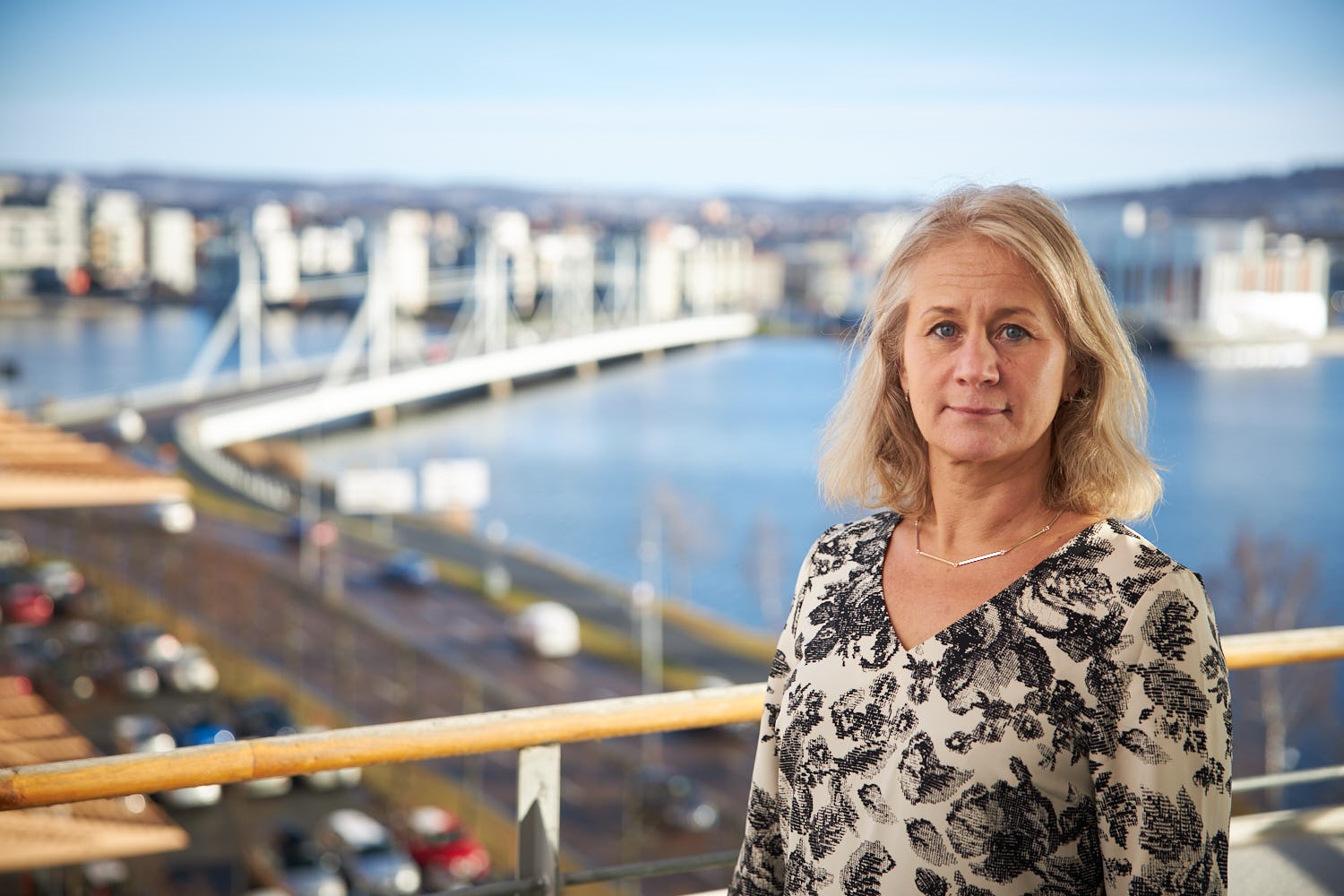 Today we found ourselves in the situation that we feared could become reality, that operations on campus must be limited for some time. The Public Health Agency of Sweden talks about "the tip of an iceberg" during a press conference today. Prime Minister Stefan Löfven talks about a "trial", which he believes will last for a long time and the Minister of Higher Education Matilda Ernkrans says that "we are in a difficult time". We simply do not know what will happen next or how long this will continue.
It feels strange to even imagine limiting the operation, even more to put the wording in print. Neither I nor any of my Vice-chancellor colleagues around the country have experienced anything like this. Of course, we follow the recommendations that came from the Public Health Agency of Sweden and the Swedish Government this morning and we work rapidly and with full force in our crisis organisation, the central task group, and a number of other forums within JU to ensure a safe and secure operation.
A number of practical questions needs to be solved, we focus on quickly getting as many of our different technological tools as possible in place so that teaching can continue, but from off campus. It is a challenge to quickly get the digital tools in place under great pressure. I hope for your understanding and patience, despite frustration that may arise. A large part of the educational system is in the same position as JU, there is a national power gathering where we work together. Hopefully we will find the solutions needed faster. We are not alone in this.
I know many are worried and there are many questions that require answers, I really wish I could be clearer than circumstances allow. The situation and the information we receive changes quickly and we are constantly facing new conditions.
Again, I want to assure you of the importance of the commitment and strength you share. It is invaluable for JU, and for us to get through this in the best way.
Agneta
I want to write a note to ensure that I see, feel and am extremely grateful for all the commitment that exists within JU in the current situation. I also want you to know that intensive work is going on in many places in the organization. The work is ongoing this weekend, in the JU-wide task force that has been put together and in several of the working groups that are in the organization. With Covid19 we are facing challenges and we have no previous experience of this magnitude to fall back on. Our priority is safety for faculty, staff and students.
The information changes daily, sometimes on an hourly basis, and I have great understanding for the concerns and uncertainties this causes. This is not easy for anyone and it is frustrating not being able to give a clearer answer than that everyone doing what they can.
While we try to prepare ourselves for various possible scenarios, the focus right now is to help flatten out the curve to give the healthcare system and other sections of society a chance to catch up and give good care to everyone who needs it. We will try to contribute by reducing crowds and density on campus in different ways. Digital tools can play a significant role when we are now investigating what programmes and courses can be carried out remotely. This could be exams, lectures and assignments. Chat features can be a way to communicate. Information about different solutions will be made available continuously.
There are probably those who think we are doing too little in this situation, and probably those who think we are taking it too far. It is important for us to follow the recommendations of the Public Health Agency. At this point there is no recommendation to close down operations. We are also in contact with a number of other educational institutions such as the Swedish Higher Education Authority and the Swedish Council for Higher Education.
I hope everyone is aware of our corona information at ju.se/en/corona which is constantly updated, and that every company within JU has its own corona coordinator.
The wholehearted commitment and loyalty to the organization that I experience among staff and students is something I see as a great strength and a base for our work the coming weeks.
Once again, a big and heartfelt thank you for joining in and helping out.
Agneta