Former students won an Oscar during the Academy Awards 2017
Five former students, who all studied the programme Visual Effects (formerly Digital Visualization) at Jönköping University, were on the team who won an Oscar for Best Visual Effects.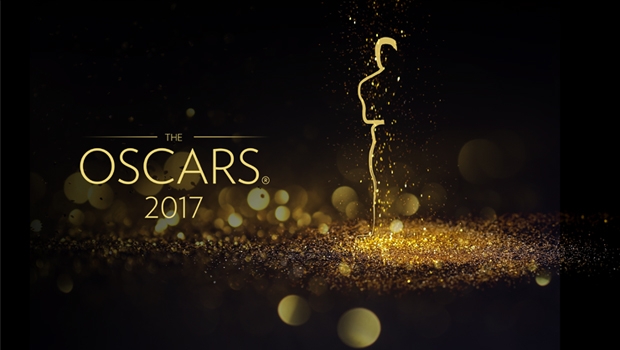 The 89th Oscar Academy Awards took place 26 February 2017. The award for Best Visual Effects went to the film The Jungle Book from 2017. The company behind the visual effects in the film was Techicolor and its VFX studio MPC. The former students Fredrik Larsson, Charlie Filmberg, Jonny Gu, Robin Nordenstein and Felix Turesson were all on the team at MPC who worked with the visual effects for The Jungle Book.
The creators built a "photo-real" world with computer graphic environments, and brought the animals in the film to life. Fifty-four species and 224 unique animals were created, and new computer programs were made to better simulate muscles, skin, and fur. The movie - with its single live actor in a totally digital environment — was challenging for the creators, but they managed to succeed more than well.
Check out the work of the Oscar-winning team here.

External link, opens in new window.