Advent calendar - fourth candle

In part four of our advent calendar, two of our researchers discuss the Smålandic leadership.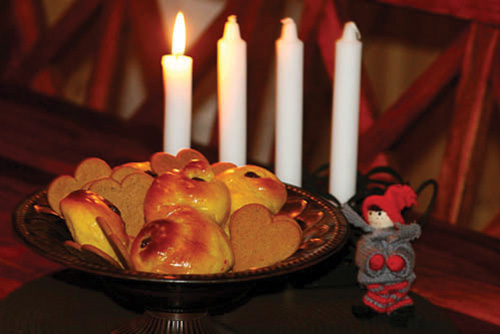 To turn on English subtitles, please click the CC-symbol on the video
Every Friday in December we light a candle and release a video where two of our researchers discuss an interesting subject.
In part four, Karin Havemose, senior lecturer in Work Organization, and Tomas Müllern, Professor in Business Administration, talk about Småland, the province in southern Sweden where Jönköping University is located, and the special type of leadership that can be found here. They are right now working with a project where groups of managers and leaders discuss challenges, help each other and broaden their perspectives.