JU's participation in Elmiadalen
Between 29-30 June, the fully digital event "Elmiadalen" took place. Jönköping University organised a panel debate focused on dental care and our new dental education. Representatives from JU also participated in two additional panel debates.
The idea of Elmiadalen was born as the traditional Almedalen week on Gotland this year had to be cancelled due to the coronavirus outbreak. A fully digital meeting place was therefore created during the same week as Almedalen would have taken place and the entire event was live streamed. Jönköping University was part of the event and clips from the segments can now be watched via Elmia's Youtube-channel.
JU organised the panel debate "Are there enough dentists?" moderated by Lottie Knutsson. The panelists representing JU were President Agneta Marell and Vice dean of the School of Health and Welfare, Eleonor Fransson, together and with Göran Hägglund. Additional panelists were the director of Region Jönköping county, Jane Ydman, and local politician Mats Green (M). Via this link

 you can watch the entire panel debate (in Swedish).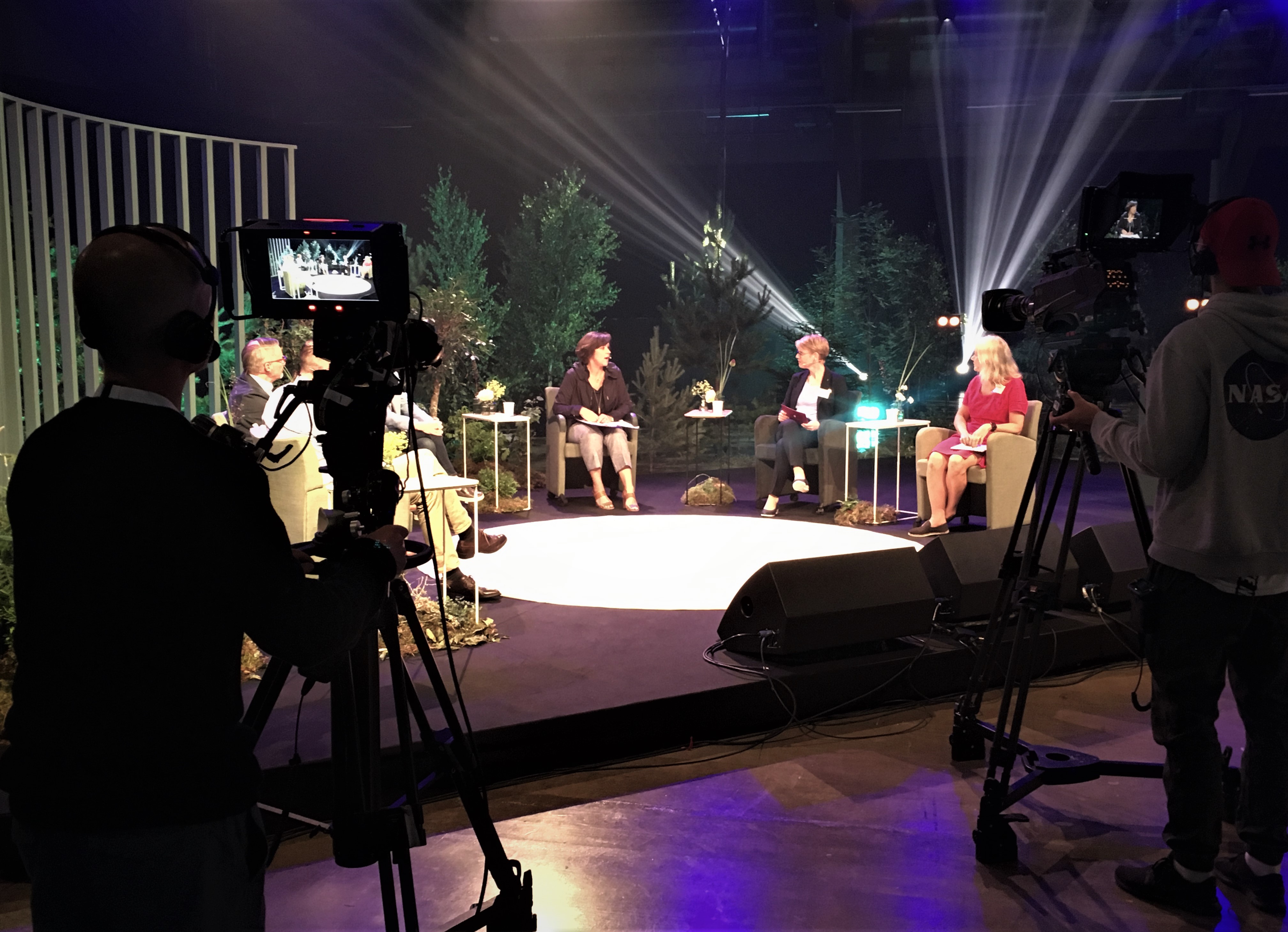 In a panel debate discussing issues related to the labour market and education, JU was represented by President Agneta Marell and you can watch the debate via this link

. 
In another panel debate on community building, Jönköping University was represented by Marie Ernsth Bravell, who is the Dean of the School of Health and Welfare, and via this link you can watch the debate.