Four new master's programmes at School of Engineering this autumn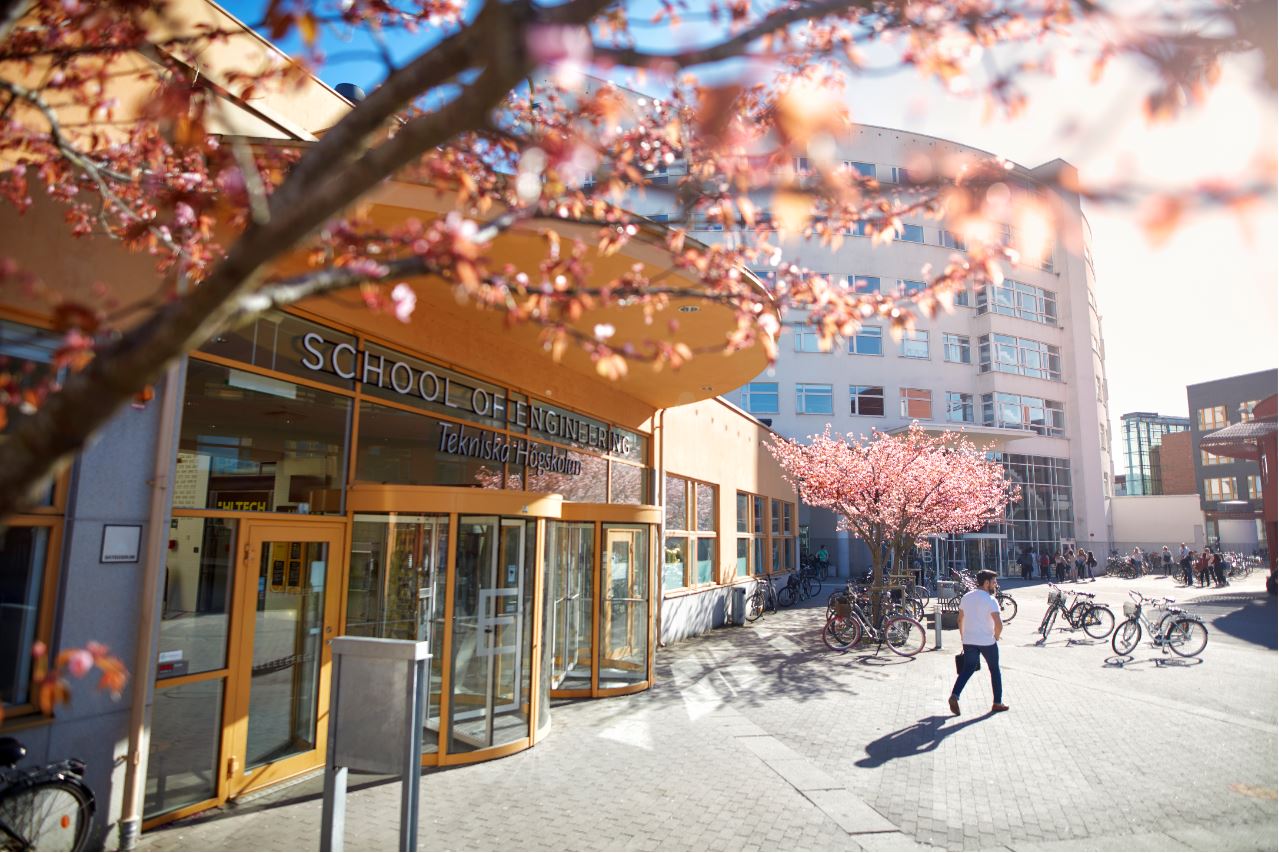 The School of Engineering (JTH) at Jönköping University (JU) will start four new master's programmes this fall.
"What makes our master's programmes unique is our close collaboration with the business community," says Patrik Cannmo, Associate Dean of Education at JTH.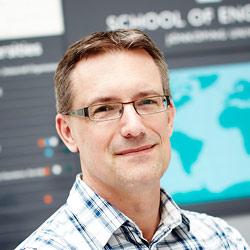 JTH has launched the new master's programmes to offer all its students a natural continuation of their bachelor's education to a master's level, and to attract master's students from outside of JU.
The project to develop the new master's programmes has been going on for over two years. Patrik Cannmo believes that they will contribute to an increased numbers of applications for JTH, but admits that it could be double-edged.
"We have good university engineering programs at JTH and if there is a boom in Sweden, almost all of our engineering bachelor's students could get jobs after graduation. We want that, of course, but then it might be difficult to attract them to a master's program. We think that those who are most intrested in their subject should carry on to a master's and now we can offer that possibility to all our students", Patrik Cannmo says.
Improves the opportunities
The main reason for studying for a master's degree is that it improves the opportunities for a future career in the business sector, Patrik Cannmo emphasizes. It may not be needed for your first job, he says, but a master's puts the finishing touches on your knowledge and opens up opportunities for jobs that might otherwise have been out of reach.
The unique thing about JTH's master's programs is the close collaboration with the business community and that the content of the programs is adapted to the needs of the market.
"That and the opportunity to work and study abroad through JTH-IC (International Campus) are a couple of our USP's (Unique selling points) at JTH", says Patrik Cannmo.
Read more about JTH's educations here.
Read more about the International Campus at JTH here.
The four new master's programmes at the School of Engineering (JTH)
* Materials and Manufacturing

* Product Design
* Supply Chain Operations Management
* Production Engineering and Management
The master's programs Sustainable Building Information Management and AI Engineering started in 2017 and 2019 respectively, but have undergone several changes.
This autumn, JTH will also start the five-year program Computer Science and Engineering, where the first three years is at a bachelor's level and the two final years will be on a master's level.