Opening hours during Easter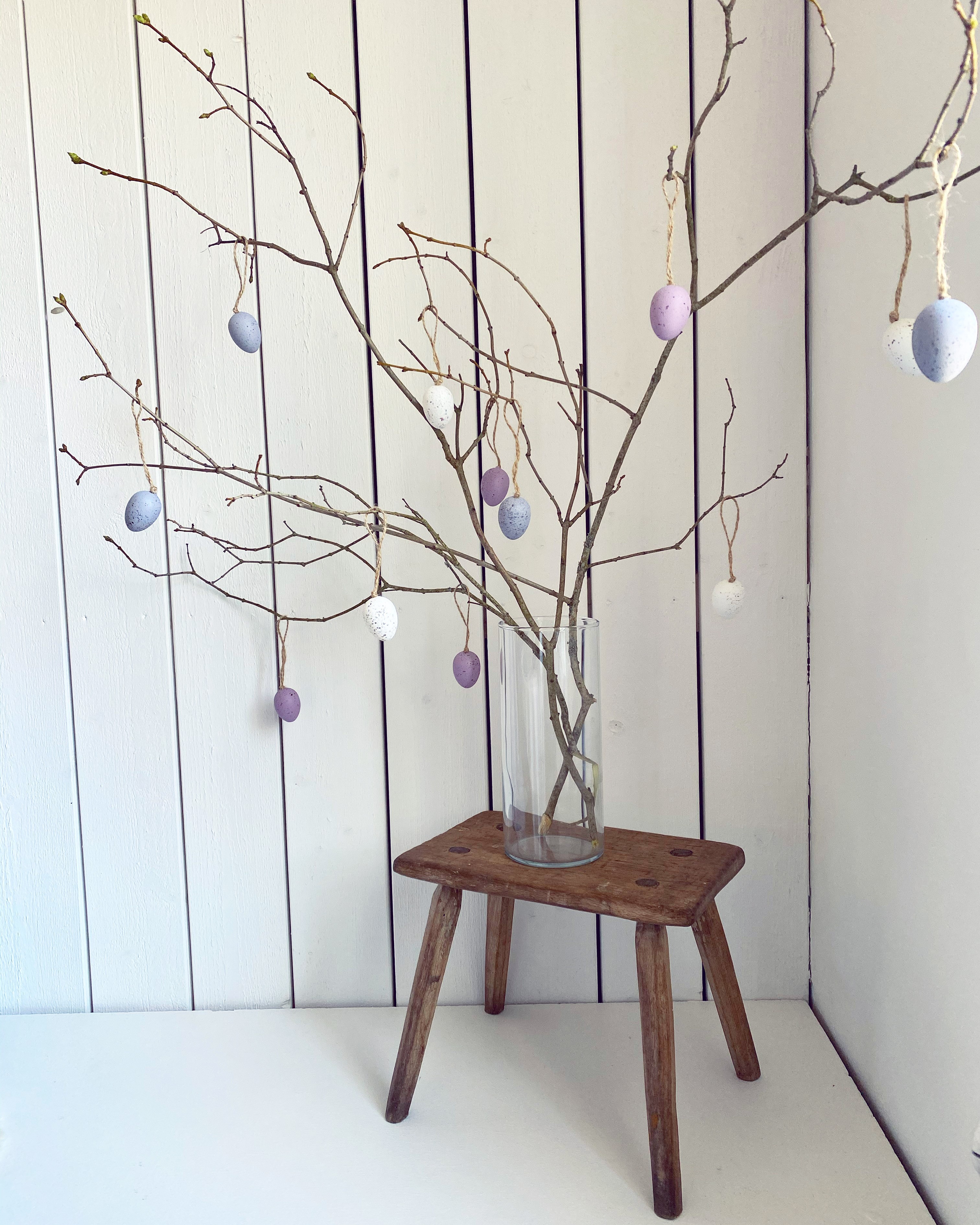 On Thursday 1 April, Jönköping University is open until 14:00. During the Easter weekend, the university will be closed and opens again on Tuesday 6 April.
Service Center is closed from Thursday 1 April until Tuesday.
IT Helpdesk closes on 14:00 on Thursday (web, telephone and visitors) and otherwise open as normally.
The library is on 10:00-14:00 on 1 April, closed Friday-Monday, and then open as usual 10:00-20:00 on Tuesday 6 April.
Happy Easter from all of us at Jönköping University!