Students exhibit their theses digitally during the Xjob Fair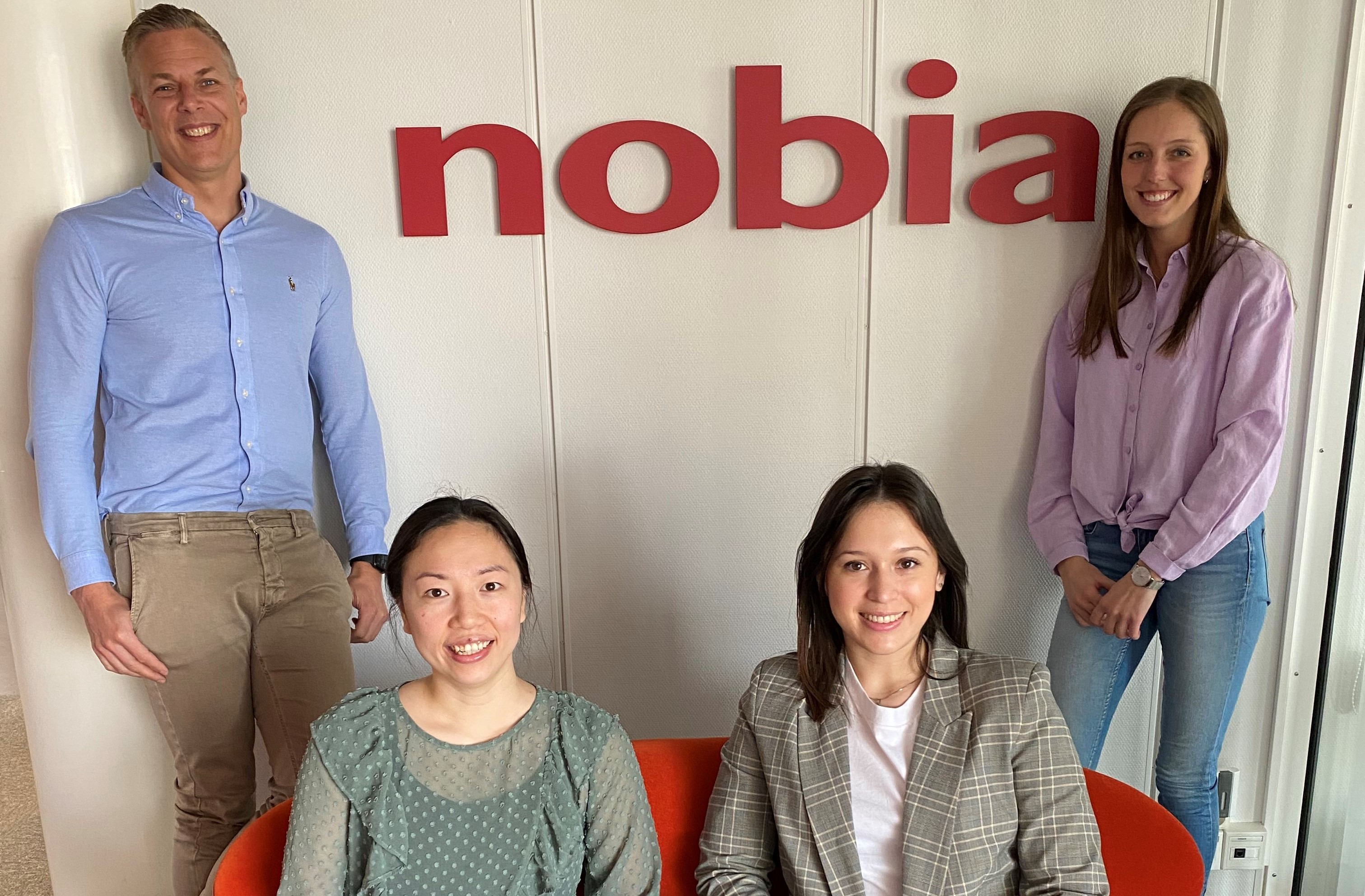 On 28 May, the "Xjob Fair Digital Showroom" (Xjobbsmässan) will be organised and the graduating students at the School of Engineering (JTH), Jönköping University (JU), will exhibit their degree projects. 42 students and 14 companies are participating in the event and three theses will be rewarded with a total of SEK 20,000 in scholarships.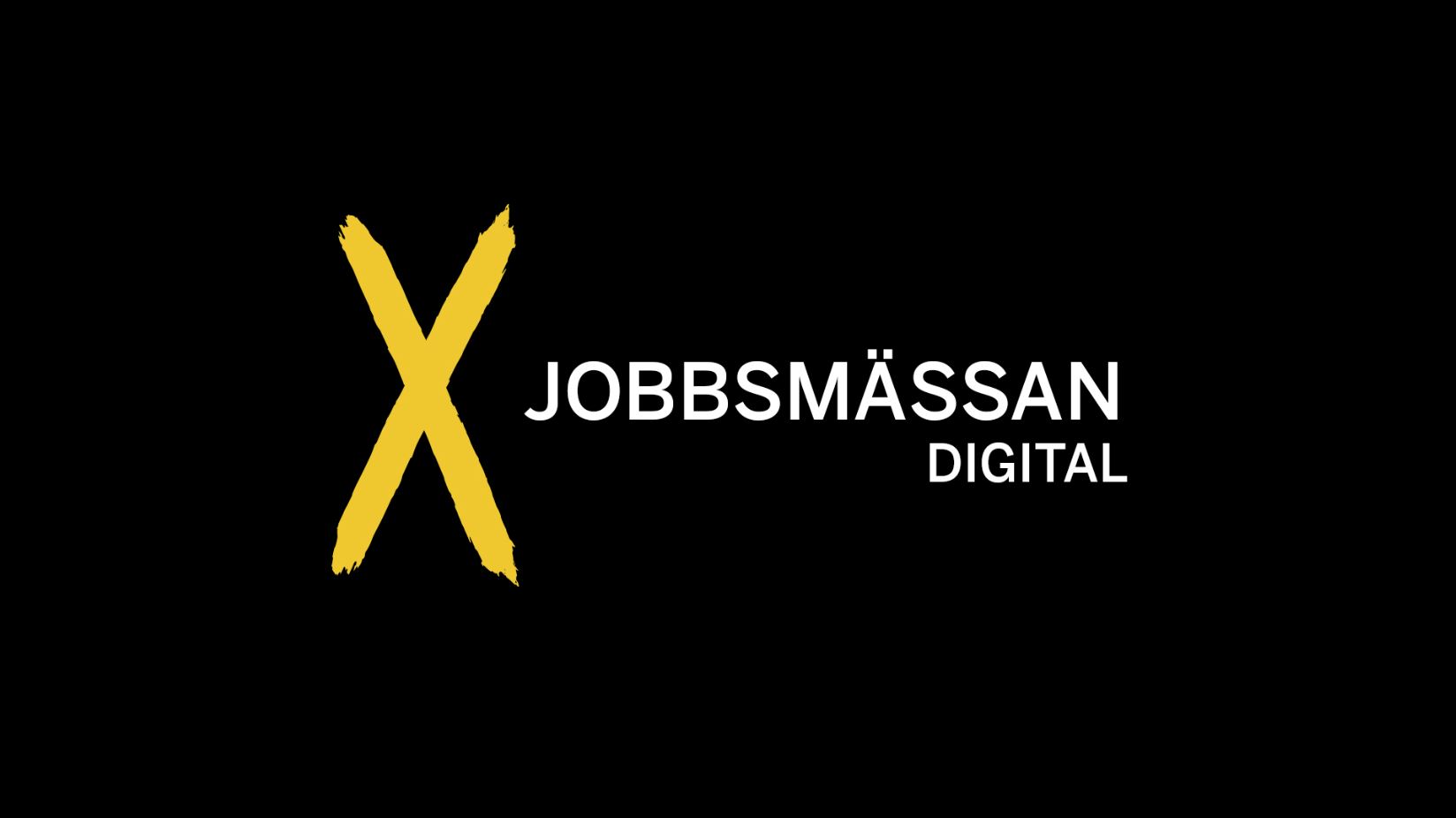 During the Xjob fair, JTH's graduating students exhibit their theses to the business community and the general public. This is usually done through a physical exhibit on campus, but due to the pandemic, this year's fair will be a digital showroom.
"The Xjob Digital Showroom is a good opportunity for students to showcase their skills for business and for companies to get inspiration, new ideas or to hire new staff," says Linda Bergqvist, External Relations Manager at JTH.
"Very rewarding"
Isabella Fernström and Mia Karlsson are studying Logistics and Management at JTH and are participating in the fair. In their thesis, they have mapped the introduction of new employees at manufacturing companies and have conducted a case study on Nobia, which is one of Europe's leading kitchen specialists and is located in Jönköping among other places. Isabella Fernström and Mia Karlsson think that it has been very rewarding to work so closely with a company and to have gained a foothold on the labour market.
"It has worked out well for us at Nobia. We have had continuous status meetings with them digitally and have received all the help we have needed," says Isabella Fernström.
She and Mia Karlsson have enjoyed collaborating with Nobia and would very much like to work there after graduation. They think it is a pity that they cannot meet the company representatives in person, but believe that the fair will be more accessible in a digital form.
"This way, more people can take part in the thesis that are exhibited," says Mia Karlsson.
"Good marketing for us"
Wiktoria Rydin, Project Manager at Nobia in Jönköping, wants thesis to become a natural part of Nobia and thinks that students bring new ideas and knowledge to their company.
"The thesis projects are good marketing for us, so that the students become aware of our company. Then, of course, it is valuable for us to work closely with people who have the potential to become our future employees. We work actively to be able to offer employment to them who do their thesis with us," says Wiktoria Rydin.
She thinks it will be exciting to gain insight in all JTH student theses during the fair. She sees it as a good opportunity to make contact with students and teachers at JTH as well as other companies. She also hopes to get tips and ideas from the thesis which they can use at Nobia.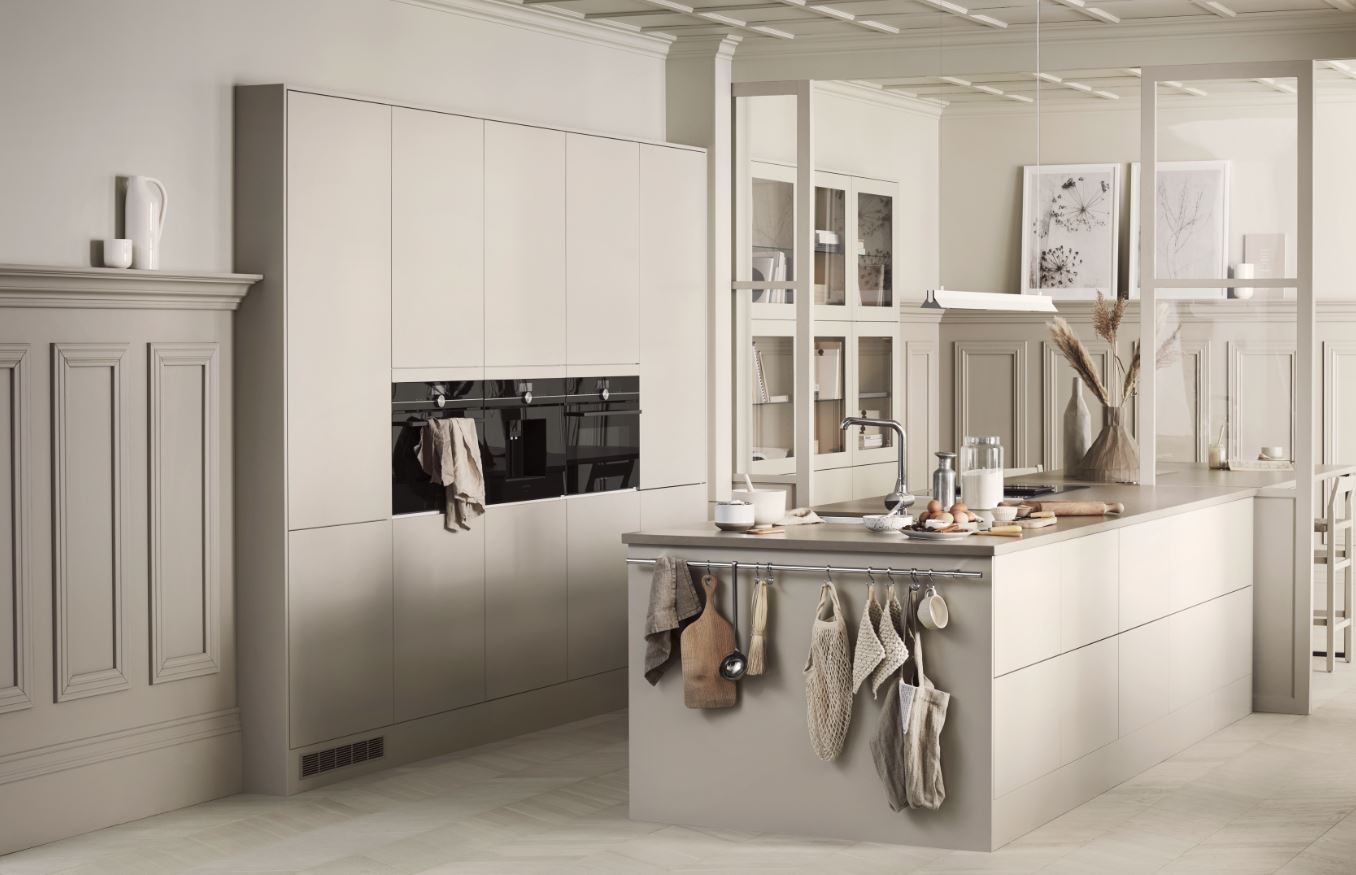 Facts:
Three of the theses at the fair will be awarded scholarships in the categories: Best Presentation (SEK 10,000), Best Business Potential (SEK 5,000) and Audience Favorite (SEK 5,000). The first two scholarships are chosen by a jury, while the audience favourite is voted on by the digital visitors to the fair. You can vote until 2 June on the fair´s website, here

External link, opens in new window. (in Swedish only). The scholarships will be handed over during JTH´s graduation ceremony on 4 June.