Photos and film from the Academic Ceremony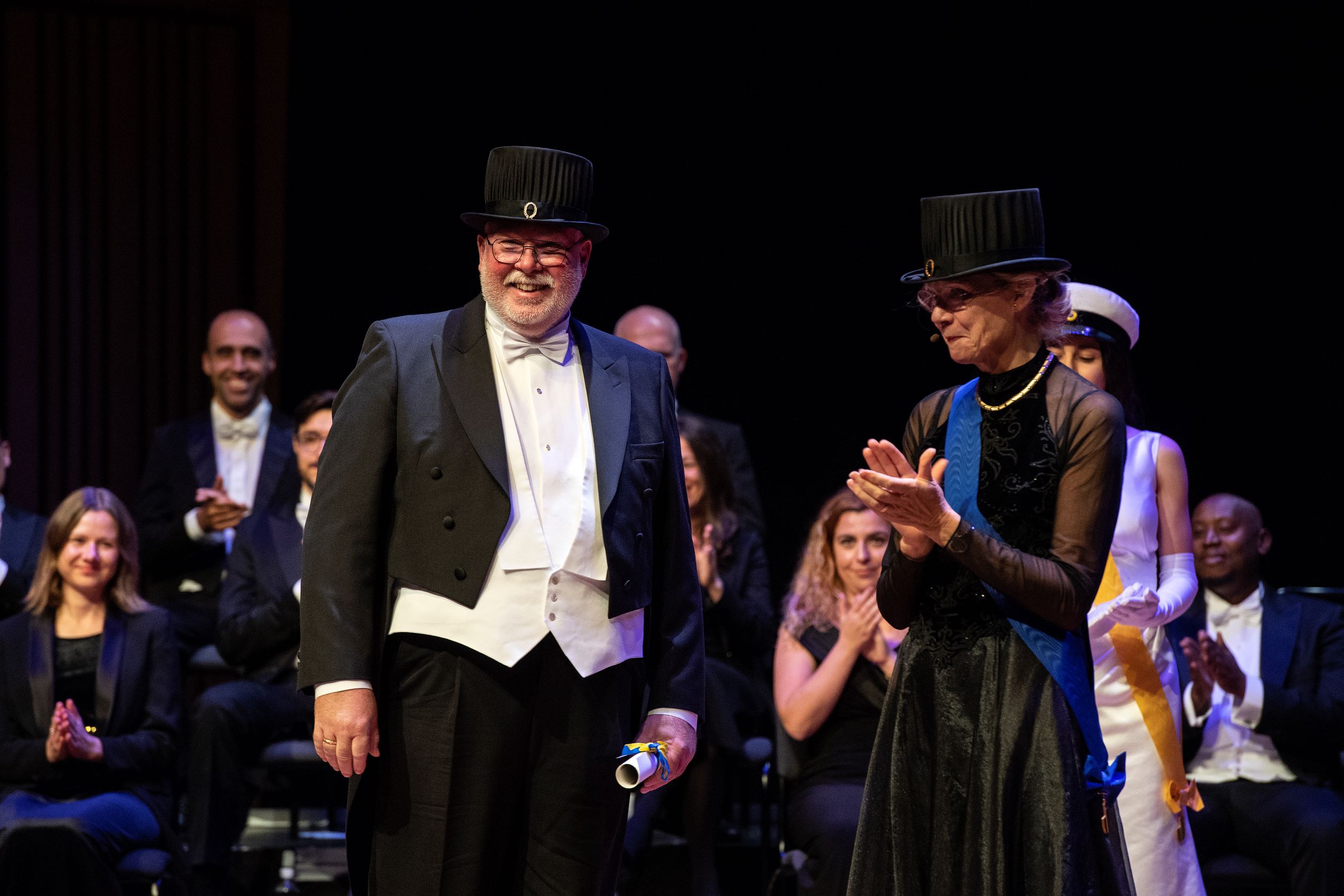 On Saturday 25 September, Jönköping University's Academic Ceremony was held with the inauguration of full professors and the conferment of PhDs at the culture hall, Spira.
During the ceremony, seven new professors was inaugurated, and four honorary doctors as well as 26 new doctors at Jönköping University were honored with their academic regalia: the doctoral hat and ring.
During the ceremonial part of the festival, Jönköping University Vocal Ensemble (JUVE), JU's academic choir, performed a number of classical works.
During the ceremony, badges of merit and prizes were also awarded. Jönköping University's Badge of Merit was awarded to Dag Raudberget, senior lecturer, and Magnus Andersson, lecturer, both at the School of Engineering. This year's Pedagogical Prize was awarded to Adele Berndt, associate professor at Jönköping International Business School, and the Per Risberg Memorial Fund scholarship was awarded to Nerrolyn Ramstrand, professor at the School of Health and Welfare and President's Advisor for Internationalisation.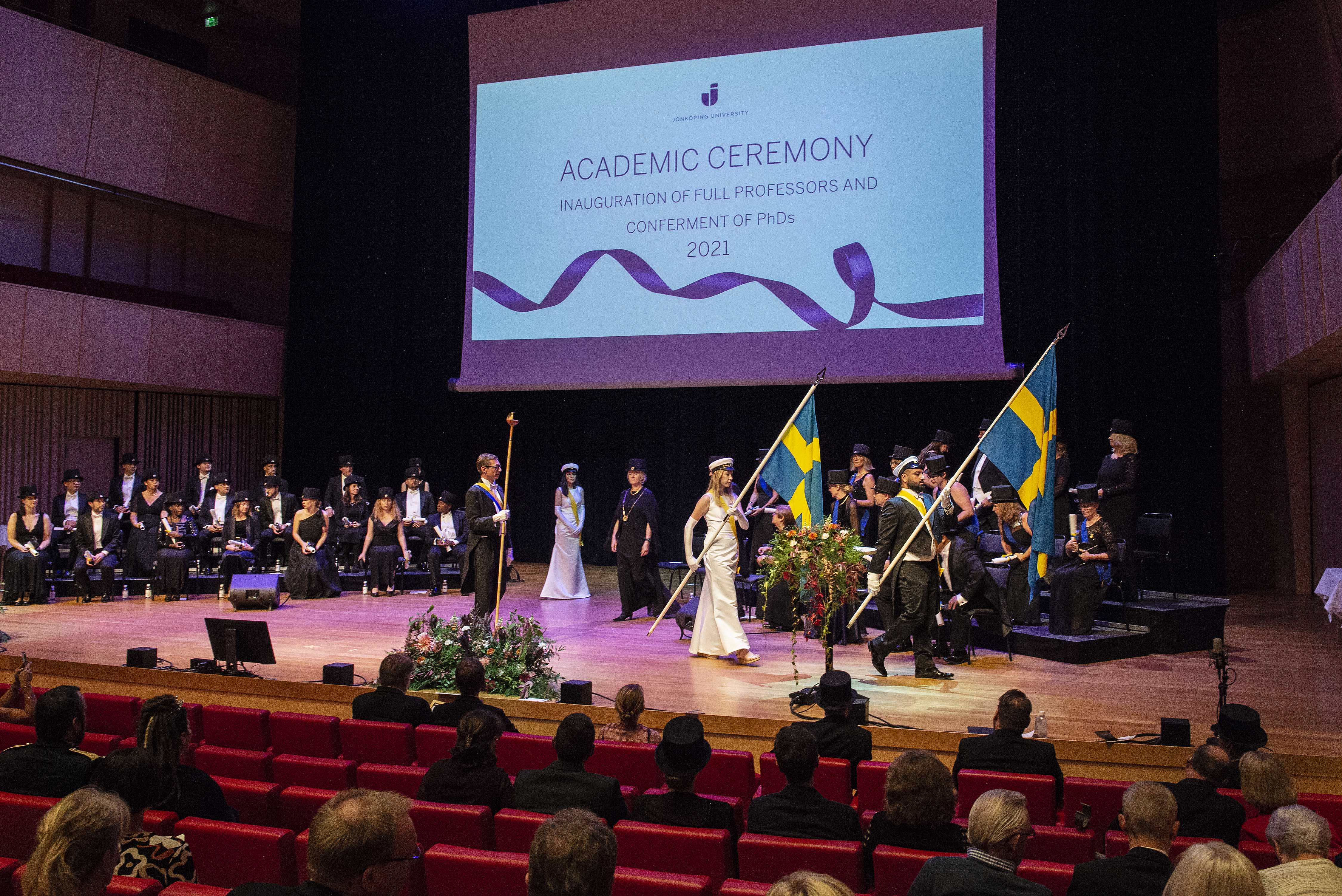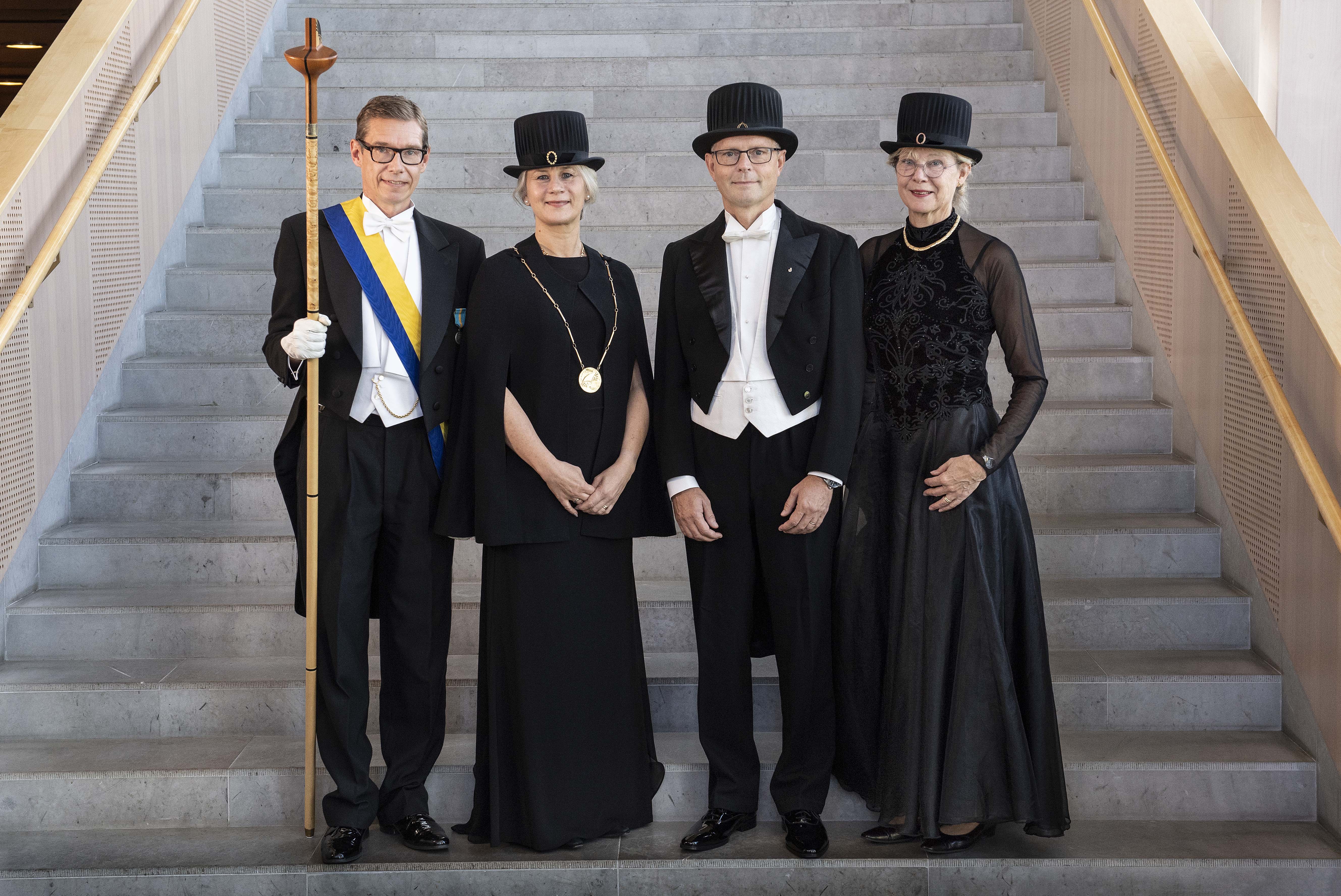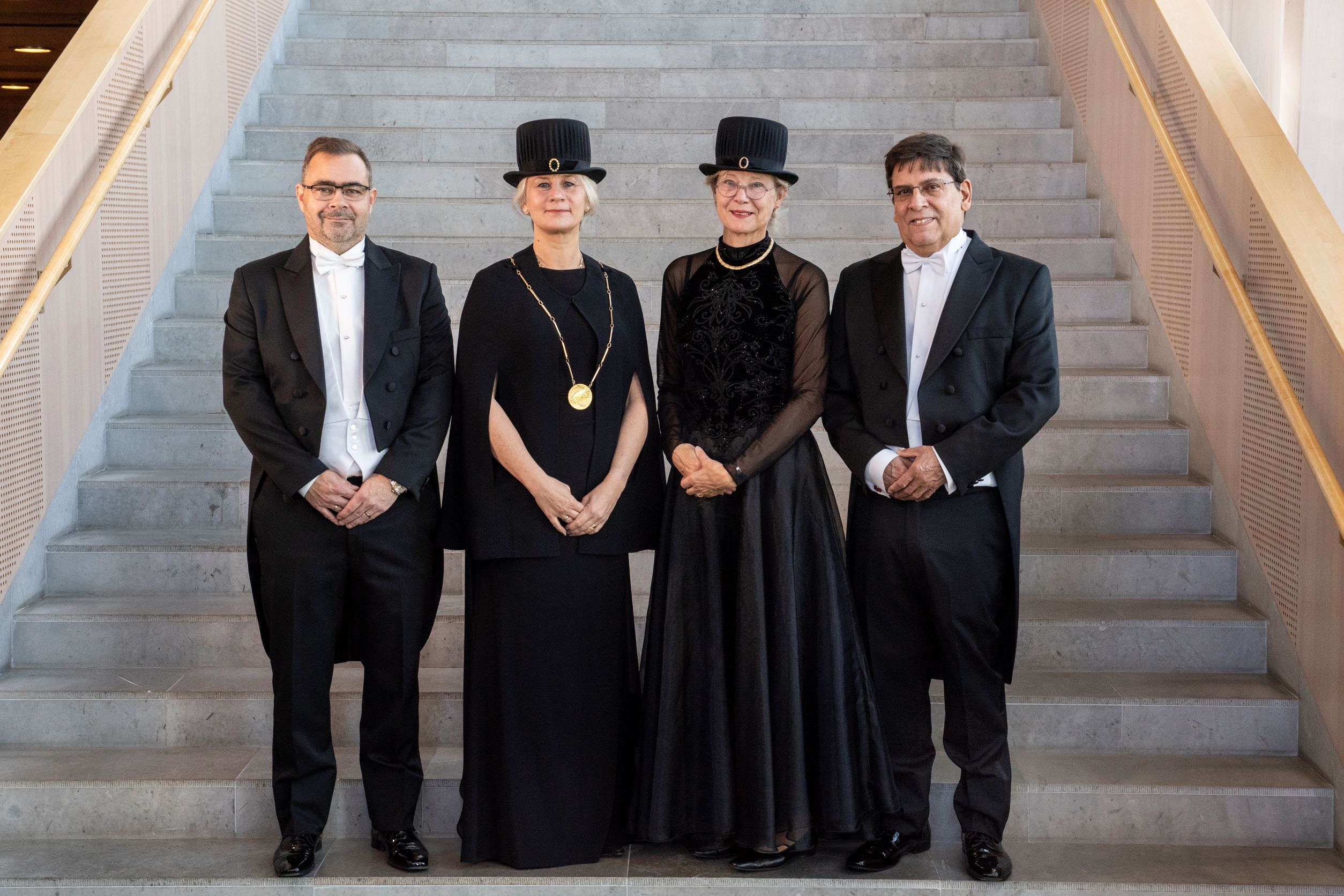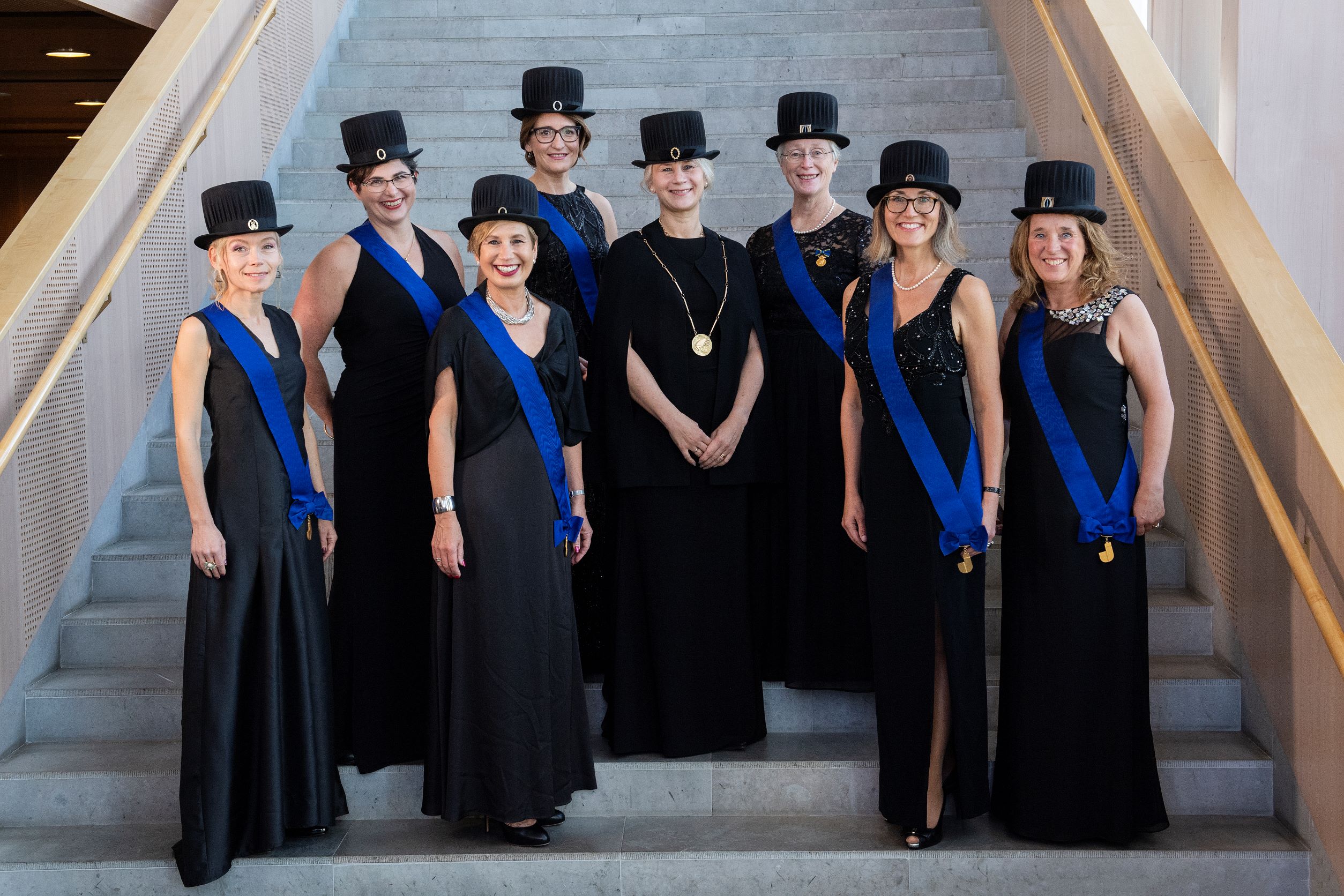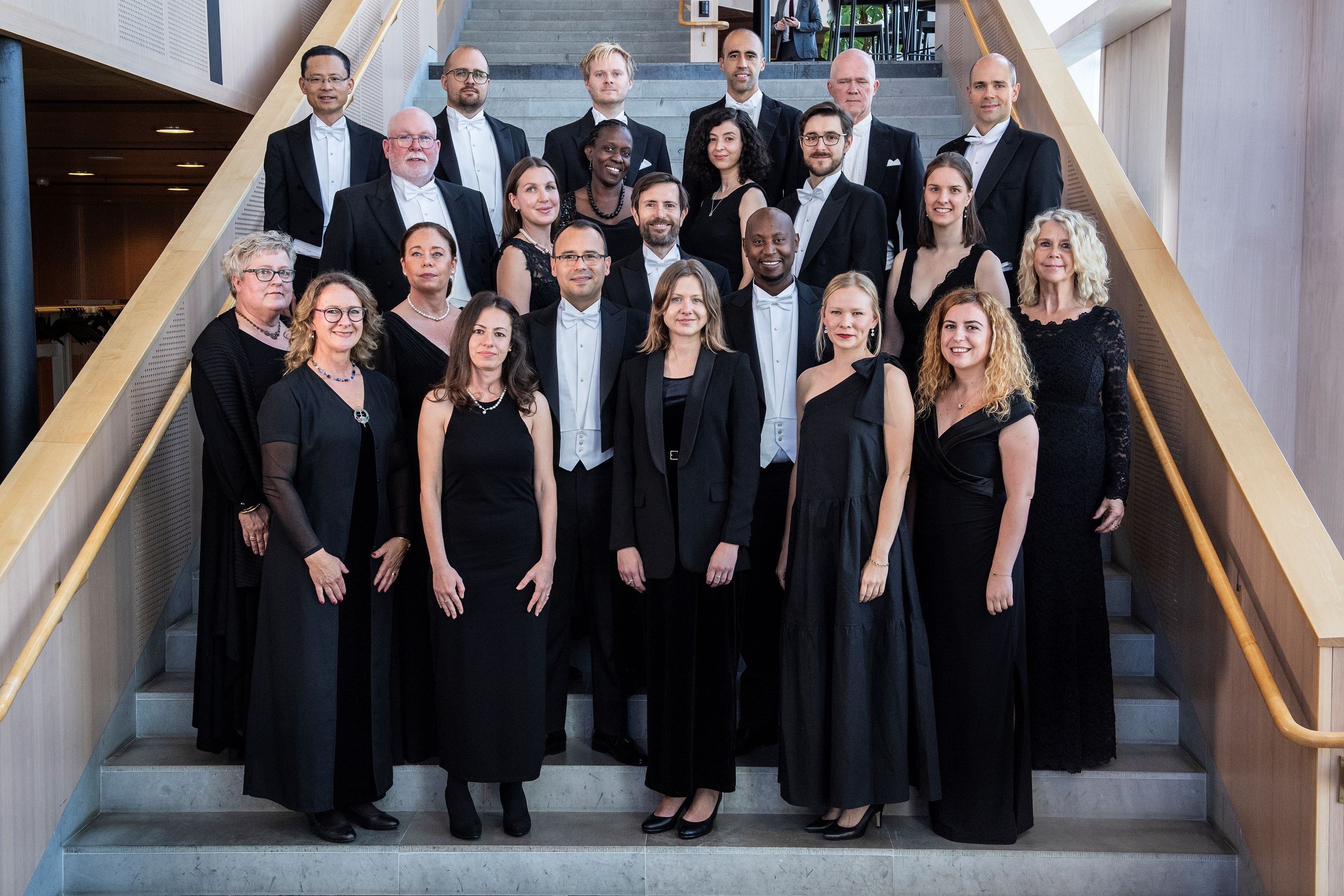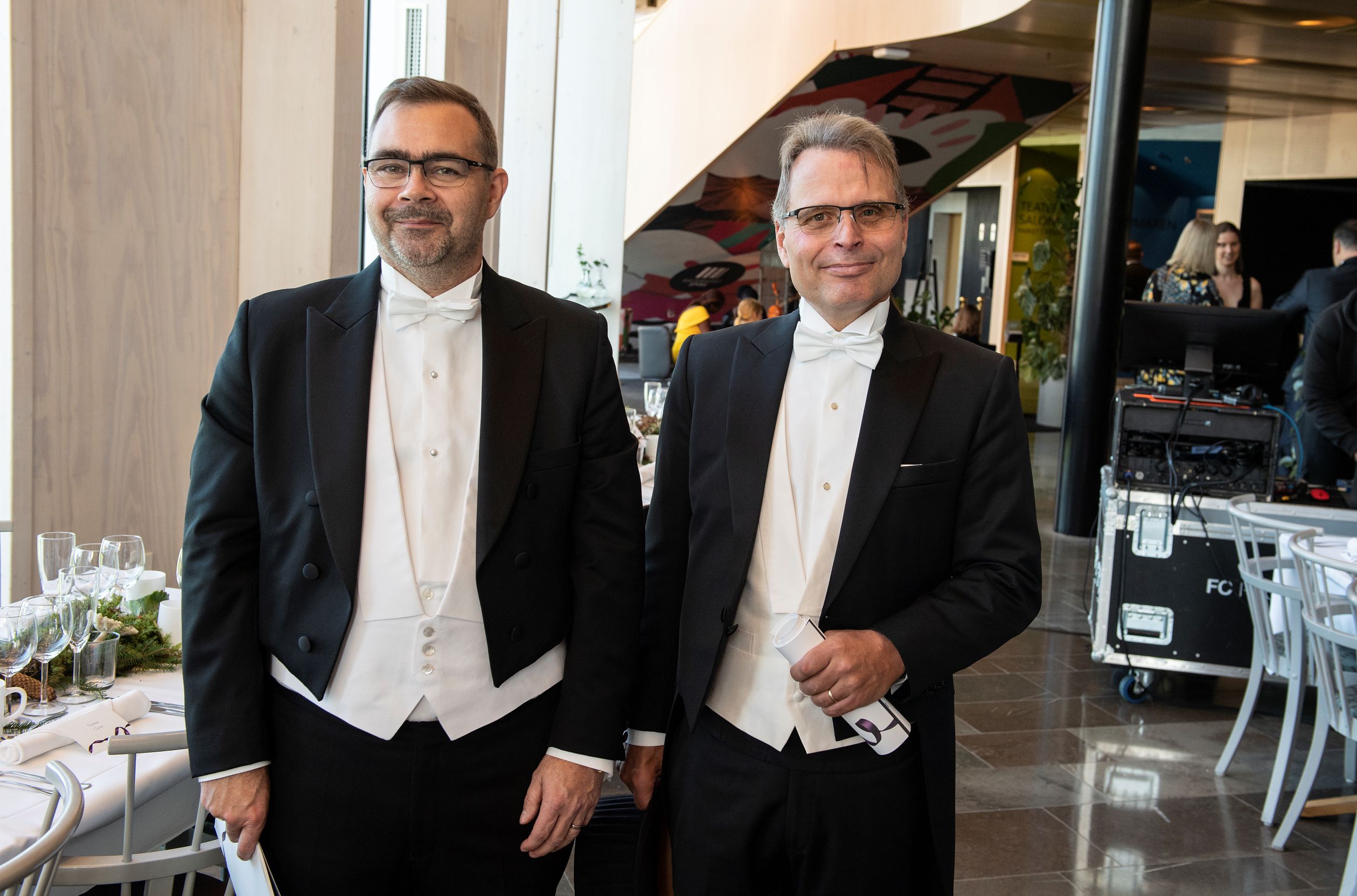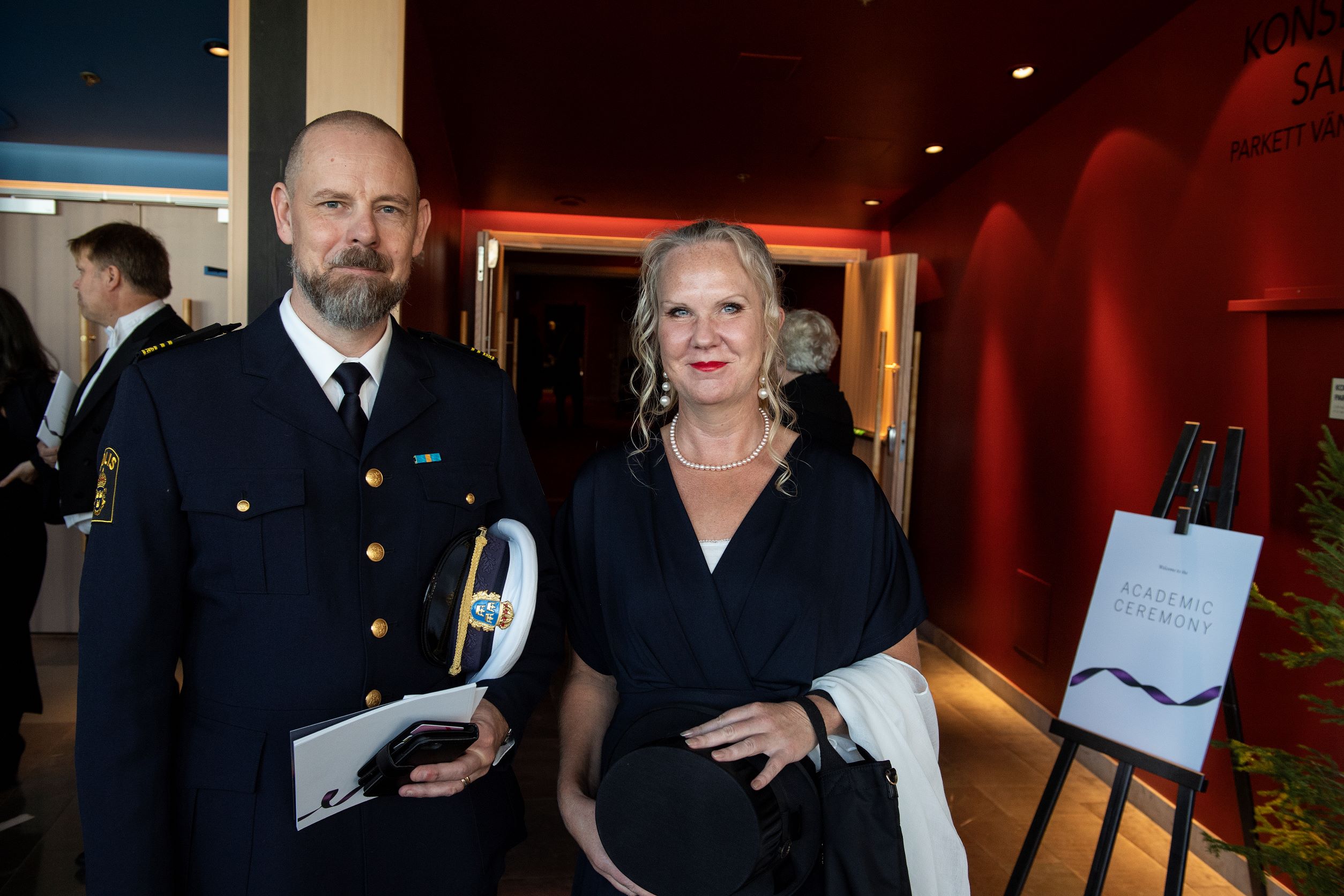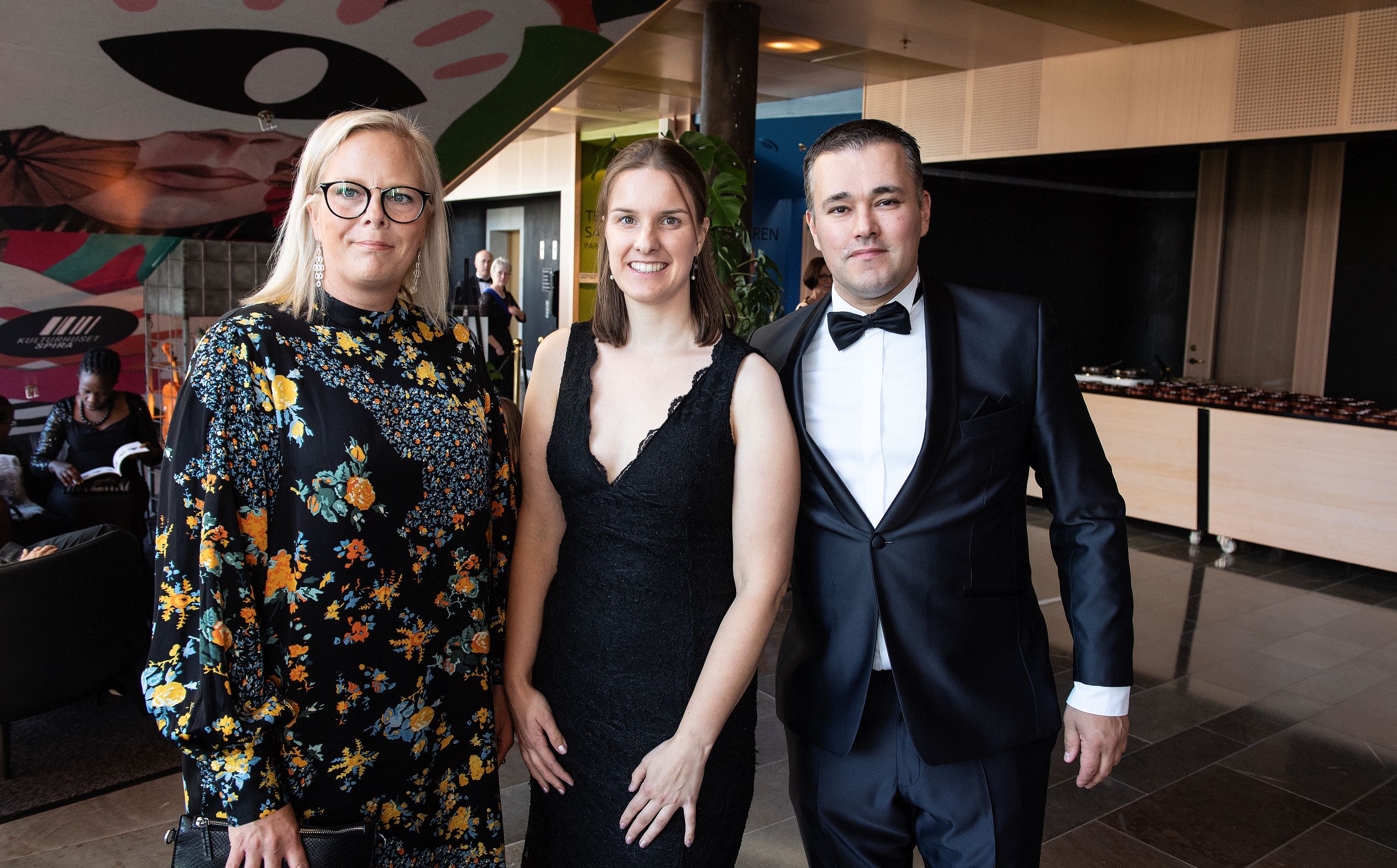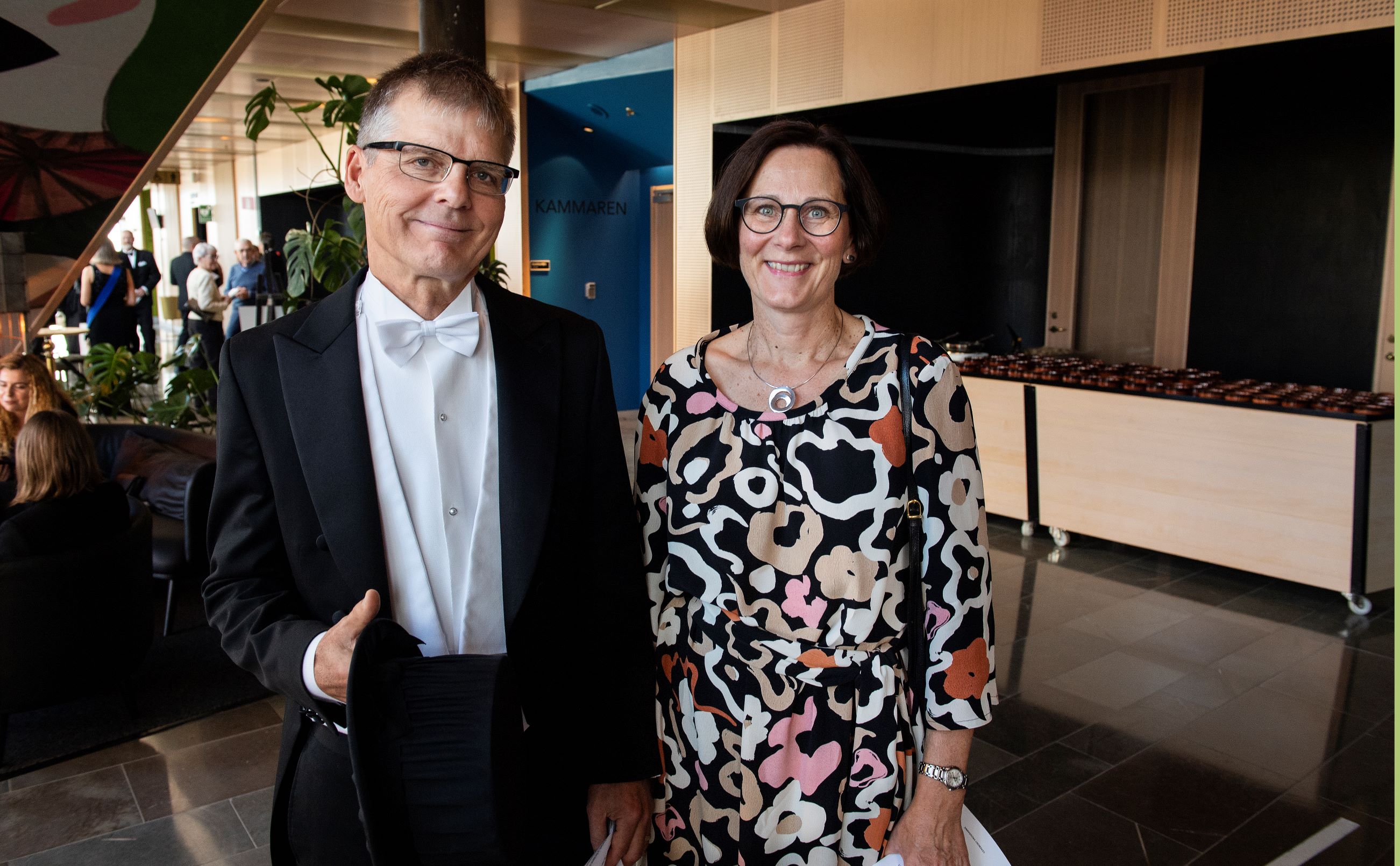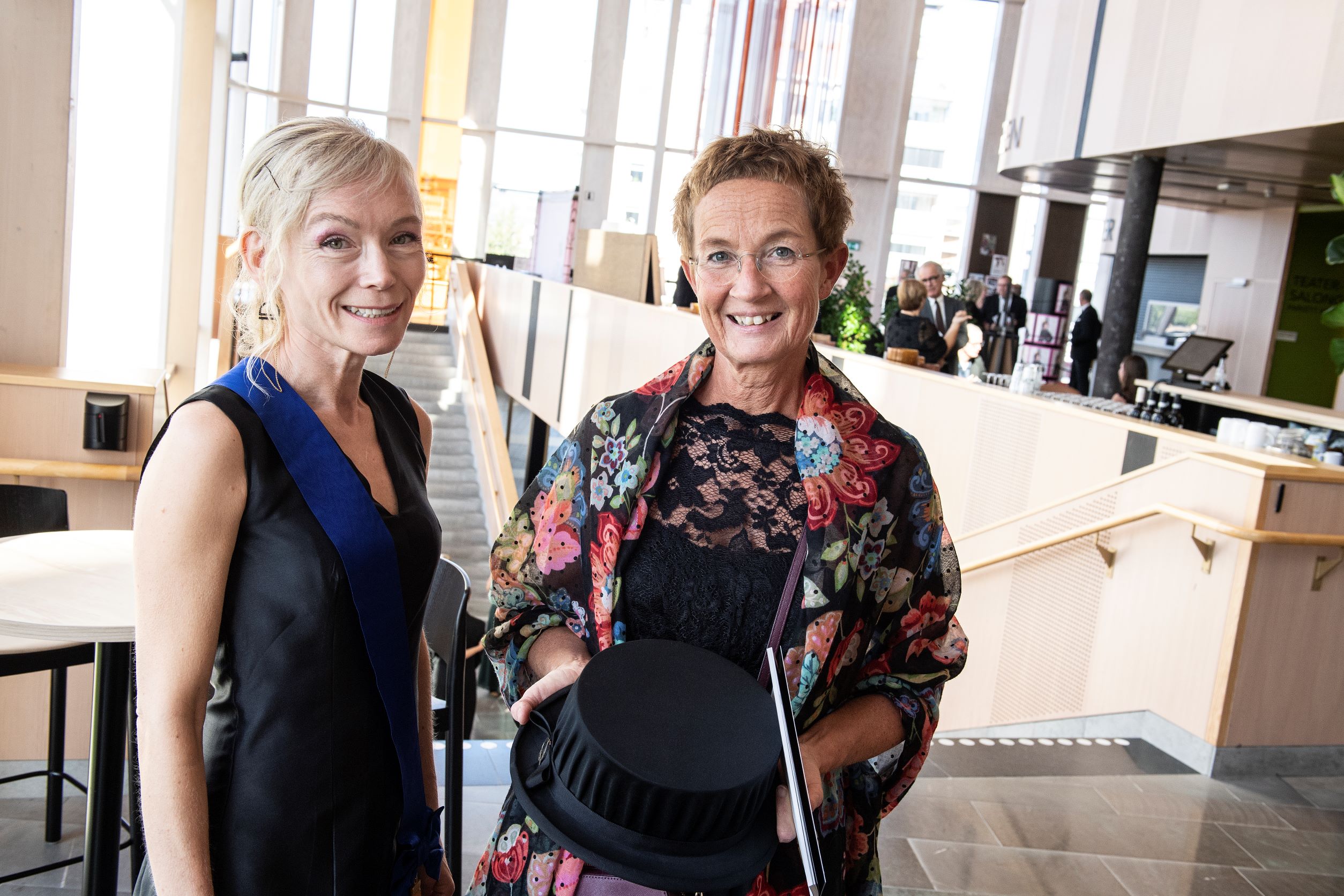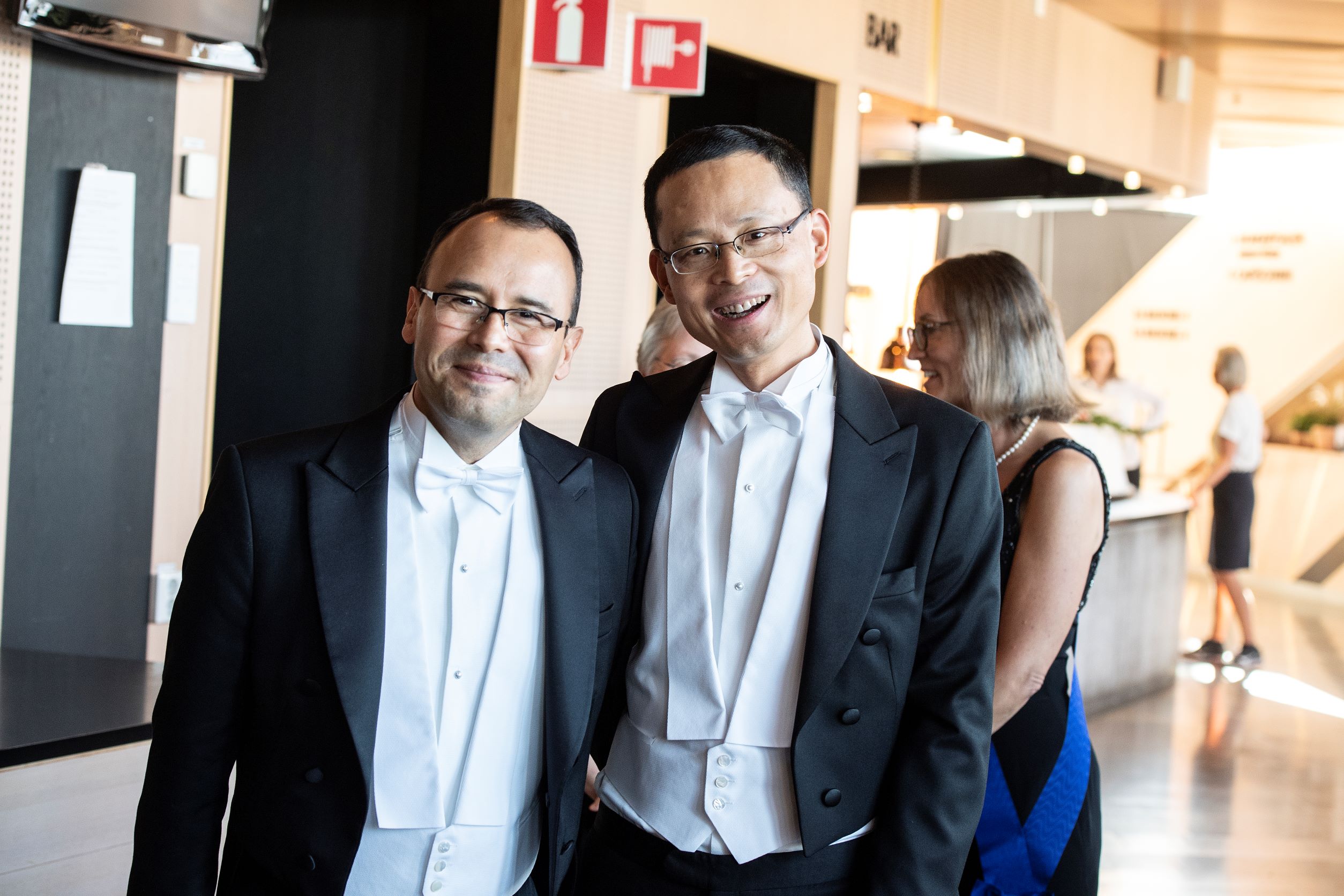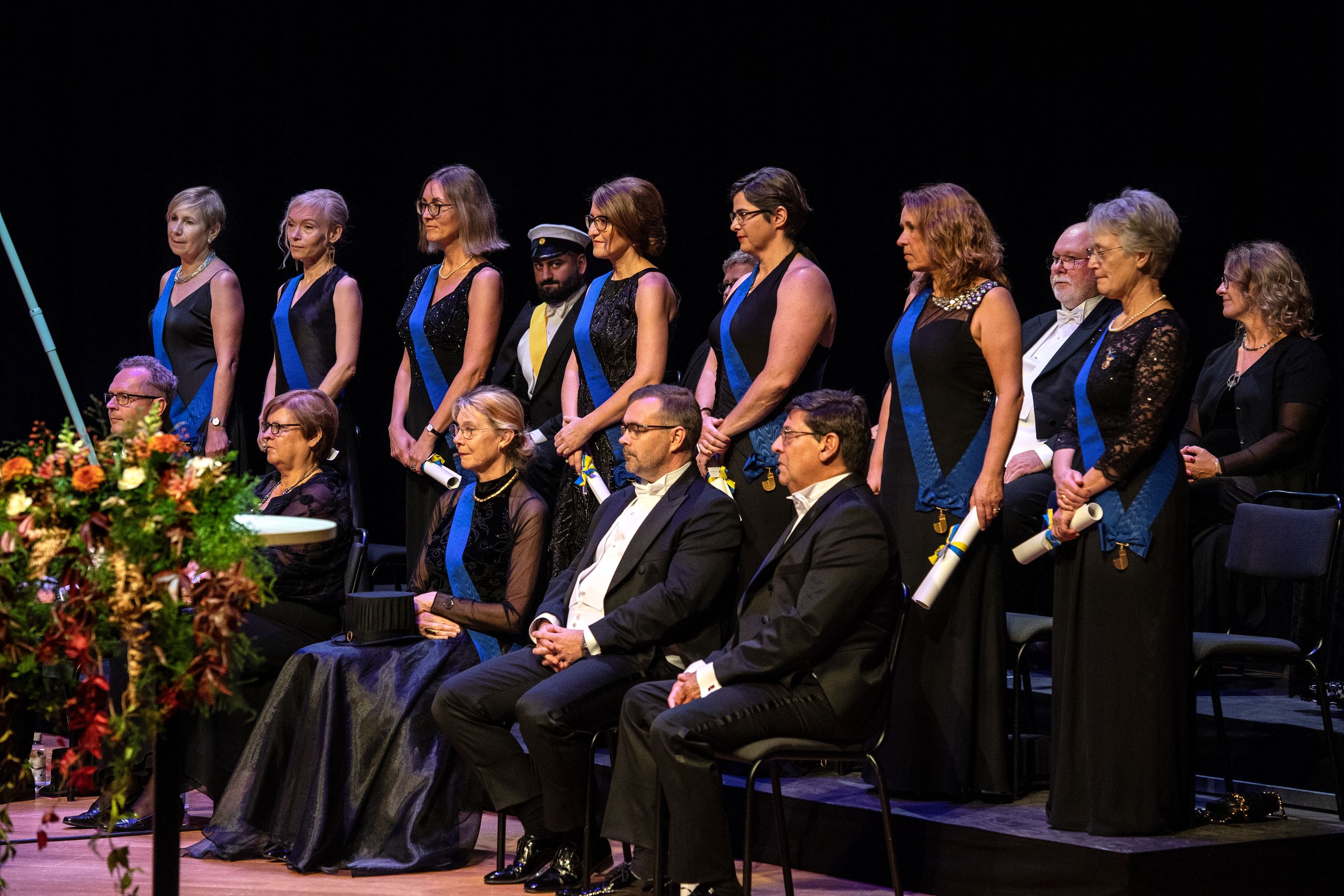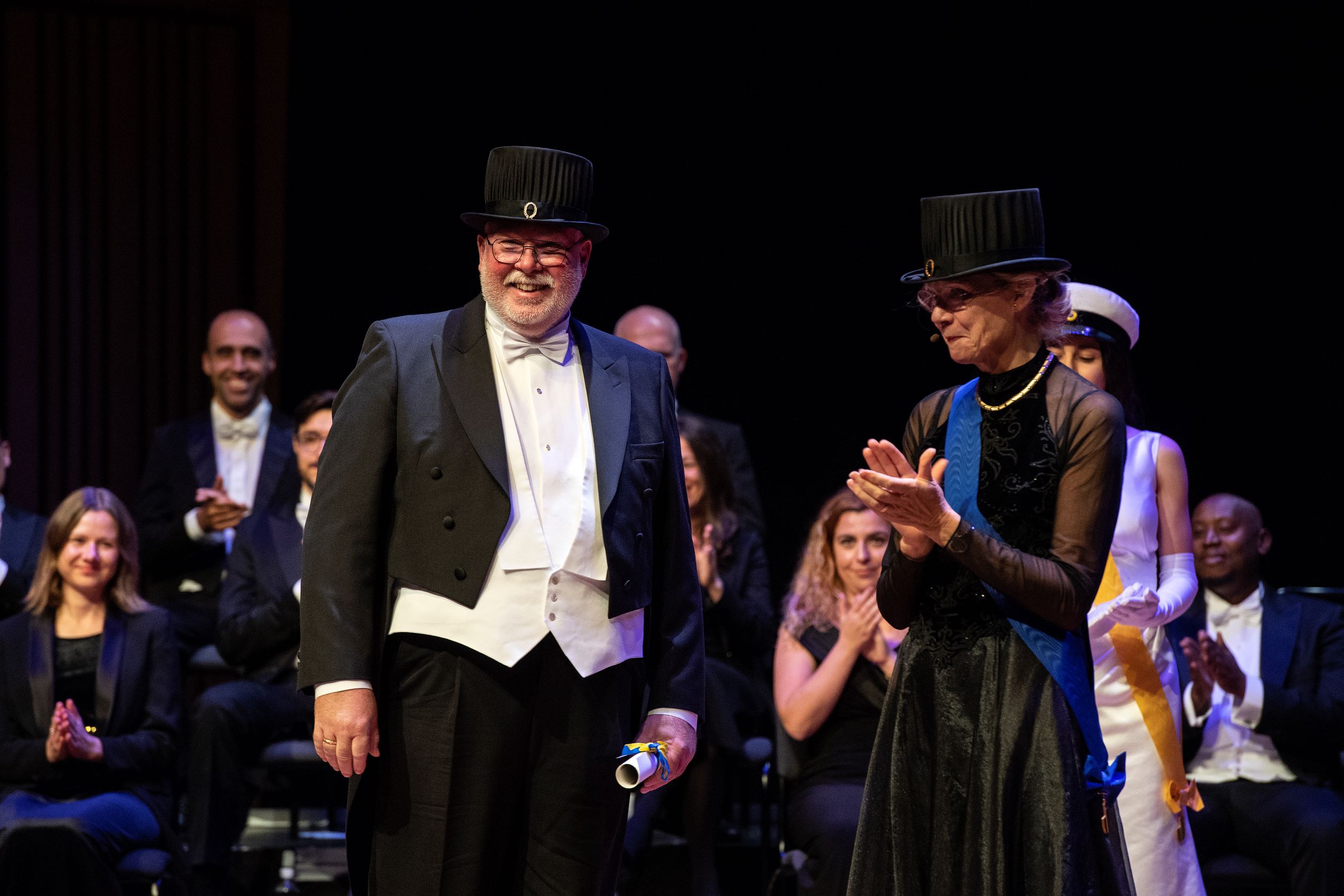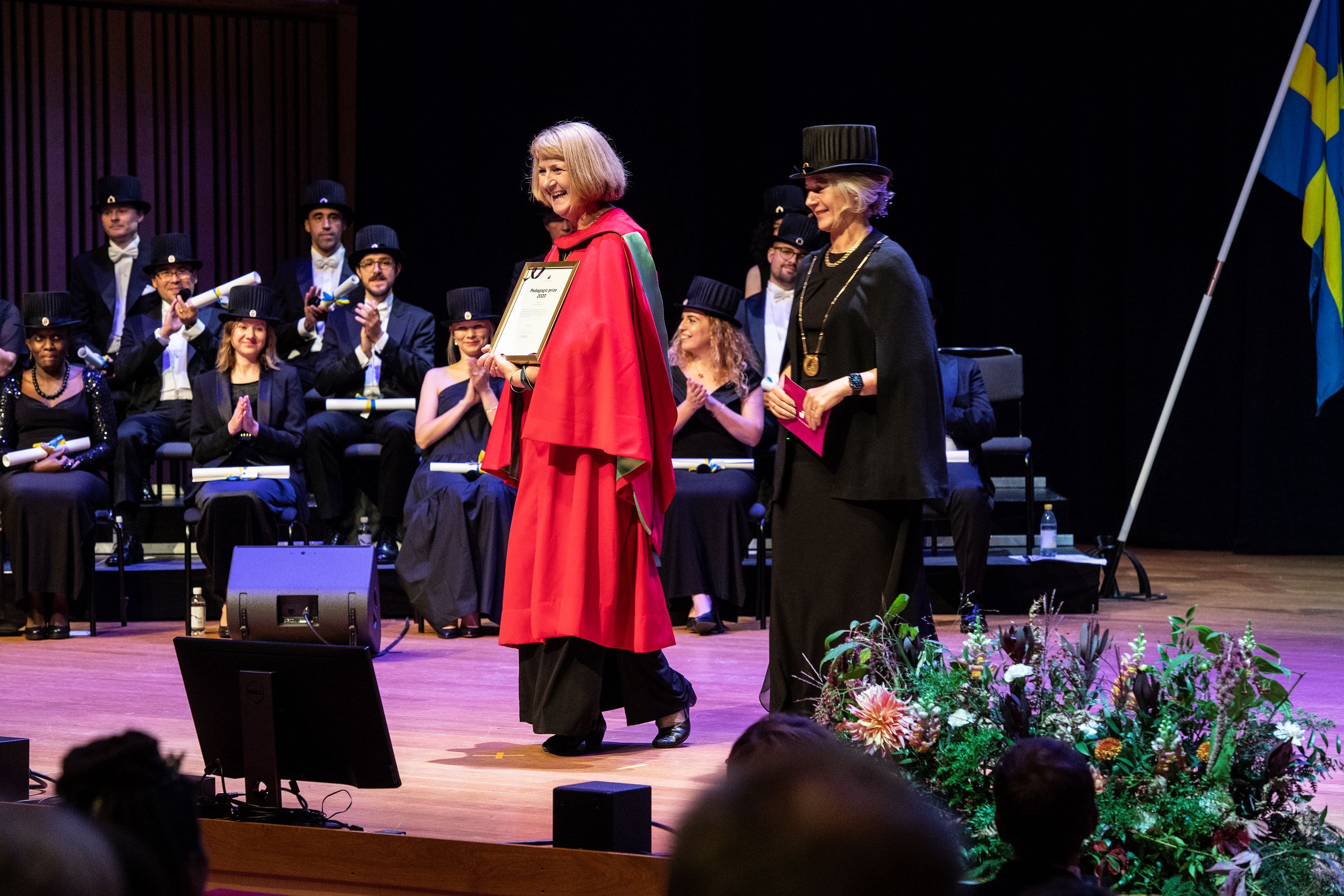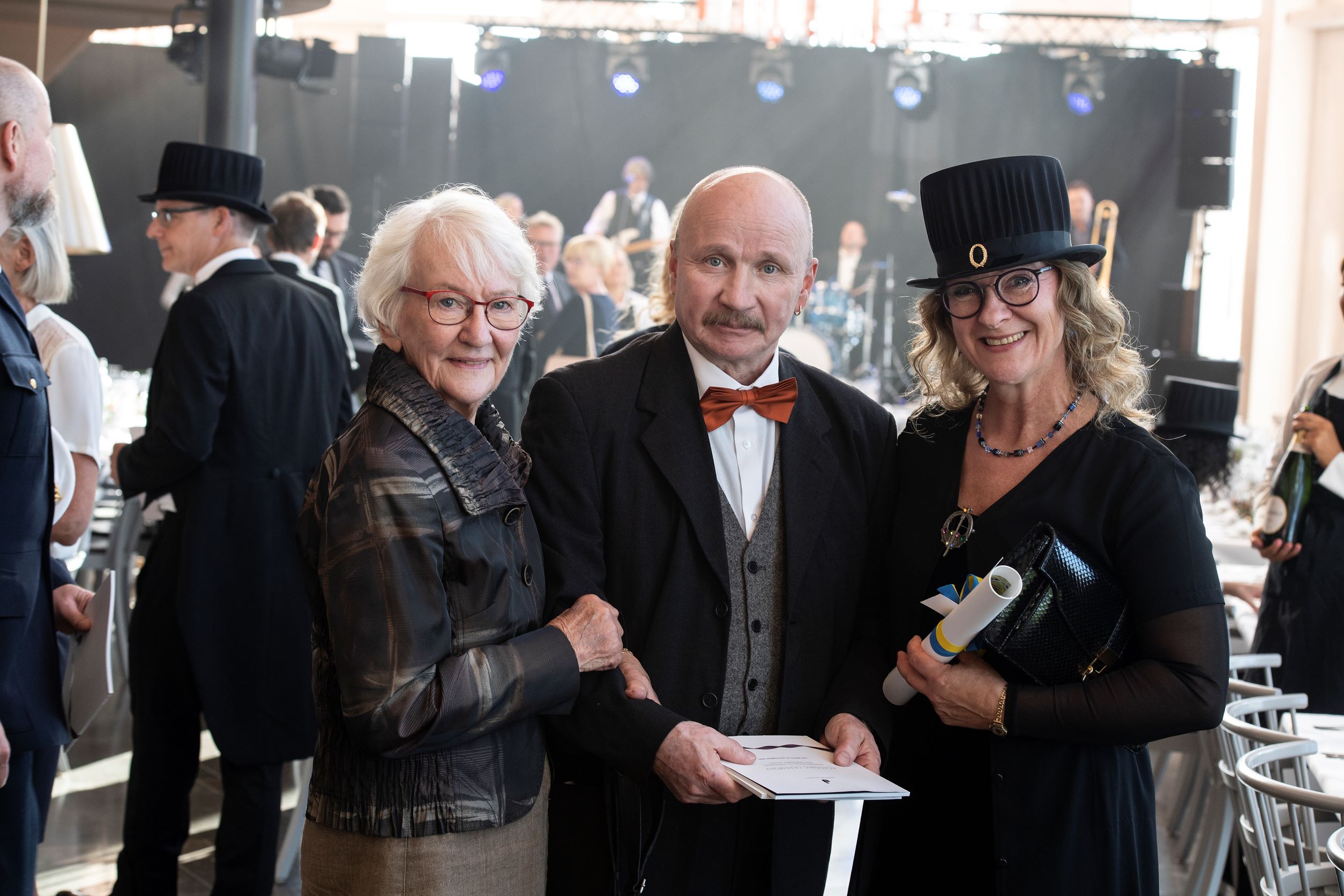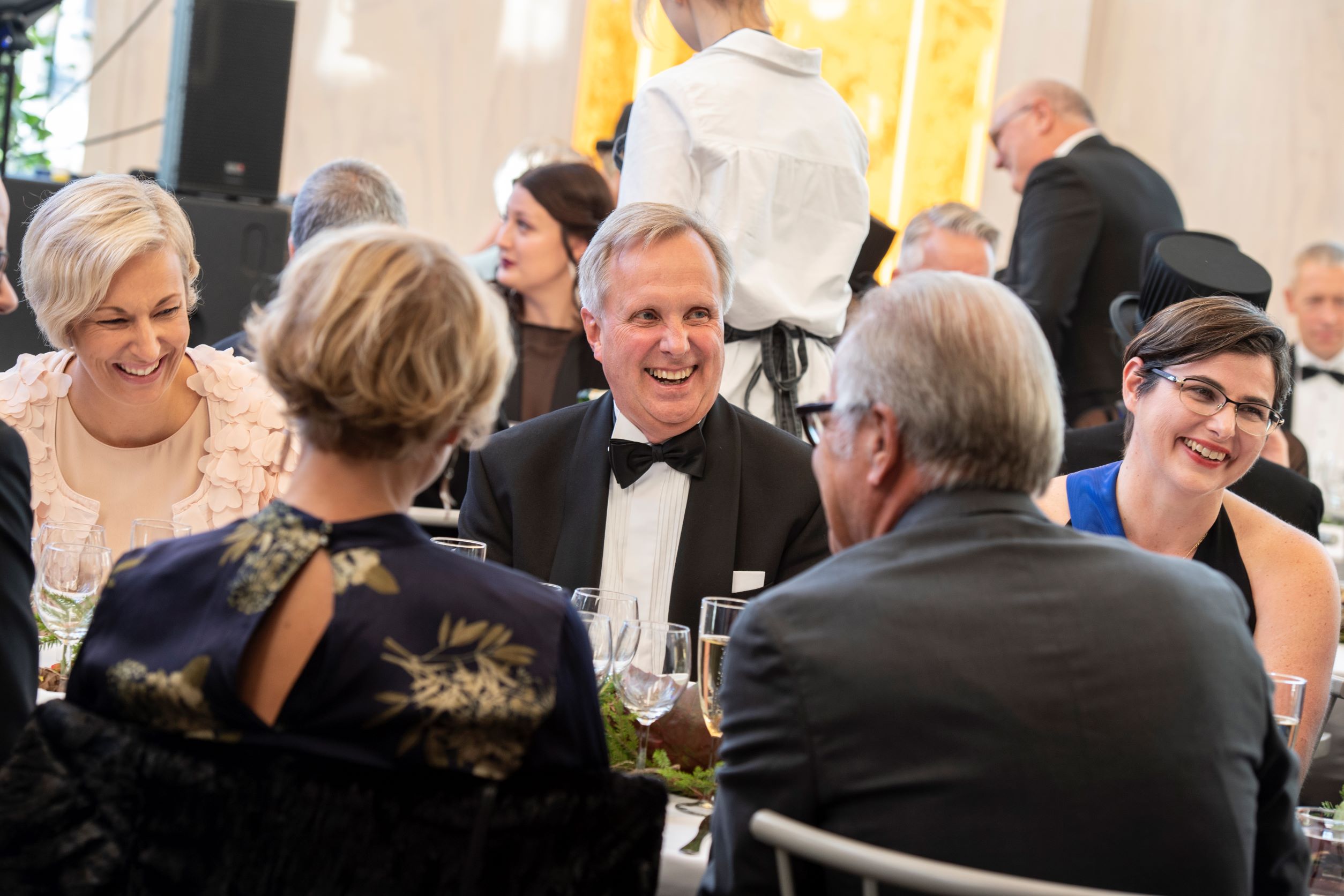 Photos: Anna Hållams
When the ceremonial part of the Academic Ceremony ended, the guests were invited to a seated mingle in Spira's foyer where the evening ended with appreciated performance by Ola Salo.
Film from the Academic Ceremony