Student association JUSTICE E-sports competed during Dreamhack
Between 25–28 November, Dremhack Winter 2021 took place at Elmia in Jönköping and the student association JUSTICE E-sports from Jönköping University successfully competed in several of the tournaments during the festival.
Since 2016, Jönköping University has a student association created for students, by students that is aimed at persons interested in e-sports on all levels. Their goal is to make everyone feel welcome to the association, no matter if the interest in e-sports is on a causal or professional level. During Dreamhack Winter 2021, around 30 players from JUSTICE participated.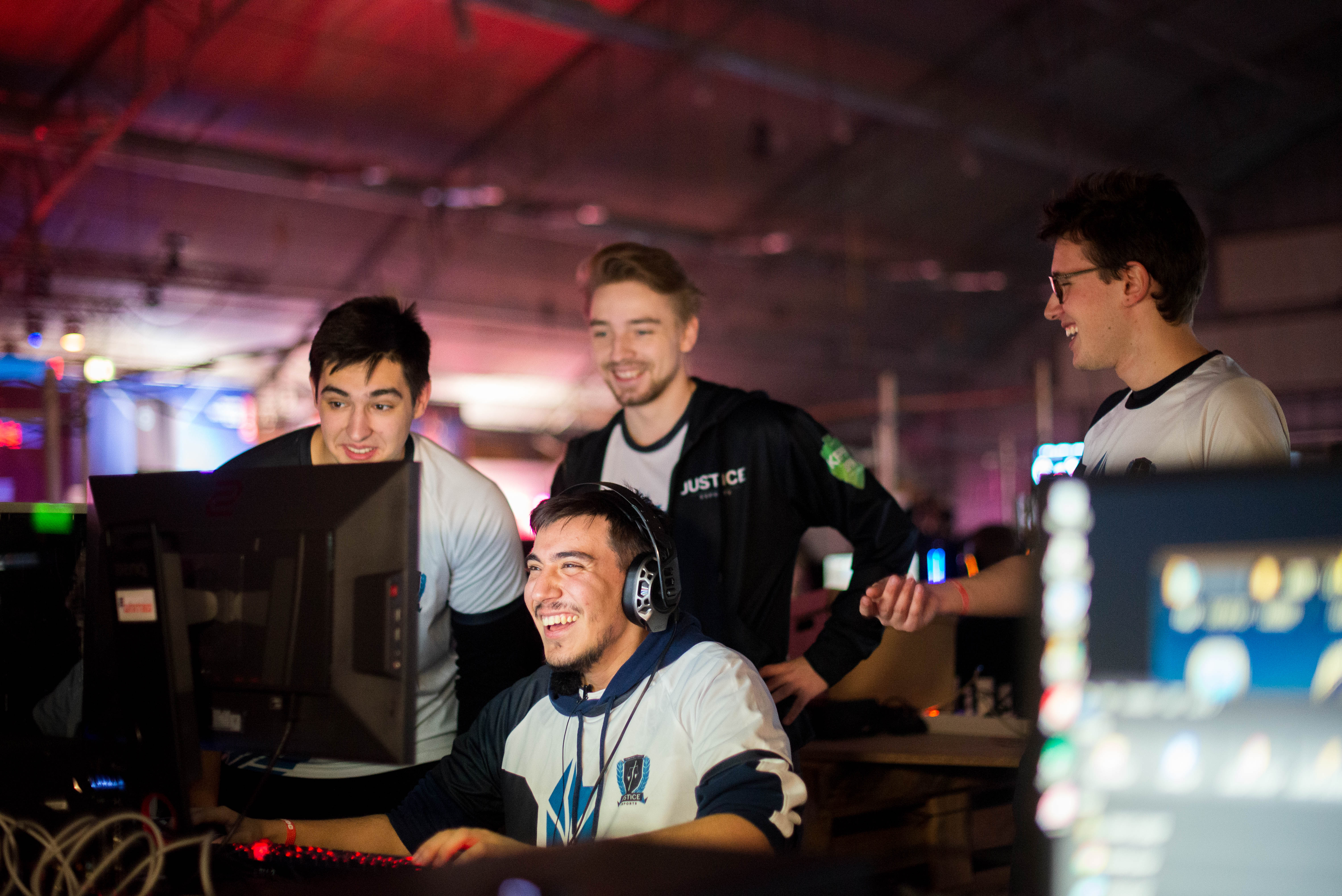 "Generally, it was a fantastic meeting, and since this for many of the members was the first Dreamhack it was a great experience and we already look forward to competing during the next Dreamhack," says Adam, one of the board members of JUSTICE E-sports.
The goal for the student association is to ride on the e-sport wave that is currently sweeping over the world, to recruit more members and form a meeting place with a great community for students interested in e-sports. In the future, they hope to be one of the leading associations in e-sports with a strong competing team for students. During Dreamhack, the members of JUSTICE got to meet other e-sports associations, network, and engage with other e-sports enthusiasts also offline, outside the gaming environment.
"Some of the members were also invited to a mingle with the Swedish E-sports Association (Svenska E-sportförbundet) where we got to network and mingle with other stakeholders within the Swedish e-sports community," says Adam.
Slide show from Dreamhack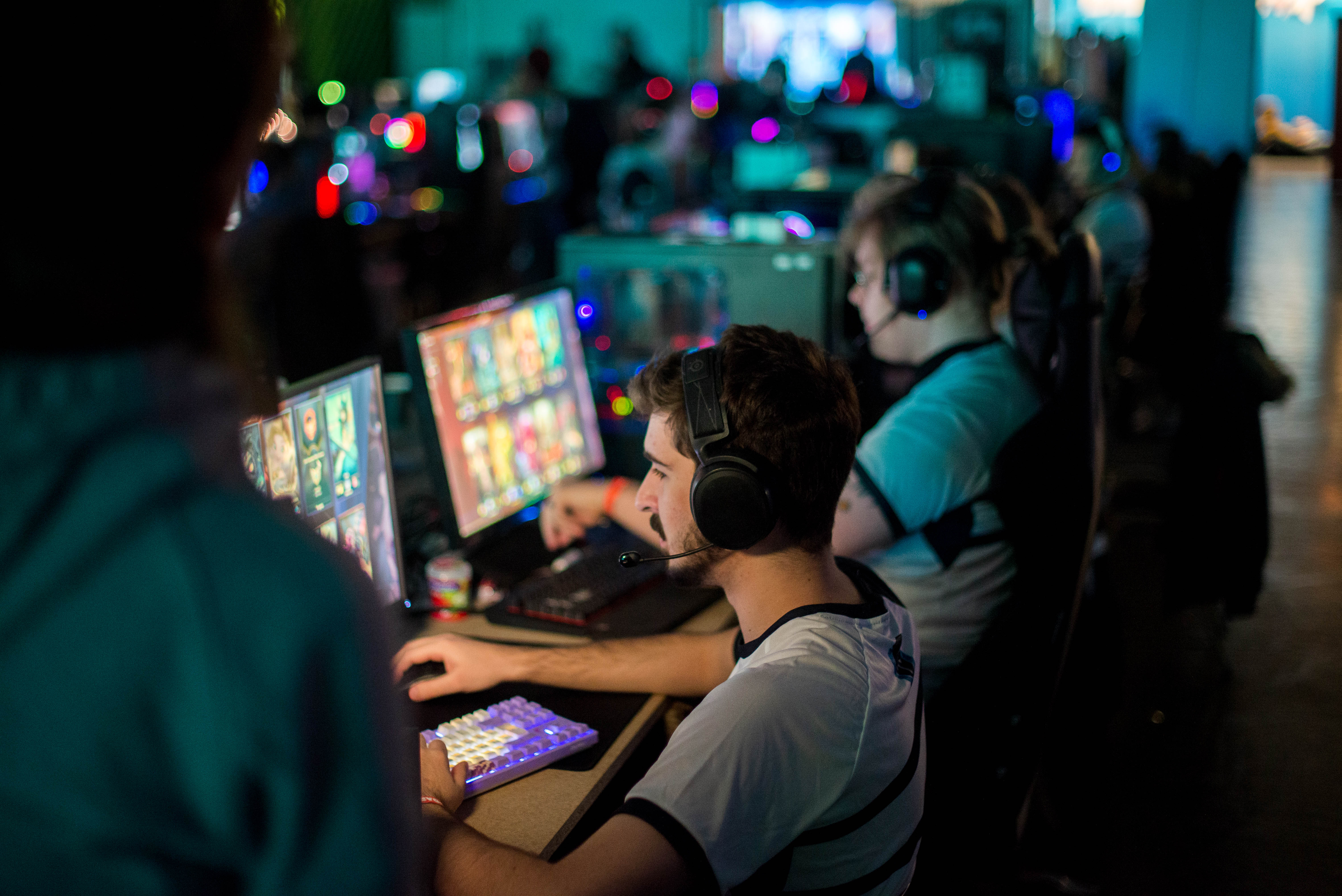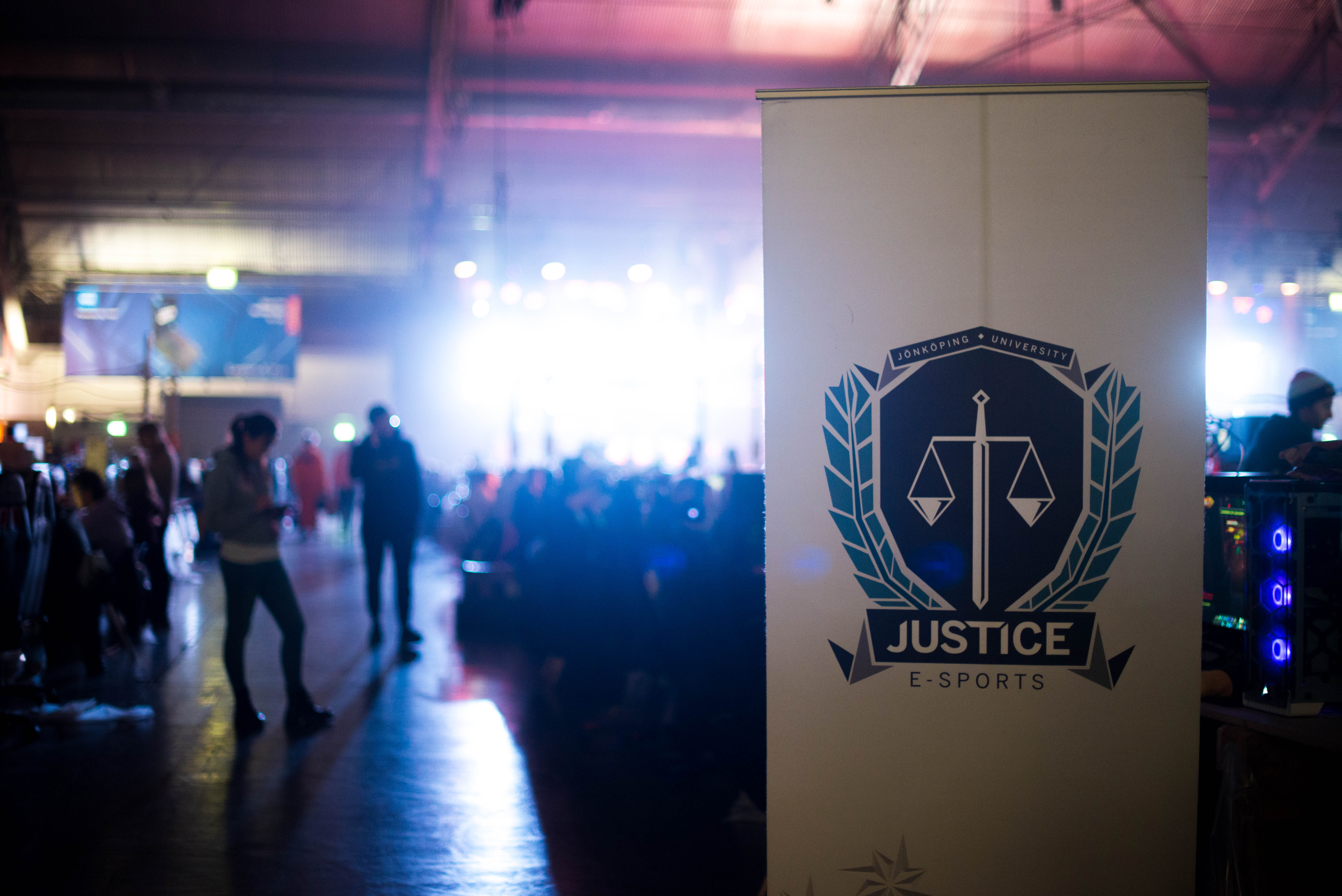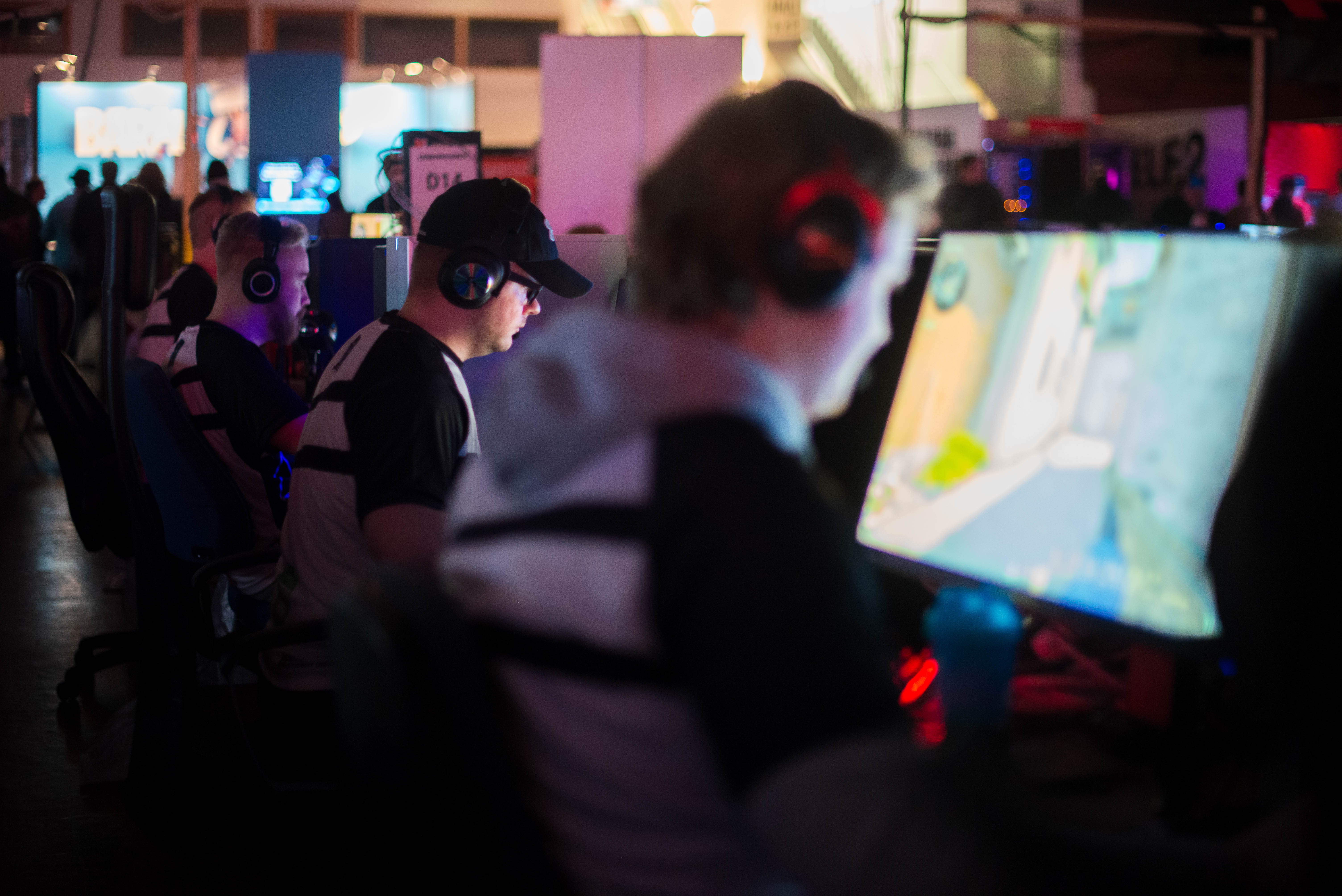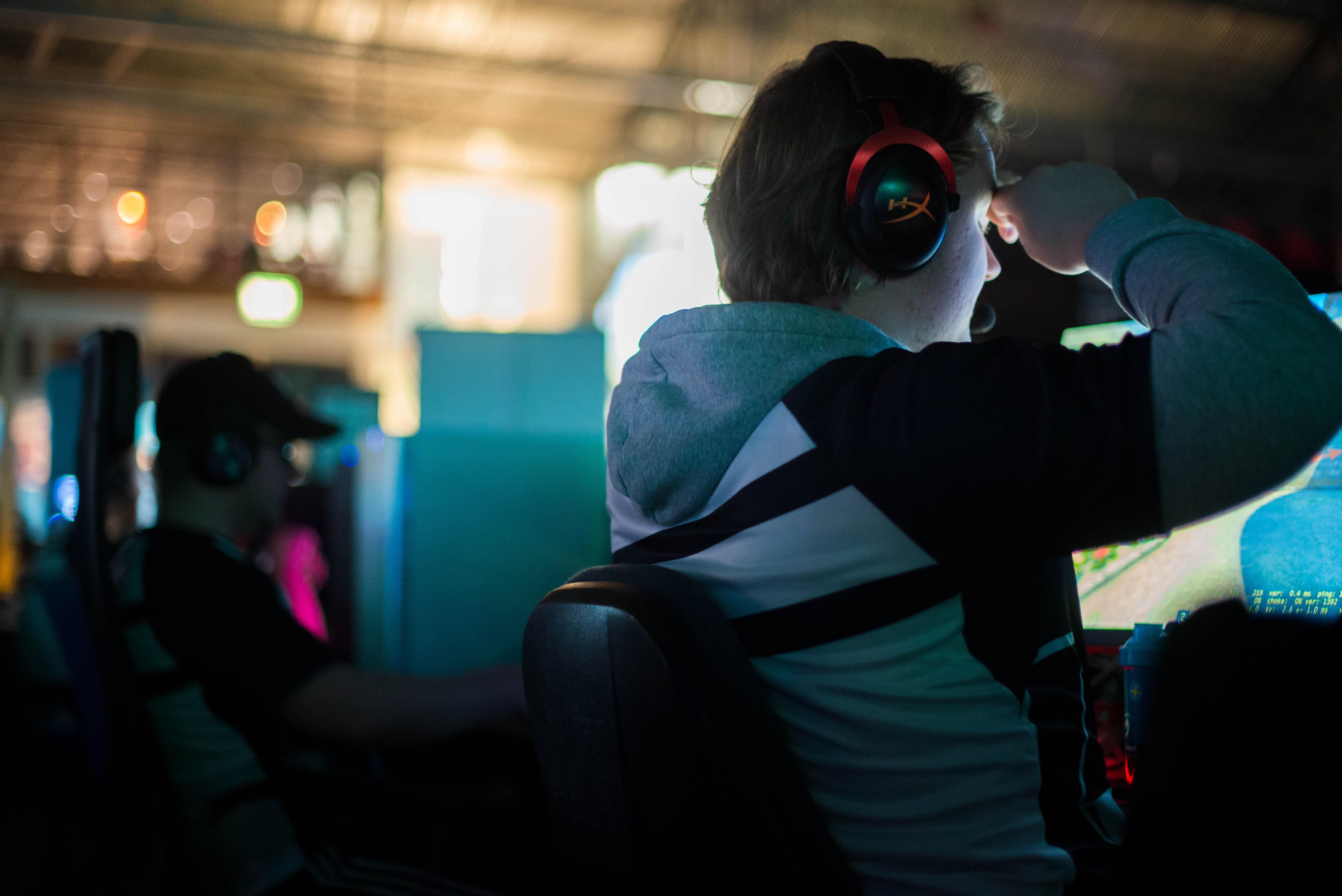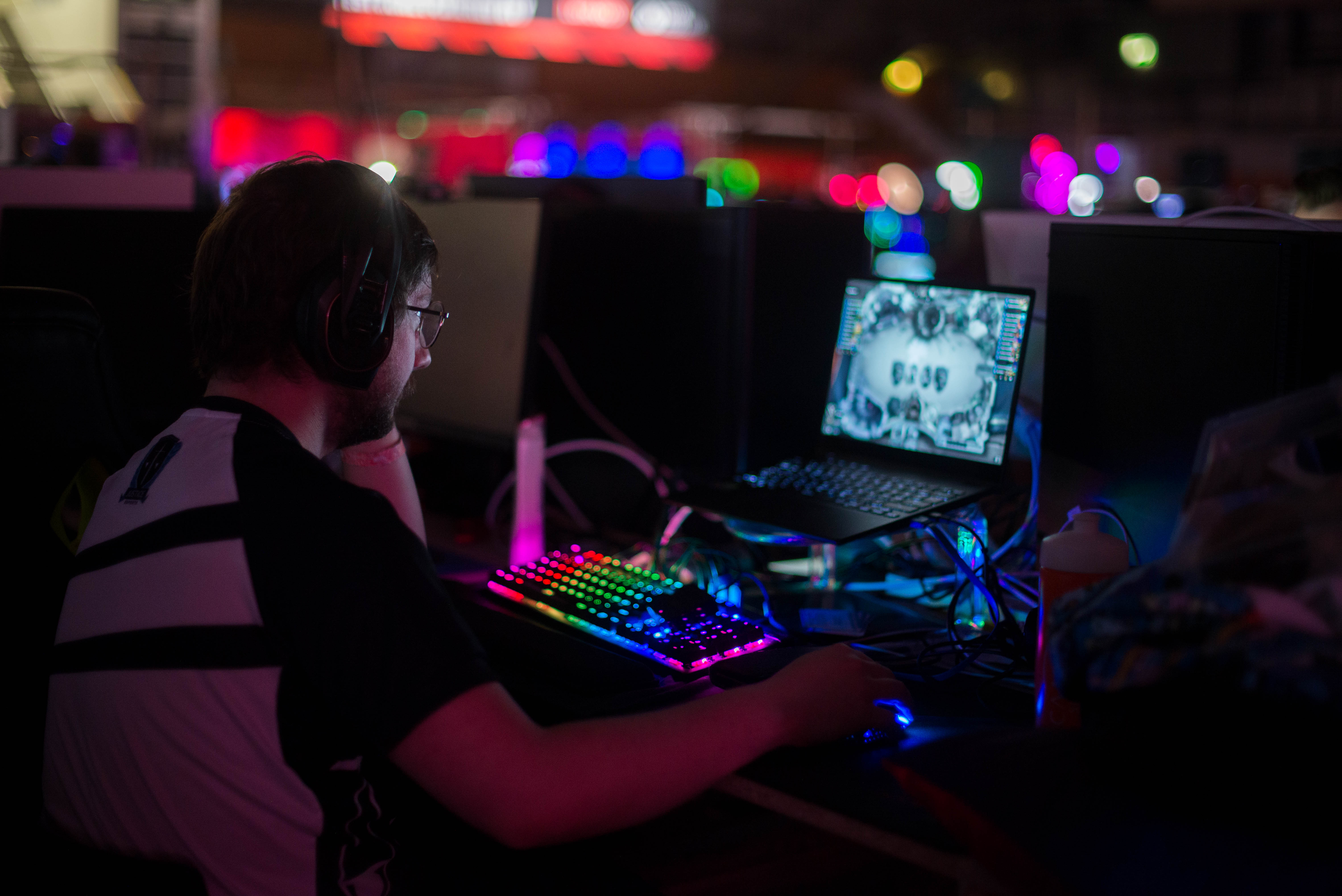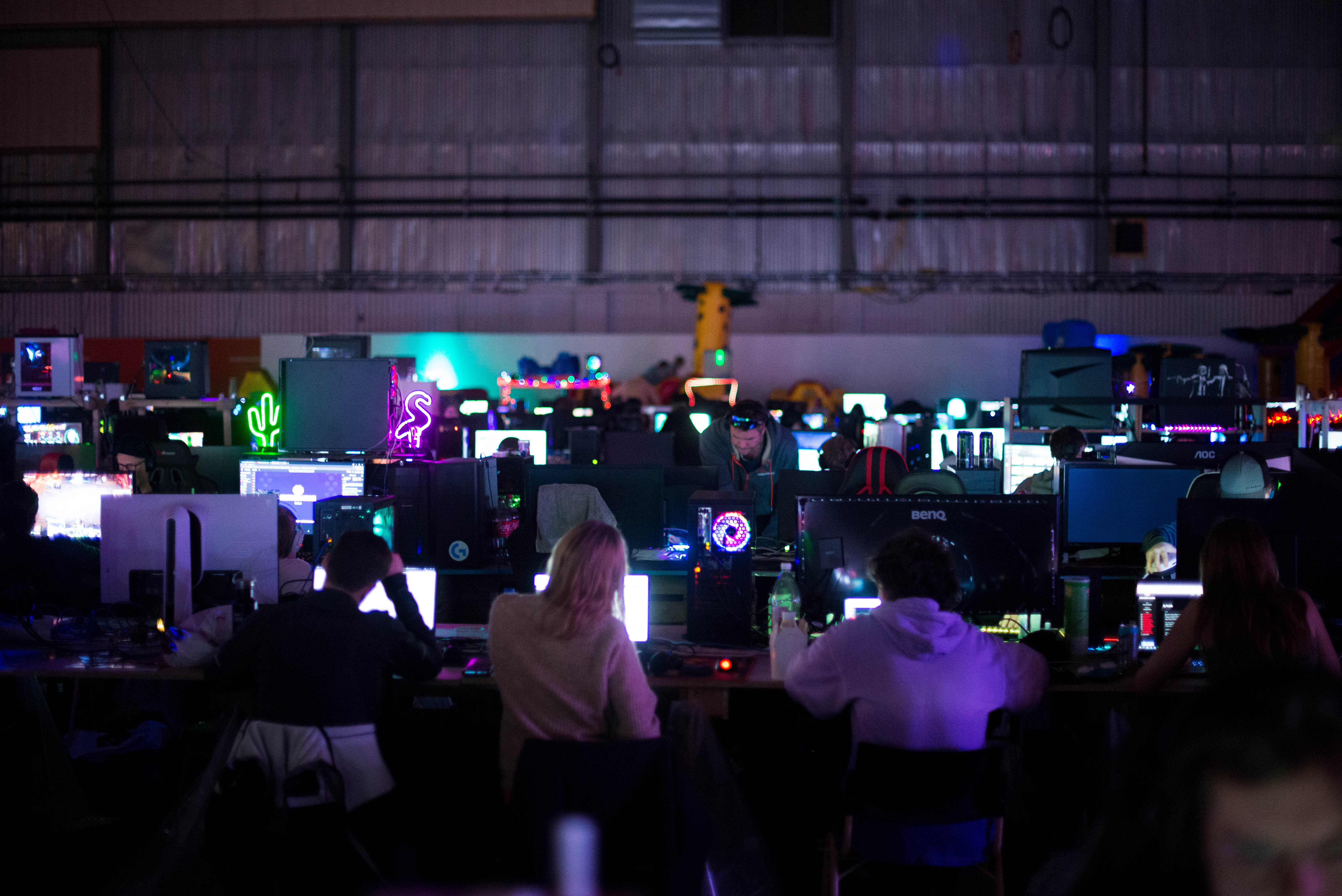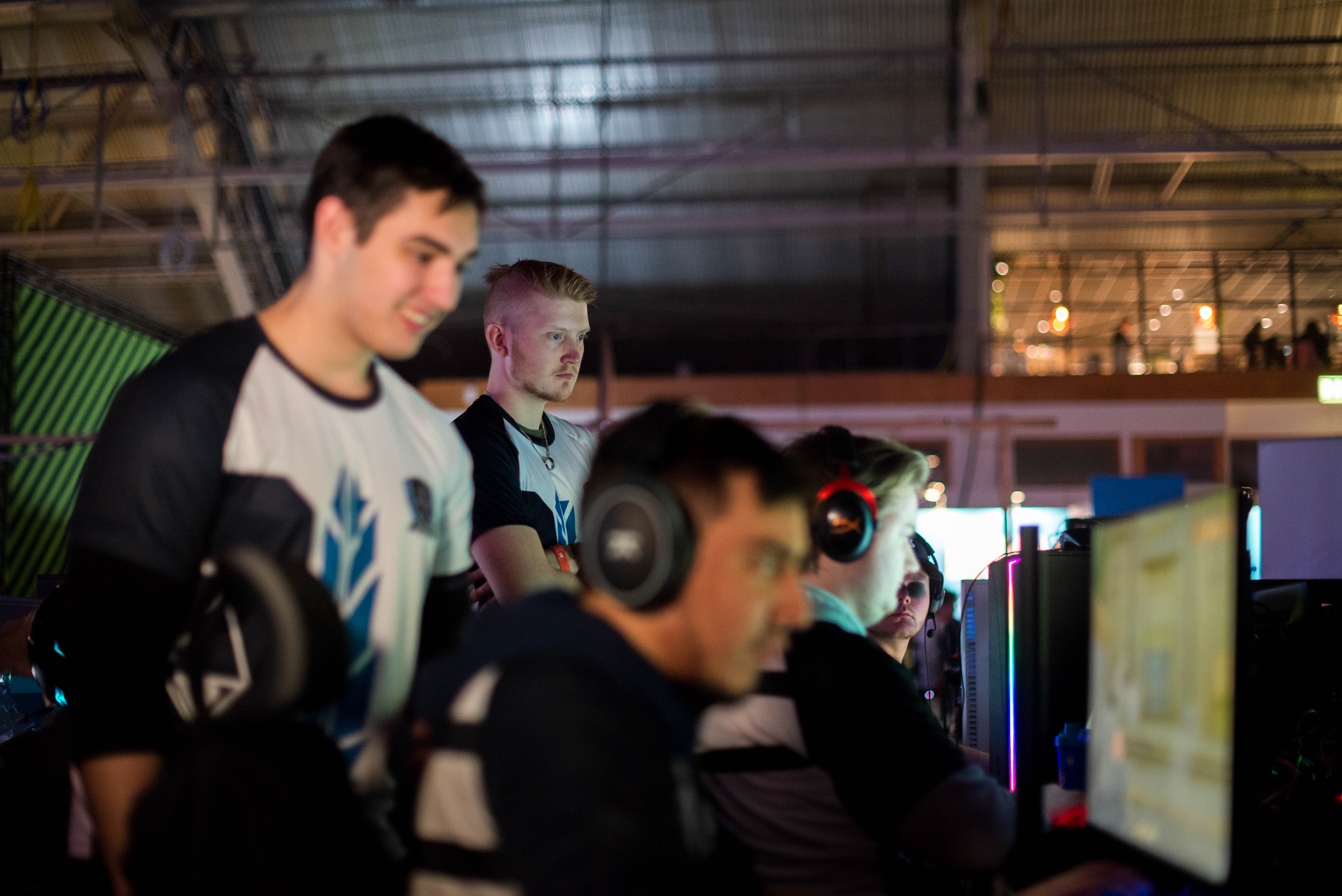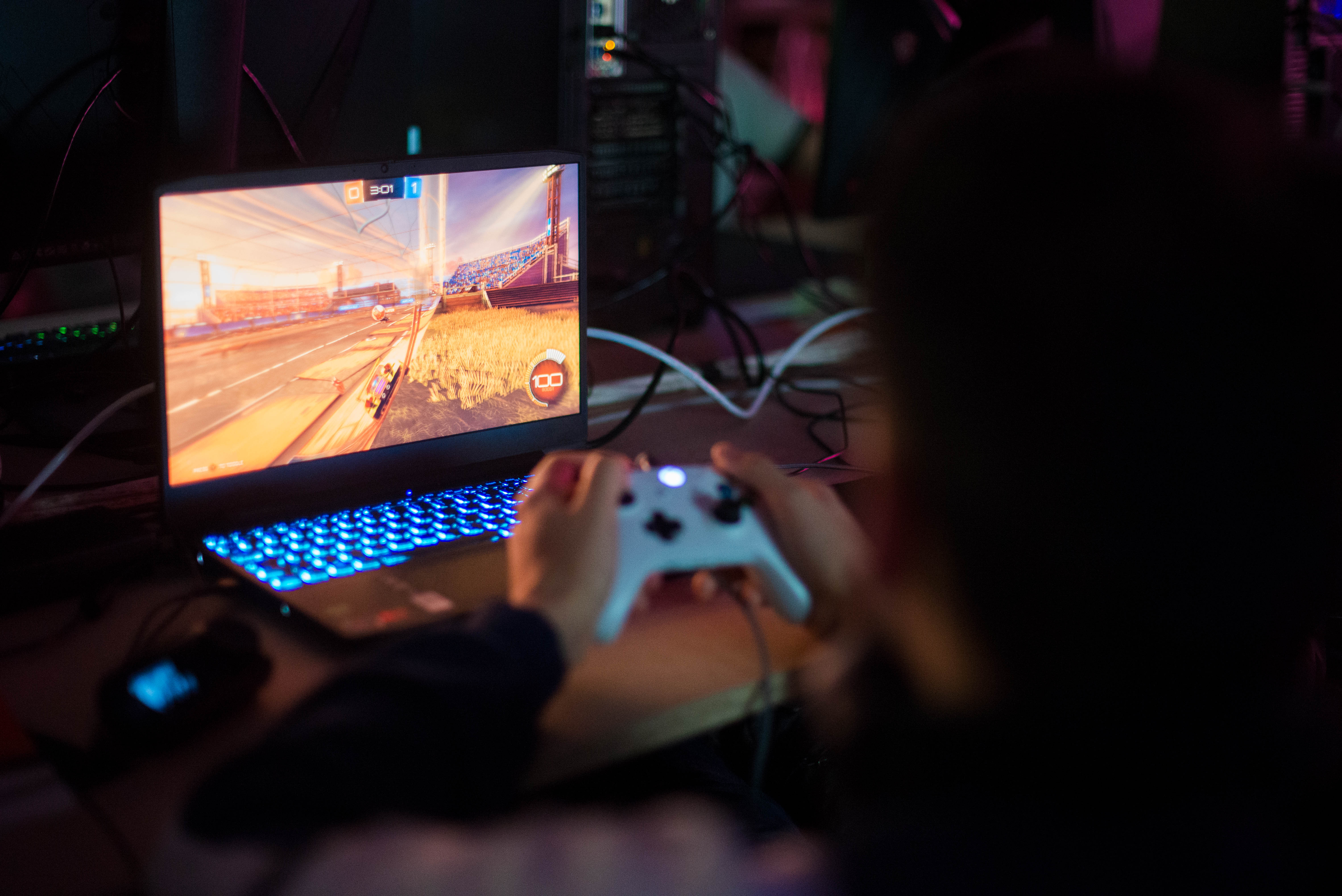 The results of the competitions during Dreamhack:

League of Legends (Double-elimination tournament)
Lost 1st game
Won 2nd and 3rd games
Lost 4th game
Placed as the Top 9th Team
Hearthstone
Came in second place in the whole tournament.
Team fight Tactics
Finished 9th out of 64 participants.
CS:GO (Participated in two tournaments)
Reached the semi-finals in the Wingman tournament.
In the main tournament, won the 1st match and lost the 2nd match.