Marie Golsäter and Stefan Nilsson recently through their part time
Marie Golsäter and Stefan Nilsson, both CHILD doctoral students at School of Health Sciences, successfully passed their part time in the end of 2009.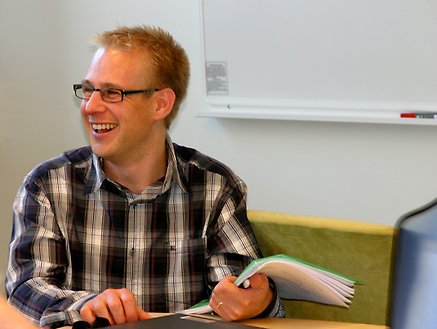 Stefan Nilsson's project fouces on how pain, distress, anxiety and fear can be reduced within procedures in child and youth care. Nilsson has studied non-pharmalogical methods, such as Virtual Reality and music. These cheap, simple methods, which have been little used and poorly evaluated.     
Within his project one article has been published and two have been accepted: "The use of Virtual Reality for needle-related procedural pain and distress in children and adolescents in a paediatric oncology unit" was published in European Journal of Oncology Nursing, 13(2),  "School-aged children´s experiences of postoperative music medicine on pain, distress and anxiety." was accepted in Pediatric Anesthesia and  "Music therapy to reduce pain and anxiety in children with cancer undergoing lumbar puncture — a randomised clinical trial.", was recently accepted in Journal of Pediatric Oncology Nursing.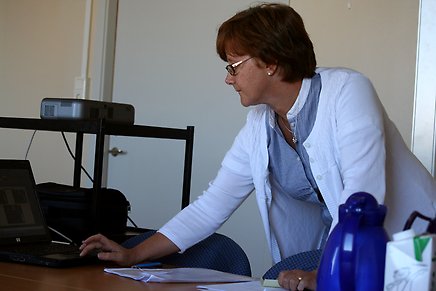 Marie Golsäter is currently researching on nurses's experience in structural child health care dialogues with parents.