Anne Lillvist has successfully defended her Doctoral Thesis
Anne Lillvist, CHILD researcher at Mälardalen University, successfully defended her doctoral thesis in Psychology on January 29th at  at Mälardalen University in Västerås.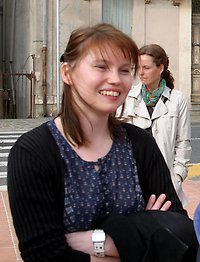 The title is "The applicability of a functional approach to social competence in preschool children in need of special support". Mikael Heimann, Professor, Linköping university was opponent.