Inspiration from South Africa
Professor Juan Bornman from the University of Pretoria in South Africa visited the CHILD-unit for 10 days to lecture to the master class and to plan joint and upcoming research projects.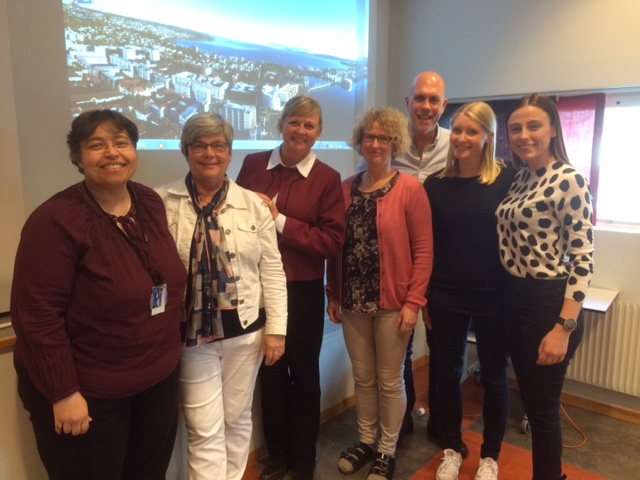 Over a time period of twelve years the CHILD-research unit has had the privilege to work with researchers from the Centre for Augmentative and Alternative Communication (CAAC) at University of Pretoria in South Africa.
Ever since the collaboration started researchers from both countries have been travelling to work with one another. The centre in South Africa is lead by Professor Juan Bornman, who recently visited Sweden for the sixth time.
"This time I came to lecture to the master class in Interventions in Childhood about assessment and intervention of children with challenging behavior. An intervention and prevention model was discussed", says Professor Juan Bornman.
"We are also planning for a joint project called Participation as an outcome of spending time in pre-school for children with and without need for special support and another project that concerns human rights".
The research projects have so far mainly been financed by the Swedish VR-Reaserch Link. In the planning of upcoming research projects, the researchers are applying for new funding. Juan Bornman will soon be going home again, but already the 8th of June another researcher from CAAC will visit Jönköping University to keep the research work up. The collaboration continues.
See Juan Bornman's lecture: Assessment and intervention of children with challenging behavior (60 minutes)
Read more about the joint pre-school research project