CHILD-research within PEH was approved SEK 2 million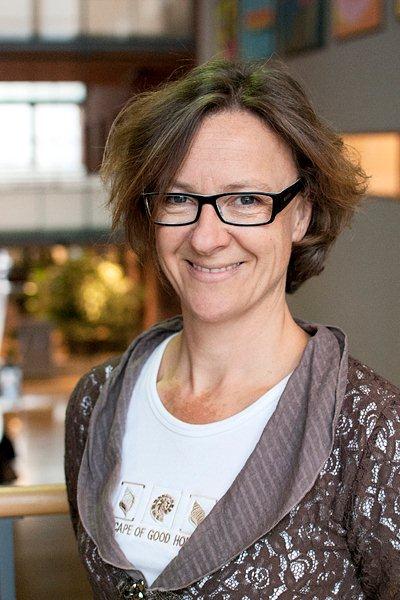 Stiftelsen Sunnderdahls Handikappfond approved SEK 2 million to a research project within Physical Education and Health (PEH).
The research project will explore what impact teaching style in PEH has on grades and self-efficacy in different groups of students related to their functional disposition.
The project is a PhD-project conducted by Karin Bertills, with main supervisor research leader Mats Granlund.
Read more about the project
To contact Karin Bertills