CLASS
Classroom Lighting as Study/Show
At the School of Engineering in Jönköping (JTH), an existing classroom will be refurbished and equipped with modern, flexible lighting and sensory systems to facilitate both a good learning environment for (lighting) students and simultaneously provide a research testbed for various study types. This project focuses on designing, installing, testing, and evaluating a testbed, including a pilot research study. It enables field study opportunities that can improve and translate laboratory findings into the real world. The use of IoT-based digital systems combined with user interaction enables studying different levels of data exchange and providing input for new knowledge-intensive building/lighting products.
The project started November 1st, 2022 and will run until December 31st, 2024.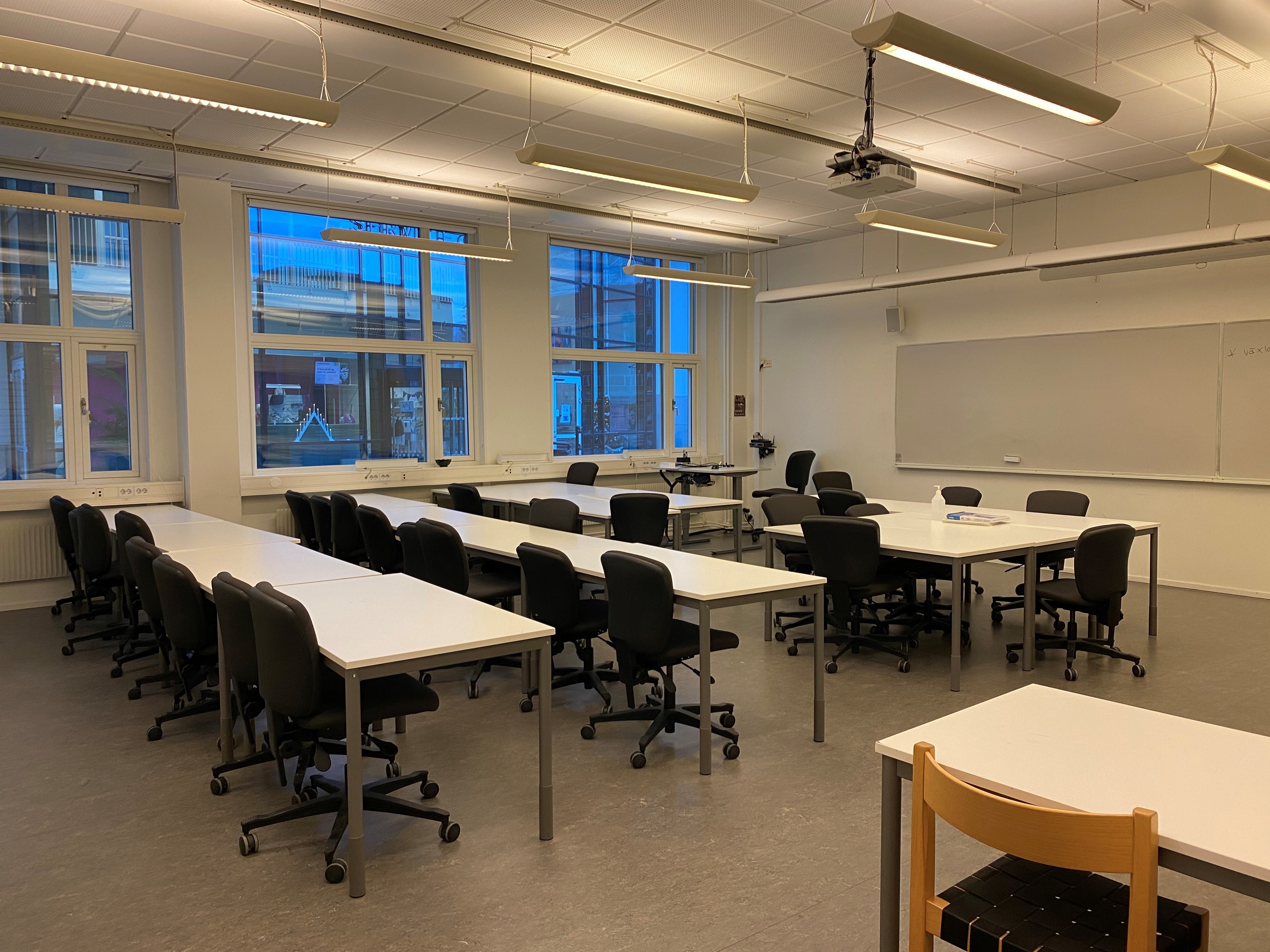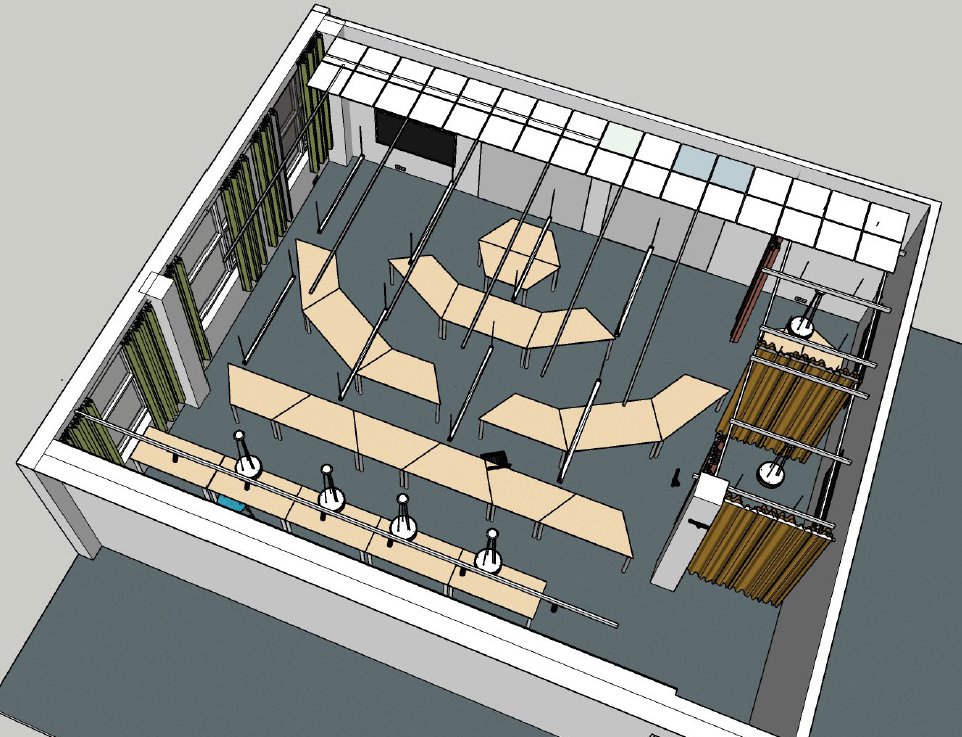 News
Adapteo, the leading 'adaptable space' partner in Northern Europe, has interviewed Myriam about light in classrooms. The interview can be found here

External link, opens in new window..
Collaboration
In the CLASS project, we collaborate with different academic and industrial partners.
Contact information
If you would like to know more about the project or you would like to collaborate/research with us, please contact the project manager Myriam Aries.