Reshoring I
The purpose of the project is to develop a generic method for the evaluation of reshoring decisions from a supply chain perspective.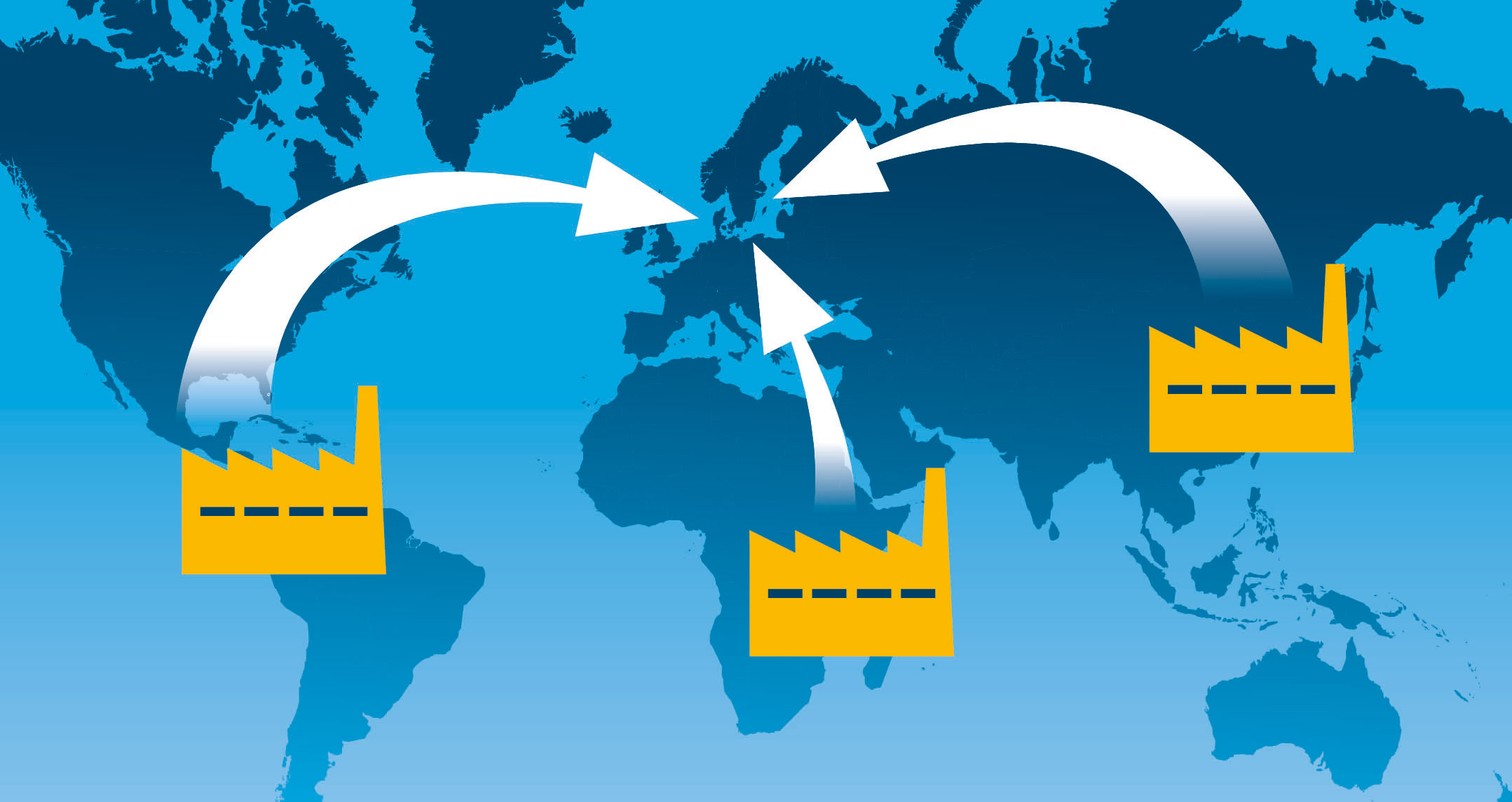 During the past decades, the trend for Swedish manufacturing companies has been to move manufacturing from Sweden to low-cost countries. Recently, this trend has changed and 2016 will probably be the first year when manufacturing companies in Sweden move back more manufacturing than they move out to low-cost countries.
Within industry, as well as in the academic world, there is an increasing interest in reshoring issues. However, companies that consider reshoring manufacturing, i.e. moving back manufacturing from low-cost countries to a location close to or in the original manufacturing country, do not have much guidance as to how they can make good and sustainable reshoring decisions.
To address the need for support in reshoring decisions, this project aims at developing a method for the evaluation of such decisions. The method should be generic in the sense that it should be applicable to different types of companies. Also, it should take into account costs in the whole supply chain.
The purpose of the research project is supported by the following five research questions:

What are the motives for reshoring?
What outcomes have been achieved when reshoring?
What difficulties have been encountered when reshoring?
What decision criteria are critical to consider in a reshoring decision?
How can these decision criteria be used to make an appropriate reshoring decision?
Expected results and effects

The expected result is a method for the evaluation of reshoring decisions, which is expected to assist companies in the following processes:

Identifying and evaluating critical decision criteria for reshoring
Making informed strategic choices related to location decision
Increasing knowledge concerning important factors related to reshoring
Focusing improvement efforts on key areas for manufacturing competitiveness

Project duration and financing
The project runs between January 2016 and December 2018 and is co-funded by the Swedish Knowledge Foundation

External link, opens in new window. and the participating companies.


Per Hilletofth, Project leader
David Eriksson
Leif-Magnus Jensen
Kristina Sollander
Eldon Installation AB (Nässjö)
Ewes AB (Bredaryd)
Ljungby Maskin AB (Ljungby)
Scandinavian Business Seating AB (Nässjö)
UniCarriers Europe AB (Mölnlycke)

If you would like to know more about the project, please contact Per Hilletofth.