Taylor, New Zealand
Name: Taylor Mansfield
Home university: Auckland University of Technology -- Faculty of Business, New Zealand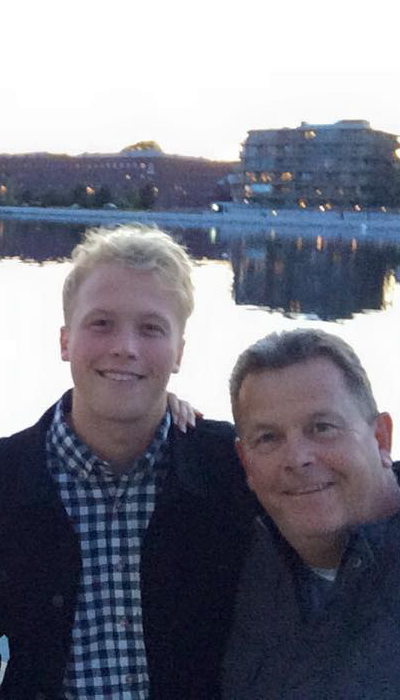 What is the best with Jönköping University?
In my opinion the best things about Jonkoping University are things like  the student culture, there is a great social atmosphere created by the Kick off event. Also The entrepreneurial projects for students to get involved in is great, it creates a driven culture among the students 
here.
Why would you recommend other students to go on exchange (and to JU)?
To students who want to go on an exchange, I would recommend JU because of the overall culture here at the university. It's a great place to grow and find out more about yourself, whilst studying at the highest
quality international school in Sweden.