JU in Latin America Virtual Fair "Talk Global Study"
2021-03-18 Date: Virtual Location:
Join Jönköping University at The Talk Global Study Virtual Fair Latin America!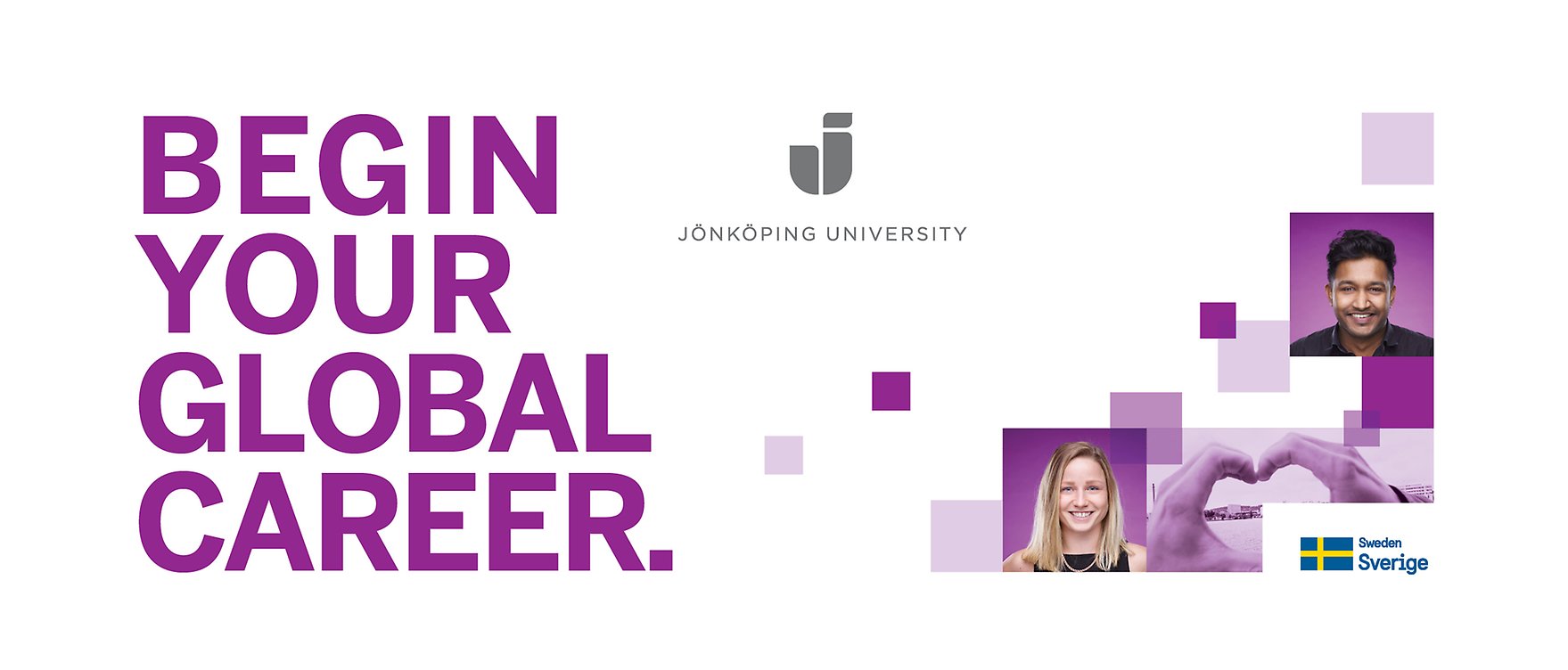 Meet us online and learn more about our bachelor and master programmes

External link, opens in new window. taught in English, scholarships, application process, career prospects, services and more! We speak Spanish and English!
Date: 18 March
Time: The fair opens at 1.00 PM Mexico city/ 2.00 PM Bogotá, Quito, Lima/ 4.00 PM Santiago, Buenos Aires (8.00 PM Swedish time)
Click here to find out the corresponding local time in your time zone

External link, opens in new window.
The fair will be open for 4 hours
Register now!

External link, opens in new window. It's free to join! no cost to participate