QS World Grad School Tour: Rome

2022-03-21 Date: Italy, Rome Location:
Meet us in Rome at an in-person QS World Grad School education fair and learn more about studies at JU and life and studies in Sweden.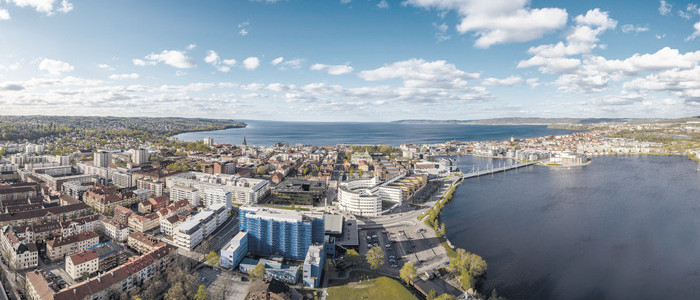 Join us!
When
Monday, March 21, 2022
Time
5:30pm - 8.00pm
Where
TBD (will be updated shortly)
Register Now
For more information and to register (will be updated shortly)
Contact
Contact us for more information.