Webinar: Interesting Programmes at JU - China

2022-04-07 Date: Online Location:
The webinar discusses unique degree programmes at Jönköping University. You will hear what is unique about the offerings from Jönköping and what it would lead to your future.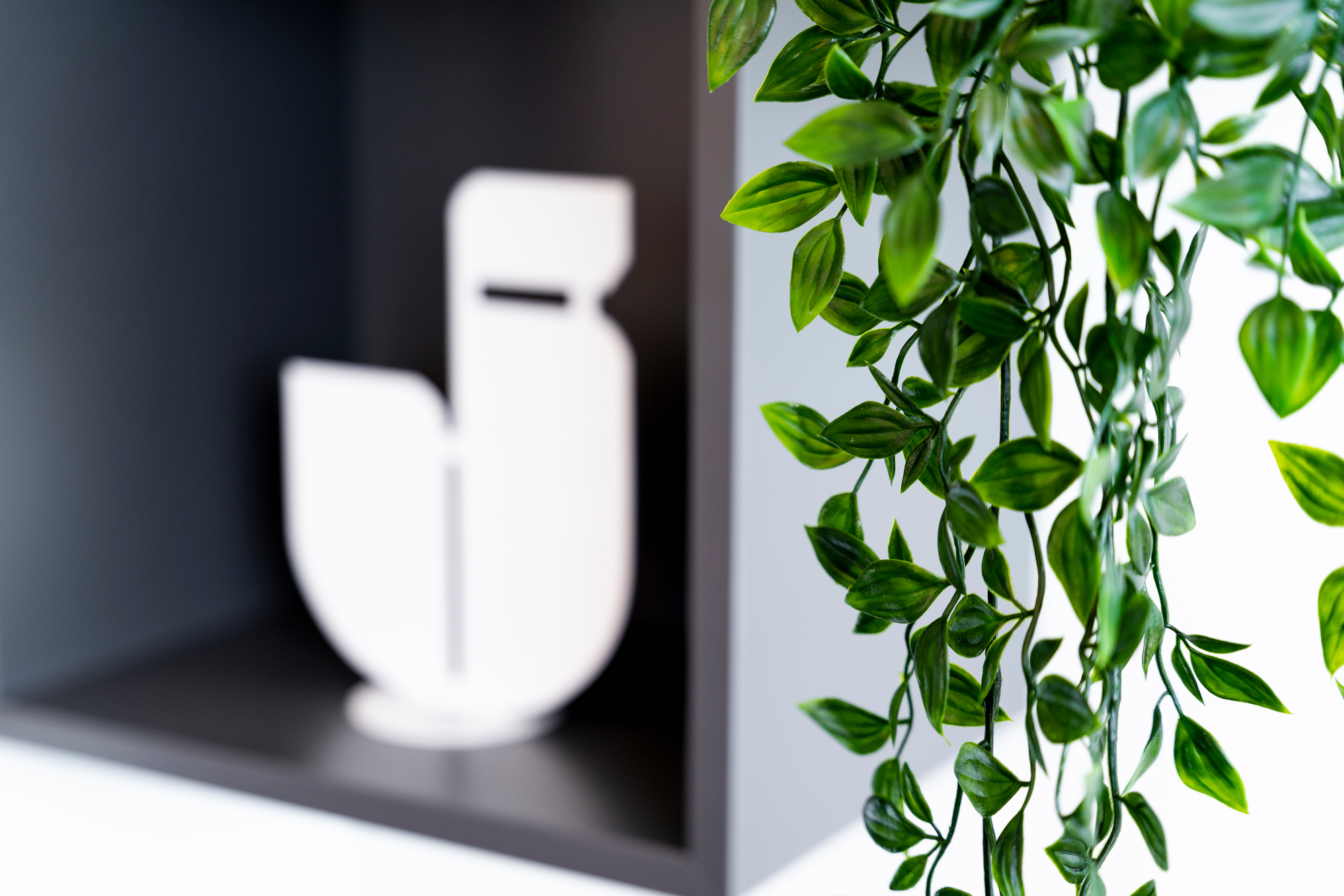 When:
April 7, 2022, 9 pm - 10 pm, Beijing time.
How to join:
Virtual platform, TBD
Contact us to register and for more information.